N.J. gets more than 1,000 workplace COVID-19 safety complaints after Murphy order
Ask us about COVID-19: What questions do you have about the current surge?
New Jersey received nearly 1,200 allegations of workplace safety violations in the weeks after Gov. Phil Murphy signed an executive order in November imposing new coronavirus rules on public and private employers.
The order mandates that all businesses, nonprofits, educational entities, and governments adhere to certain safety protocols related to COVID-19, such as mandating face coverings, physical distancing, and sanitization protocols.
Officials said New Jersey is one of just 14 states — including Pennsylvania — to implement statewide standards for workplace protections related to coronavirus and the only state to impose them on the private sector.
"Our mission is to ensure that businesses remaining open during COVID-19 do so responsibly, and this executive order allows us to do just that – keep public- and private-sector workplaces safe for employees and customers alike," said Robert Asaro-Angelo, commissioner of the Department of Labor and Workforce Development, in a statement.
About 240 cases have been resolved, and the rest are either under investigation or in the pipeline, according to the state.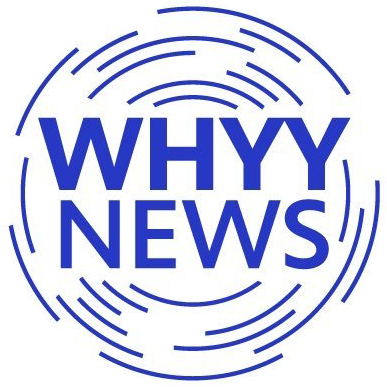 Get daily updates from WHYY News!