N.J. coronavirus update: 'No missed week in benefits' for unemployment recipients, officials say; indoor sports back in 2021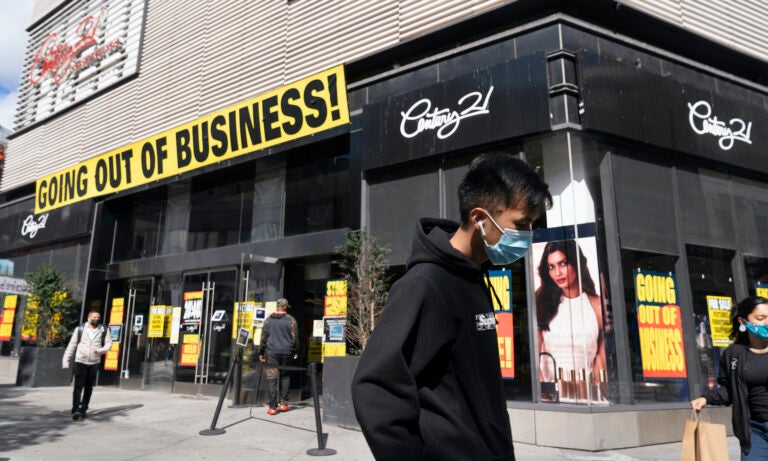 Ask us about COVID-19: What questions do you have about the current surge?
A half million New Jersey residents depending on pandemic unemployment benefits that expired Saturday, and renewed a day later, can breathe a little easier this week.
"Our federal partners at the U.S. Department of Labor have assured us there will be no missed week in benefits," said New Jersey Labor Commissioner Robert Asaro-Angelo, adding all eligible claimants should continue to certify for their weekly benefits.
The programs so many have come to depend on are the Pandemic Emergency Unemployment Compensation program and the Pandemic Unemployment Assistance program.
The former helps supplement traditional unemployment benefits after they've run out. The latter helps gig workers and others who don't qualify for traditional unemployment benefits.
Congress passed a stimulus bill, which included an 11-week extension of PUA and PEUC, on Dec. 21, but the one-time $600 payouts in the package were a sticking point for President Donald Trump who did not sign the bill until Sunday night – a day after both had lapsed and with no increase to the payouts yet.
Indoor sports are back Jan. 2 with caveats
Gov. Phil Murphy said Tuesday while new coronavirus cases remained high, the state's numbers were stable enough to let an indoor sports moratorium, in place since Dec. 5., expire on Jan. 2.
"We feel confident we can move forward by continuing to deal with any outbreaks or any issues on an individual case basis, as opposed to a blanket prohibition," he said. "We know that sports are important for the both physical and mental wellness of our youth and our other residents."
Still, the governor reserved the right to reinstate the ban on indoor sports depending on trends in the state data, while interstate sports remain off limits, including interstate youth hockey.
Murphy joined governors from Rhode Island, Maine, Massachusetts, Vermont, New Hampshire and Connecticut in banning interstate hockey competitions through at least Jan. 31.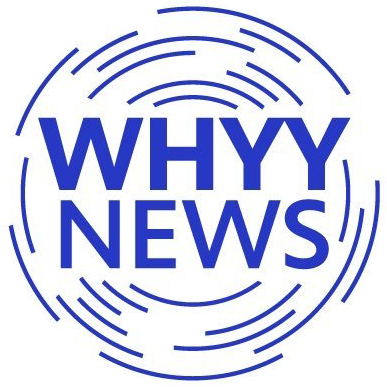 Get daily updates from WHYY News!