N.J. coronavirus recovery: Most schools starting with mix of online and in-person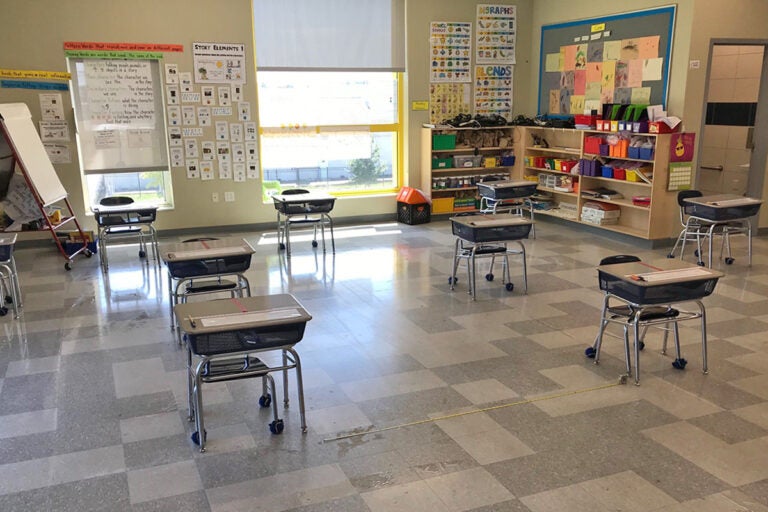 Updated at 4:50 p.m.
___
Are you on the front lines of the coronavirus? Help us report on the pandemic.
New Jersey on Wednesday reported an additional 329 coronavirus cases, bringing the total number of confirmed cases to 192,595. There were 11 additional fatalities reported, raising the number of confirmed COVID-related deaths to 14,181. The number of probable deaths was revised to 1,783. The rate of transmission remains below the benchmark at 0.96 as of the end of August.
According to the state hospital association, there 514 people are hospitalized for the coronavirus, with 99 in intensive care.
Schools race to complete reopening plans
Numbers shared by Gov. Phil Murphy show that a majority of schools in the Garden State are ready to have some form of remote learning when the academic year begins next week.
As of Wednesday, 434 school districts will start with a hybrid approach with some in-person instruction and remote learning, while 242 districts will begin remotely. Only 68 districts will begin with all in-person instruction while 22 districts will use a combination of "all of the above" meaning one school within a district may be remote while another is under a hybrid plan.
Murphy says they've done everything possible to start an abnormal year safely.
"We are confident that these steps we have in place will make the kind of chaotic situations we have seen in other states far less likely to happen in ours," he said.
Interim Education Commissioner Kevin Dehmer praised schools for pulling off a hero's work in pivoting to online instruction in the spring when schools were ordered closed. He says that they are now "light-years" ahead of where they were then.
"We've accomplished so much over the summer," he said, "We're now far, far more prepared to take on public education in the age of coronavirus."
Reopening plans are still under review for 221 districts. Dehmer says those districts need to clarify or revise their reopening plans.
Compliance plan for COVID-19 relief funds released
The state COVID-19 Compliance and Oversight Task Force on Wednesday released its plan for ensuring federal pandemic relief funds are managed properly.
The plan gives state agencies an overview on how to stay within legal compliance as they use money from the federal CARES Act and two related bills. Within the plan, the seven elements to ensure transparency and accountability are explained in detail. For example, COVID-19 accountability officers, senior-level officials within an agency, serve as direct points of contact for the Governor's Disaster Relief Office and the task force. Integrity monitors are charged with reporting potential criminal activity to the attorney general's office.
More than $10 billion in CARES Act funding has been allocated to New Jersey, including nearly $3.4 billion from the Coronavirus Relief Fund, $1.7 billion for hospitals in the state, $750 million in FEMA disaster relief, $1.4 billion for NJ Transit and hundreds of millions to support educational institutions.
The task force and the disaster relief office were created by executive order on July 17. The task force was given the responsibility for advising those receiving relief funds on complying with federal and state laws and mitigate the risk of waste, fraud and abuse.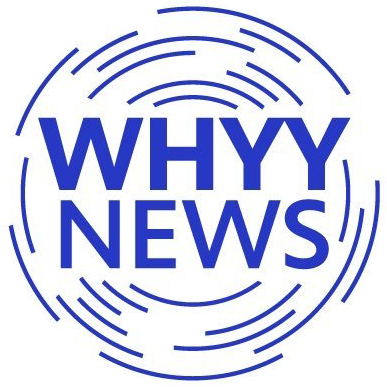 Get daily updates from WHYY News!