N.J. coronavirus recovery: Sen. Menendez announces bill on COVID-19 disparities
Sen. Menendez (D-N.J.) announced the COVID-19 Health Disparities Action Act to improve contact tracing, testing and outreach to minority populations.
Updated: 3 p.m.
___
Are you on the front lines of the coronavirus? Help us report on the pandemic.
The number of confirmed COVID-19 cases in New Jersey rose by 390 on Wednesday, raising the overall total to 177,645. The state added 24 people to the death toll, which now sits at 13,787. The probable number of deaths held at 1,920.
The state hospital association reports 873 COVID patients in hospitals across the state, including 151 in intensive care.
Sen. Menendez announces COVID-19 Health Disparities Action Act
U.S. Sen. Bob Menendez (D-N.J.), along with U.S. Sen. Ben Cardin (D-Md.), announced the COVID-19 Health Disparities Action Act Wednesday, saying it would improve contact tracing, testing and outreach to minority populations.
African Americans, Latinx and other people of color are more likely to contract coronavirus, more likely to suffer worse outcomes from the virus, and less likely to have access to treatment. Menendez referred to the CDC statistic that Black Americans are dying at two times the rate of white Americans nationwide. In New Jersey, Black Americans account for over 21% of deaths, though they make up only 15% of the population.
"These disparities exist in every state in the nation," said Cardin.
President and CEO of the National Hispanic Medical Association, Dr. Elena Rios, pointed to how underlying medical conditions put Black and Hispanic communities at greater risk, such as asthma and heart disease. But she said paying closer attention to them could impact the rate and outcome of coronavirus in those communities.
Components of the act include comprehensive data collection, public information tailored to the needs of specific communities and linguistically appropriate outreach. "This is a time for bold action," said Dr. Amber A. Hewitt, director of Health Equity, Families USA, as part of the news conference announcing the legislation.
The act will collaborate with Hispanic and Latinx health care workers, home care works, social workers and public health professionals.
Improvements to long-term care facility COVID-19 response
After taking heat for how the coronavirus ravaged long-term care facilities, New Jersey Department of Health Commissioner Judy Persichilli says her team is making progress ensuring every facility is following the latest protocols.
The department reports that it has completed infection control surveys in more than 400 facilities and reduced a backlog of more than 4,000 long-term care complaints to about 400. It also created a long-term care emergency operations center (EOC) to provide a centralized system to manage the emergency response to COVID-19 in long-term care facilities.
Among its tasks, the long-term care EOC will monitor and respond to COVID-19 in facilities as well as monitor the upcoming flu season. It will look at supplies of PPE in long-term care facilities, as well as provide guidance to ensure PPE is distributed and staffing shortages are rectified. More than 30 million units of PPE have been sent to long-term facilities, and statewide stockpiling for those facilities is currently underway.
Finally, the EOC developed a comprehensive testing plan for residents and staff. About 232,000 tests have been completed on residents and 367,000 tests have been completed on staff, with positivity rates falling for both groups.
Acknowledging that the pandemic is not over, Murphy stated, "While we hope for the best, we're going to continue to prepare for the worst."
Free testing sites open in Monmouth County
Monmouth County, in partnership with The Grunin Foundation, will provide free coronavirus testing in six locations: Asbury Park, Freehold Borough, Keansburg, Neptune, Long Branch and Red Bank.
No appointments are necessary for testing and the sites will be open six days a week for the next four weeks. One hundred tests will be available each day at each site, and notices will be posted on-site when capacity is reached. Residents will be asked to provide contact information before they are tested so contact tracers can follow up with anyone who tests positive for COVID-19.
The county set aside $250,000 of CARES Act funding for the testing. More information about testing sites can be found on the Monmouth County website.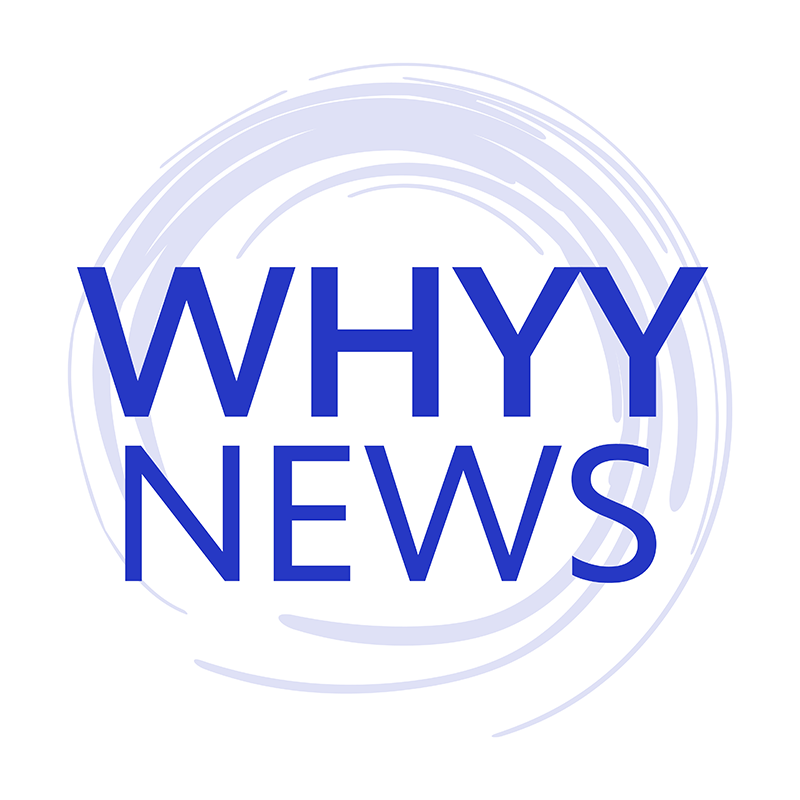 Get daily updates from WHYY News!
WHYY is your source for fact-based, in-depth journalism and information. As a nonprofit organization, we rely on financial support from readers like you. Please give today.