N.J. coronavirus recovery: Gov. Murphy pledges transparency on COVID-19 funds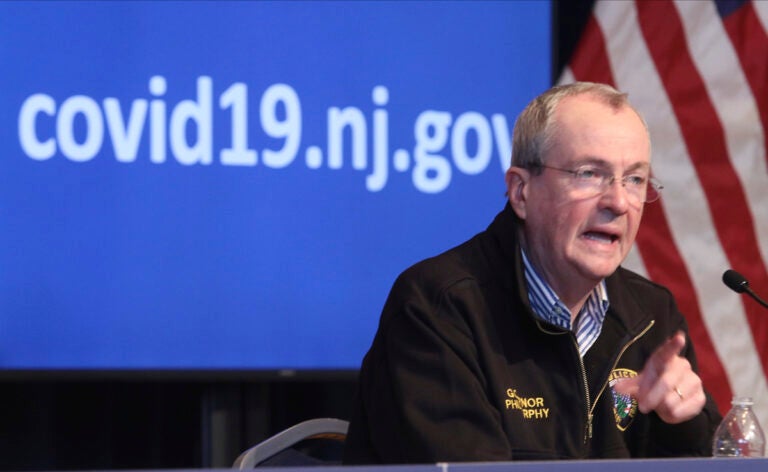 New Jersey reported 202 new COVID-19 cases on Friday, bringing the total number of confirmed cases to 176,551. Twenty more people have died from the virus, bringing the total to 13,170 confirmed deaths.  There are also 1,974 deaths deemed probable for COVID.
New accountability measures for federal COVID funding
Gov. Phil Murphy said Friday he is signing an executive order designed to ensure that the federal relief funds coming into the Garden State are spent "expeditiously, properly and transparently."
"We are fighting for every possible penny of COVID-19 relief and every penny we receive and properly invest in our recovery is one that we don't have to borrow," said Murphy during a news conference.
"We are providing the oversight we need at this moment — to give the public greater confidence in our work and to ensure that our restart and our recovery moves forward," he added.
The measure revolves around creating a new office inside Murphy's administration.
The Governor's Disaster Recovery Office will be responsible for coordinating all COVID-19 recovery programs in the state; ensuring all federal funding is spent in compliance with federal rules and regulations; and that all strategies and policies are aligned across all state departments.
Murphy said the state will launch a website dedicated to tracking the office's work. The order also calls for an annual report.
The governor is also establishing the COVID-19 Compliance Task Force to review all pandemic-related funding above a "certain dollar threshold" and provide compliance training to all agencies receiving that money.
"The task force will also establish an integrity monitoring program with a pool of outside vendors to ensure agencies guard against fraud, waste and abuse of any COVID-19 funds," said Murphy.
The announcement comes less than 24-hours after Murphy signed into law the New Jersey COVID-19 Emergency Bond Act, a $9.9 billion borrowing measure designed to maintain funding for core government services, including housing, education, and health care. 
"This is obviously not a step that any of us ever wished to have to take," said Murphy. 
Under the law, the state can issue bonds totaling $2.7 billion for the remainder of the current fiscal year, which was extended to Sept. 30. Another $7.2 billion in bonds can be issued between Oct. 1 and June 30, 2021. 
The total represents roughly a quarter of New Jersey's annual budget. 
Before the coronavirus pandemic, the state stood on much stabler financial ground, Murphy said.
"We had record-high surpluses, record low reliance on things like one-shot revenues, and we had made the first deposit in a decade into the rainy day fund. But today it is pouring. This is a historically unprecedented fiscal crisis," he said.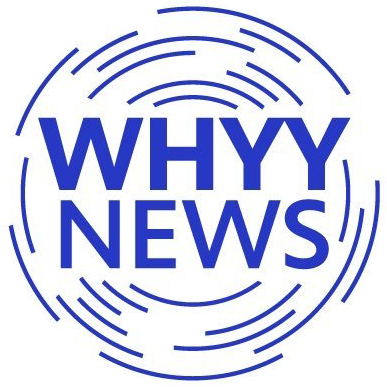 Get daily updates from WHYY News!