Montgomery County to begin administering Pfizer booster doses Monday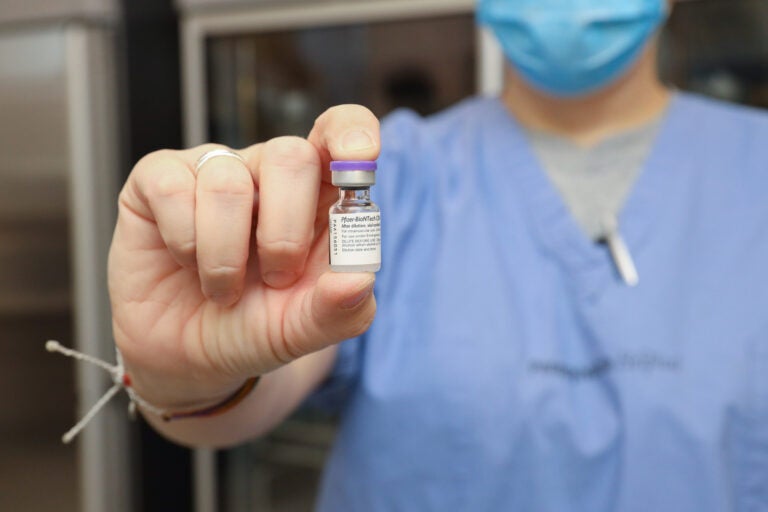 The Montgomery County Office of Public Health says it has begun scheduling Pfizer vaccine booster shots for people who are at highest risk for COVID-19.
Appointments start Monday, Sept. 27, and to assist with the booster rollout, the office will expand vaccination hours beginning that day.
The department's announcement Friday afternoon followed the Centers for Disease Control and Prevention's endorsement of Pfizer booster shots for millions of older or otherwise vulnerable Americans.
The Philadelphia Department of Public Health will begin administering doses of the Pfizer booster Saturday.
The booster is recommended for people who received a second dose of Pfizer vaccine at least six months ago and are 65 and older, or are residents of long-term care, or are between ages 50 and 64 with underlying medical conditions that put them at risk of serious complications from COVID-19.
The CDC also recommended that some other higher-risk people consider getting a booster dose of Pfizer vaccine in the same time frame after their second doses. These people include those who are ages 18 to 49 who have underlying medical conditions, and people who work in higher-risk jobs, such as health care workers and teachers, or in other higher-risk occupational or institutional settings.
Appointments can be made by visiting www.montcopa.org/COVID-19Vaccine for the health department's four locations: Bethel Community Church of Pottstown; the county Human Services Center at 1430 DeKalb St., Norristown; the third floor of King of Prussia Mall at the Court; and in the Willow Grove Parkside Shopping Center, 2522 West Moreland Rd, Willow Grove.
Residents going to county-run clinics for their booster shots must bring their CDC vaccination card or a picture of it.
Appointments are required for Montgomery County vaccination clinics. Walk-ins are only accepted for first and second doses. Individuals will be required to sign a self-attestation form to receive a booster dose of the Pfizer vaccine.
Complete times and locations for additional vaccine providers in the area can be found at vaccines.gov.
COVID-19 booster shots have not been approved for the Moderna and J&J vaccines, which are still being evaluated. The county continues to offer a third dose of the Pfizer and Moderna vaccine for qualifying immunocompromised individuals who sign a self-attestation form to receive a third shot.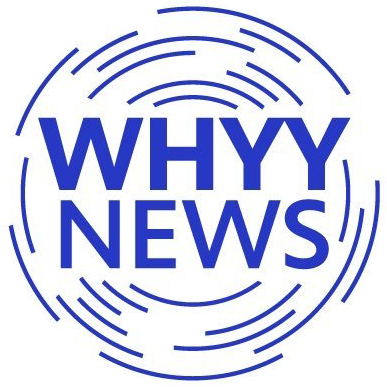 Get daily updates from WHYY News!