Montco officials on COVID-19: Vaccine offers hope, but public must continue to 'hunker down'
Ask us about COVID-19: What questions do you have about the current surge?
Updated: 3:20 p.m.
___
Vaccine status at Pa., Philly hospitals
A total of 87 hospitals in Pennsylvania will have doses of Pfizer's coronavirus vaccine before the weekend starts.
Sixteen hospitals received initial doses of the vaccine during the first half of the week, as the fall surge continued to fill hospital beds across the commonwealth. All remaining facilities are scheduled to get doses Thursday or Friday morning, said Secretary of Health Dr. Rachel Levine during a virtual press conference.
The state's first allotment of the vaccine contains more than 97,000 doses. Most of them are being directly shipped to hospitals. In Philadelphia, doses will be distributed through the city's Department of Public Health.
"Things are moving smoothly in Pennsylvania," said Levine of the vaccine rollout.
Health care workers will be the first to be immunized. As of noon Thursday, more than 1,200 of them had received the Pfizer vaccine.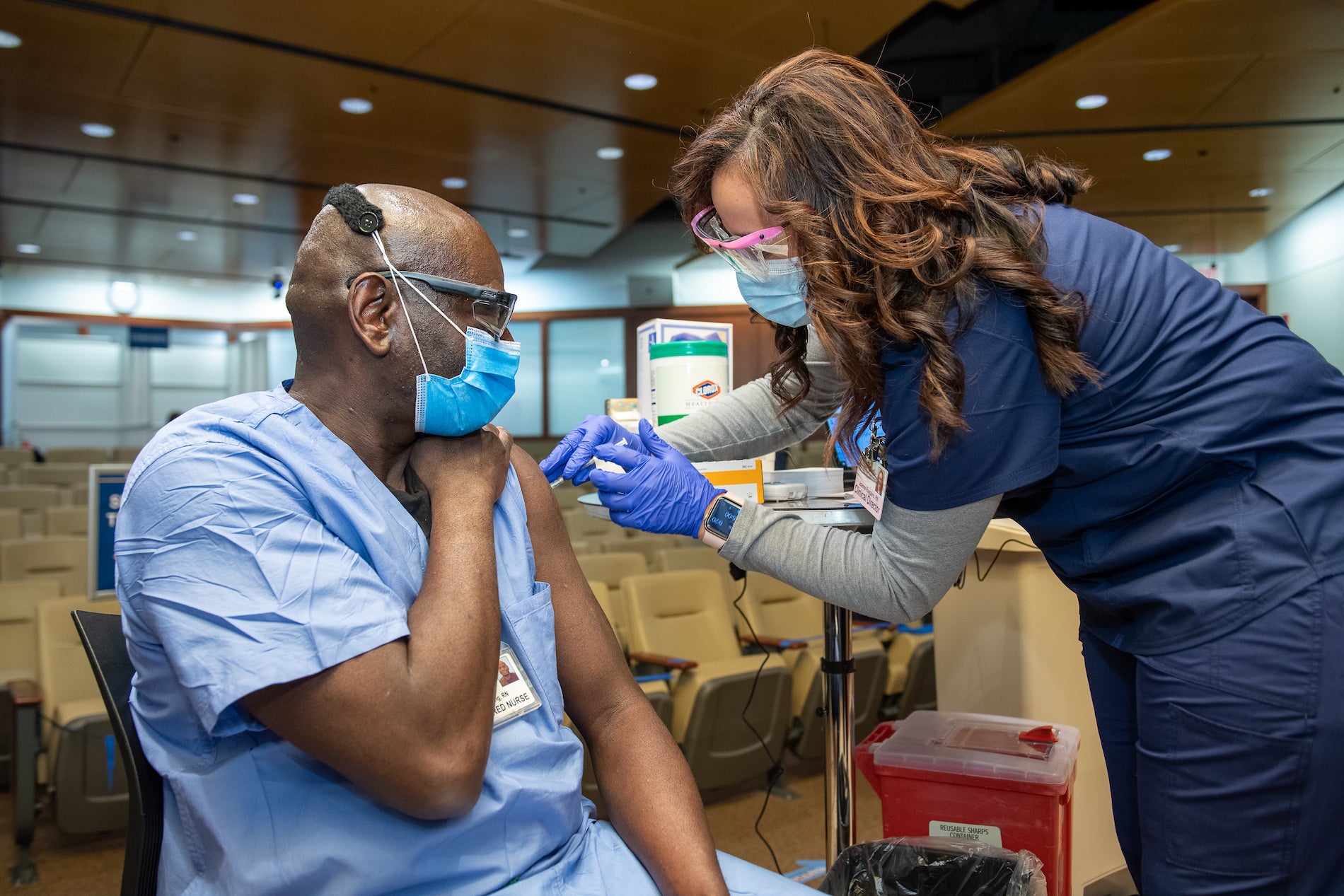 Philadelphia alone has roughly 100,00 health care workers.
"This is going to take time to get to everyone," said Levine.
The state has a three-phase plan for distributing the vaccine.
Nursing home residents, essential workers and prison staff are among the groups of people who will be vaccinated after health care workers. Levine said Thursday it willl likely be months before the general public can be immunized — the end of spring or the beginning of summer.
The state plans to contract with pharmacies to distribute the vaccine to the general public. Levine said doses will also go to health care providers, federally qualified health centers and vaccination clinics.
"We really plan a widespread distribution campaign to be able to administer the vaccines to the general public," she said.
In the meantime, Levine again urged all residents to stay home whenever possible, wear masks, and avoid small and large gatherings.
Health experts say people will need to wear masks and practice physical distancing even if they've been immunized. The vaccines are said to be highly effective, but none of them are 100% effective.
Montco sees 'light at end of tunnel' with vaccine arrival
Montgomery County's Office of Public Health reported 3,077 new coronavirus cases and 47 new deaths for the week of Dec. 9. Officials say that they are "cautiously optimistic" the Thanksgiving surge is coming to an end, but noted that even while they are seeing some leveling off, there are still hundreds of cases per day, according to Dr. Valerie Arkoosh, chair of the Montgomery County Commissioners.
With case counts still near record highs, Arkoosh said that relief is on the way.
"There is light at the end of this tunnel," Arkoosh said.
Hospitals in Montgomery County are set to receive doses of Pfizer's COVID-19 vaccine this week and next week. Yet, supply will not meet the high demand.
"This vaccine will be used to vaccinate front-line hospital workers, but none of our hospitals are getting enough vaccine with this first delivery to vaccinate all of their workers," Arkoosh said. "They are having to make priority lists even within their hospitals."
As of Thursday, county officials do not know when Montgomery County hospitals will receive more vaccines or if the next batch of doses will be enough for all front-line workers. In regards to long term care facilities, the county expects vaccines to be arriving in the near future.
"We also expect that CVS and Walgreens will be receiving doses in the very near future that will be used to vaccinate residents and staff in long term care facilities in Montgomery County," Arkoosh said.
Vaccines are not expected to be widely available to the public for months, according to Arkoosh. She encourages people, "to hunker down between now and then."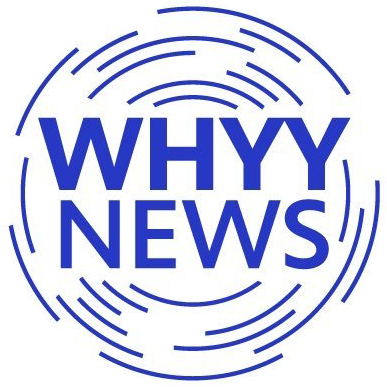 Get daily updates from WHYY News!