A case of mistaken identity lands a Philadelphia woman in jail for a crime she didn't commit
The 31-year-old Ph.D student was never in Texas where the crime occurred, but an identification via social media led to her being jailed.
A woman who has never been to Texas was jailed for six days in Philadelphia on an arrest warrant from the Lone Star State based on an incorrect identification of her through her social media page.
Julie Hudson's ordeal began when she was denied a job because her potential employer said there was a criminal warrant for her arrest from Webster, Texas.
When she went to the Philadelphia Police to try and clear the issue up, she was taken into custody and held on $250,000 bail for almost a week. She was finally released Wednesday night.
"I don't think there's anybody in Philadelphia who wants to see a young woman of 31, who has no record, Ph.D. student sitting in jail for six days without her necessary medication," District Attorney Larry Krasner said. "It's really tragic. It is sad. It is shameful."
He said when news media reports put a spotlight on the situation, his office and other city officials went into action to get her out of jail.
"I can tell you, based on this limited information we have, it's concerning. It's troubling. And I certainly hope and I trust that Texas will take a serious look at what it did in this case," he said.
Krasner gave an apology at a hastily-called meeting with the media to discuss the case.
"Without pointing fingers and blaming, law enforcement owes you an apology. We should have been able to do better."
Krasner said the situation could have been much worse since extraditing someone to another jurisdiction to face charges traditionally takes some additional time.
"We are waiting for another state to give us sufficient proof to get through that hearing to establish that this person will be carried to the other state. It can sometimes take that other jurisdiction months to come up with the necessary paperwork to establish that."
The DA said he would like to see the law changed to make sure the reason for the arrest comes with the warrant, so that his prosecutors could at least do a cursory investigation before holding someone for extradition.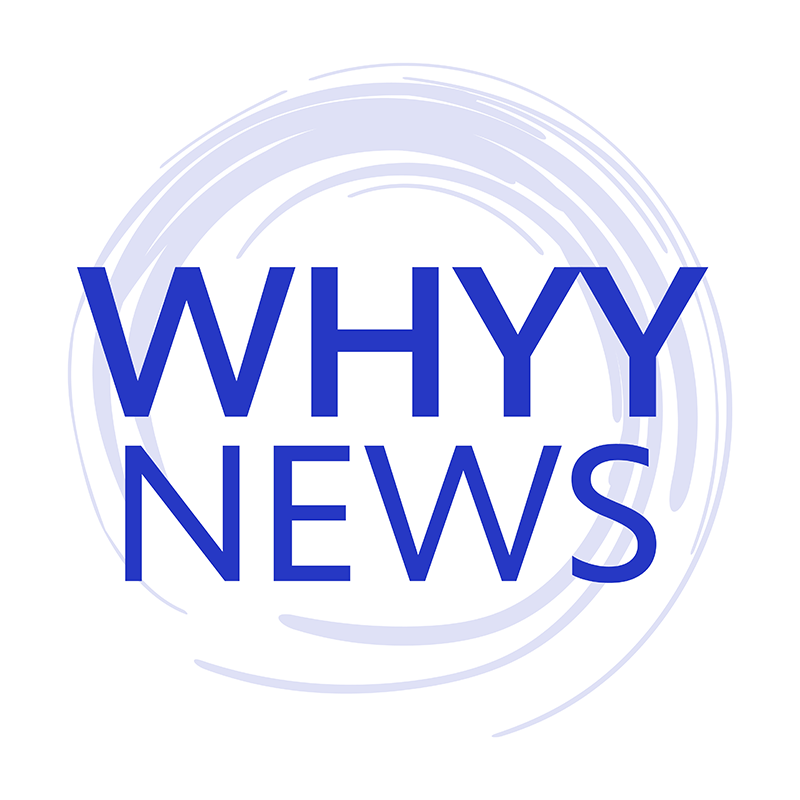 Get daily updates from WHYY News!
WHYY is your source for fact-based, in-depth journalism and information. As a nonprofit organization, we rely on financial support from readers like you. Please give today.