Charlie Brown Christmas onstage, Jane Lynch swings, and more in this week's 'Things to Do'
Listen
5:10
Due to COVID mandates in the Delaware Valley, many events have mask mandates and/or require proof of vaccination. Since the situation remains fluid, scheduled events may be rescheduled or canceled as regulations change, so be sure to check with venues and be aware of ticket return/refund policies beforehand.
It don't mean a thing if it ain't got that swing and the holidays are now in full swing in the Delaware valley. Lights, music, and dance are among this weekend's highlights.
"Glee" actress Jane Lynch has been swinging for some time — with a band of trusted collaborators who've been performing Christmas shows with her for the last several years. Kate Flannery, Tim Davis, and the Tony Guerrero Quintet join Lynch on the latest incarnation of her tour. Their album "A Swinging Little Christmas" came out in 2016.
Christmas isn't the same without the Peanuts gang, who come to life in a theater production at the Merriam Theater. Vince Guaraldi composed the ever-popular song "Linus and Lucy" from the "Charlie Brown Christmas" soundtrack, and his music is central to the stage version of the 1965 TV classic, along with the characters created by the legendary Charles Schulz.
The Festival of Lights comes to an end on Sunday. Co-sponsored by the South Philadelphia Shtiebel and the East Passyunk Avenue Business Association, this community Chanukah celebration includes a menorah-lighting ceremony and live music at the popular Singing Fountain in the city's East Passyunk section.
Climate change is among the greatest challenges facing our planet. The Academy of Natural Sciences is one institution in the science community providing thoughtful approaches on how to combat it. To that end, they are hosting the first entirely student-led film festival on climate change. The morning screening of "2040," geared for kids, will be followed by a discussion, as will the afternoon screening of "Mossville: When Great Trees Fall," which is more oriented towards an adult audience.
The holiday season is reason for celebration at Taller Puertorriqueño, one of the city's preeminent Latino cultural organizations. Food and drink is included in the ticket for their parranda, or party, which is also their winter fundraiser. The event will also serve to welcome Taller's incoming executive director, Nasheli Ortiz González, announced to succeed Dr. Carmen Febo San Miguel who stepped down earlier this year after 22 years in the role.
What: Holiday party
Where: Taller Puertorriqueño, 2600 N. 5th St. 
When: Friday, Dec. 3, 5:30 – 7:30 p.m.
How much: $50 per person, $90 per couple, $25 community ticket, all tickets include food and drinks
Hot Fridays have returned to World Cafe Live as their Viernes Calientes party is back for the first time after the COVID hiatus. De Tierra Caliente is returning as well, so attendees can expect to hear live music from across the Latin diaspora, including timba, salsa, reggae, bachata, merengue, funk, and more. Best of all, the First Fridays event is free.
What: Dance party
Where: World Cafe Live, 3025 Walnut St. 
When: Friday, Dec. 3, 9 p.m.
How much: Free
Author Rumaan Alam's third novel "Leave the World Behind" may have generated some mixed reviews, but they were good enough for Julia Roberts and Mahershala Ali to sign on for the Netflix adaptation. Alam's book about what happens when two families — one Black homeowners, one white vacationers — are forced to ride out a mysterious crisis at a vacation house is certainly timely. Alam joins author Carmen Maria Machado to discuss the book as part of the Free Library author events series. Though the event is free, you can also register for a book purchase, which comes with a signed bookplate.
What: Virtual book signing
Where: Online
When: Thursday, Dec. 2, 7:30 p.m.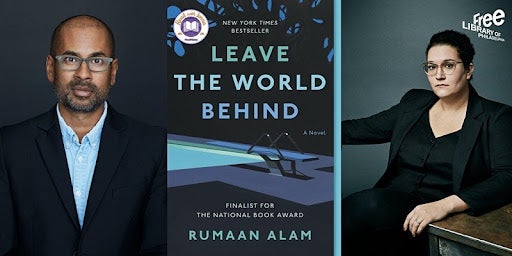 Elfreth's Alley is a year-round tourist attraction that takes on a joyous vibe during the holiday season. The annual Deck the Alley event allows history buffs to actually peer inside 20 of the street's historic homes. Carolers from Historic Harmonies and Council Rock South High's Belle Canto chorus will provide seasonal sounds, there will be an urban stargazer on hand, and the gift shop will be open at House 124 and providing hot cider in the rear garden. The event also functions as a fundraiser for Elfreth's Alley, with proceeds to be used for a window repainting project.
What: Holiday historic home tour
Where: Elfreth's Alley, 126 Elfreth's Alley
When: Saturday, Dec. 4, 3 p.m., 5 p.m.
Holiday light shows and tree lightings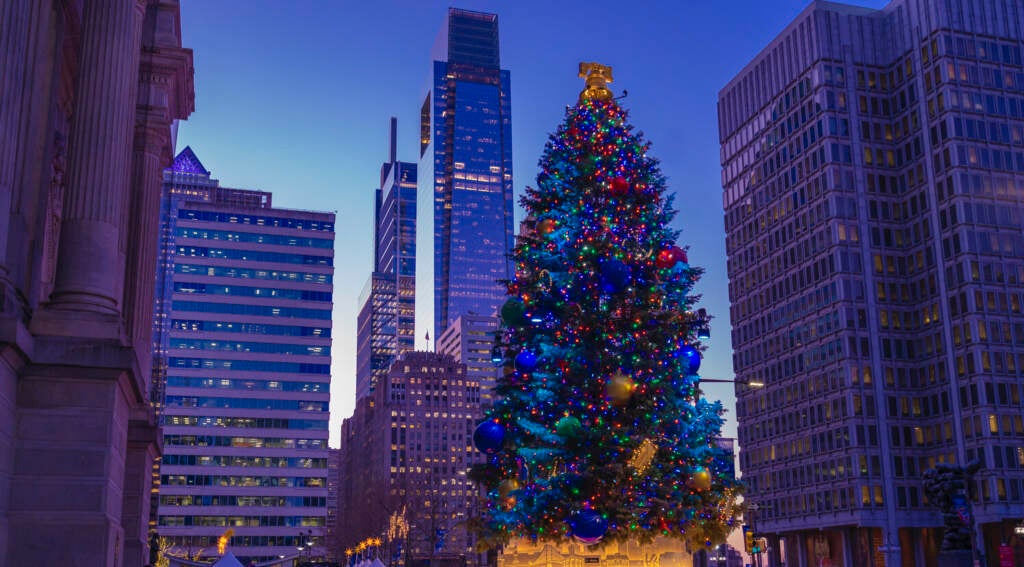 It's lit all around the Delaware Valley with an array of festivals and seasonal attractions going on now and throughout the month. In South Jersey, the drive-through Holiday Light Show continues through the end of December. The Independence Seaport Museum hosts the annual Parade of Lights on the waterfront, with indoor craft kits for kids available for purchase, on Saturday. The official Philadelphia Holiday Tree Lighting will be held Thursday, Dec. 2 at 5 p.m., with live entertainment and giveaways and on Friday, Blue Cross RiverRink will have their own holiday tree-lighting festivities with 40 live performances. And West Chester's Holiday Weekends event, which includes a tree lighting and other celebrations throughout the month, begins on Friday night.
What: Holiday attractions, events
Where: Various venues
When: Various times, days
How much: Various prices
Fairmount Park is one of Philadelphia's most enduring assets and its historic homes come to life during the holidays. Four of the park's 18th century homes, dressed up for the season, will offer daily tours through the end of the month that include a pay-what-you-wish option on the weekends. (Note: There are no trolley and bus tours this year, so you will have to drive or ride-share to each location.)
What: Holiday historic home tour
Where: Fairmont historic houses (Woodford, Strawberry Mansion, Laurel Hill, Ormiston)
When: Through Dec. 29, 10 a.m. – 4 p.m.
How much: Weekends are pay-what-you-wish, weekdays are $8 for adults, $5 for seniors and students, and children under 12 are free.
Keep checking with "Things To Do" as we continue to provide our picks for entertainment during the industry's COVID-19 recovery. Please consult our coronavirus updates to keep up with the latest information regionally.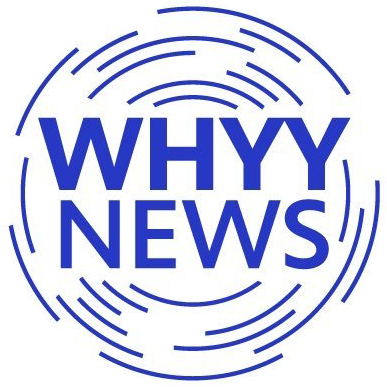 Get daily updates from WHYY News!