Montgomery County health officials investigate a case of measles in an unvaccinated child
Measles is a highly contagious viral disease that causes fever and red skin rashes. Infections can be prevented with an MMR vaccine.
Health officials in Montgomery County are investigating one confirmed case of measles in an unvaccinated child.
The county Office of Public Health is doing contact tracing and officials will notify people who may have been exposed while at various locations in the past week.
Measles is a highly contagious viral disease that can cause fever and red skin rashes. The number of annual cases in the United States has remained low due to high vaccination rates, but clusters of breakouts have occurred, mostly among unvaccinated people.
Most people recover from an infection, but children under 5 and older adults are at risk of suffering complications like ear infections, diarrhea and dehydration, pneumonia, and inflammation of the brain.
Children are eligible for a combined measles, mumps, and rubella vaccine beginning at 1 year, but not before.
In Montgomery County, nearly 98% of school-aged children have been immunized with at least two doses of the MMR vaccine by seventh grade, according to state data.
The measles virus can live for up to two hours in an airspace where an infected person has been, and someone who is infected can spread measles to others four days before and four days after a rash appears, according to the Centers for Disease Control and Prevention.
The child infected in Montgomery County was in the following locations during their infectious period, according to county officials:
July 20, 2023, from 12:30 p.m. to 6:30 p.m.
Bryn Mawr Hospital Emergency Room
130 S. Bryn Mawr Ave., Bryn Mawr, PA 19010
July 20, 2023, from 5:15 p.m. to 8:15 p.m.
Costco Wholesale
740 Upper State Road, North Wales, PA 19454
July 21, 2023, from 5:30 p.m. to 9:45 p.m.
Children's Hospital of Philadelphia Emergency Department
3401 Civic Center Blvd., Philadelphia, PA 19104
July 22, 2023, from 5 p.m. to 8 p.m.
Walmart Supercenter
1515 Bethlehem Pike, Hatfield, PA 19440
July 23, 2023, from 9:15 a.m. to 5:45 p.m.
Children's Hospital of Philadelphia Middleman Family Pavilion Emergency Department
550 S. Goddard Blvd., King of Prussia, PA 19406
People who think they've been exposed to the virus should double-check vaccination records for their immunization status. People who have been previously infected can also carry a level of protection, said health officials.
People who are pregnant, have an infant under 1 year old, have a weakened immune system, or are not immunized should contact a local health care provider.
Officials recommend that people exposed to the virus monitor themselves for symptoms of a fever or a rash for 7 to 21 days following exposure.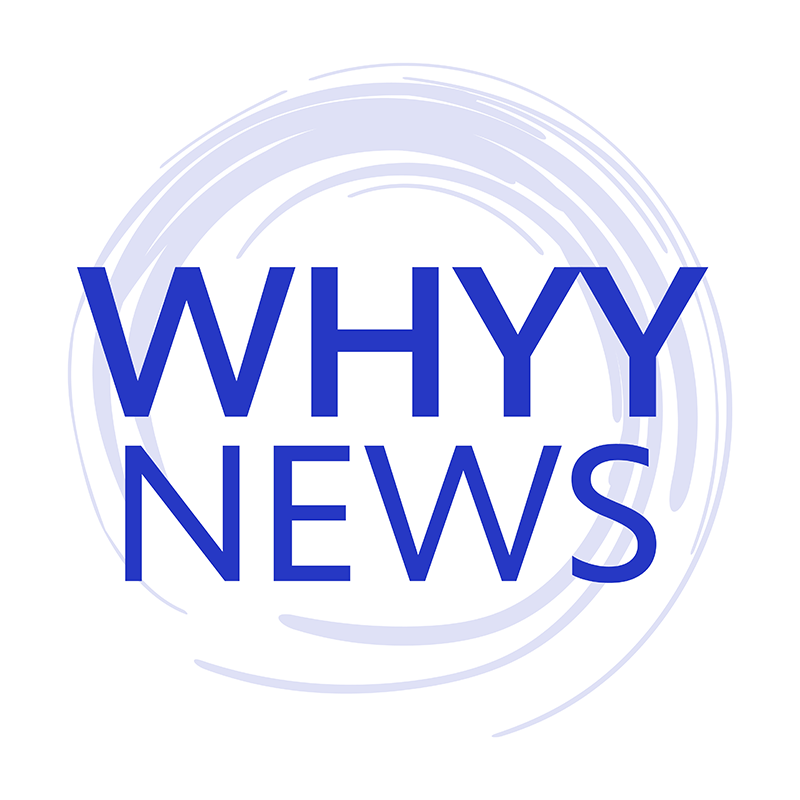 Get daily updates from WHYY News!
WHYY is your source for fact-based, in-depth journalism and information. As a nonprofit organization, we rely on financial support from readers like you. Please give today.