Mayor Kenney waives code violation notices for recent Philly protests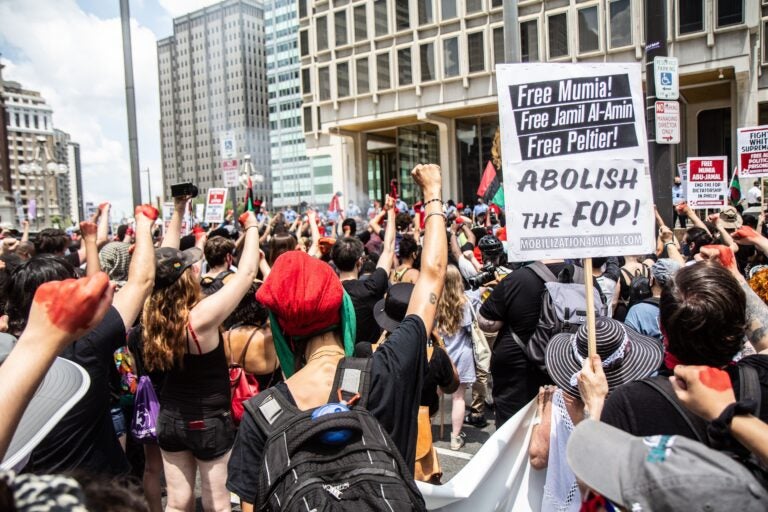 Mayor Jim Kenney approved a request Wednesday to waive all protest-related code violations that were issued over the last month of protests in Philadelphia against systemic racial injustice.
The recommendation came from the city's Law Department and the Office of Administrative Review. The waiver applies to any code violation notices given out between May 30 and June 30, including those for all forms of disorderly conduct as well as failure to disperse and curfew violations.
"My decision to waive these violations is not a statement on the validity of the individual citations," Kenney said. "Rather, it is a recognition of the core concerns that caused thousands to demonstrate on the streets of Philadelphia. In waiving these notices, I recognize that those issues are vitally important, that the pain of those marching is very real, and that their message — Black lives matter — needs to be heard every day until systemic racism is fully eradicated from this city and nation."
The specific code violation notices being waived are civil matters and do not include criminal actions that fall under the purview of the city's District Attorney's Office.
City Solicitor Marcel Pratt said he's glad the mayor approved the recommendation, as the code violation notices "served no useful purpose."
Kenney's action comes after weeks of public outcry and concern over the ways in which city officials and Philadelphia police have handled protests that were part of an international movement sparked by the killing of George Floyd at the hands of police in Minneapolis. That included the use of tear gas on protesters who were largely peaceful — both on I-676 and on 52nd Street in West Philadelphia.
After Pennsylvania State Police dashcam footage showed no evidence of violent protesters on I-676, Kenney and Philadelphia Police Commissioner Danielle Outlaw publicly apologized, and an officer who used pepper spray on a group of demonstrators at close range was suspended with the intent to dismiss.
In West Philly, police use of tear gas in a mostly residential neighborhood and business corridor has resulted in City Councilmembers calling for public hearings on law enforcement's response to the protests.
Anyone who received a code violation notice for the specified violations from May 30 to June 30 and hasn't paid the fine does not need to take any further action. If you have already paid, you can contact the Office of Administrative Review at 215-567-2605 to receive a refund.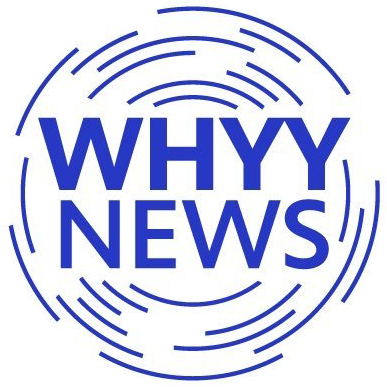 Get daily updates from WHYY News!