Kenney outlines 2023 priorities, vows to work right through the end of his term
About a year from now, Philadelphia Mayor Jim Kenney will be replaced. Until then, he said there is a lot more work to be done.
About a year from now, Philadelphia Mayor Jim Kenney will be replaced. Until then, he said there is a lot more work to be done.
"Our work will continue until my last day as mayor," he said Wednesday morning as he outlined his priorities for his final year in office.
Those priorities include "enhancing public safety, increasing the quality of life, and building thriving neighborhoods across the city," Kenney said. He also wants to support "a strong foundation for Philadelphia youth through historic investments" as well as "driving inclusive growth and economic opportunity to build a thriving economy that benefits everyone."
Police Commissioner Danielle Outlaw admits her department still has some of the same staffing issues it dealt with in 2022, but they are moving as many officers as possible out to the streets.
"Increasing uniformed presence in Philadelphia's more challenged neighborhoods is key," she said.
Four new recruit classes will be trained this year which is expected to add 150 to the department's ranks. That might not be enough to replace those who are retiring or leaving for other reasons, Outlaw admits.
To help solve the problem, Kenney said the city needs to change its outdated requirement for hiring.
"One of the issues that has been problematic…is that we can't can we cannot recruit actively," he said. "We can't go outside the city like the NYPD, like the Washington, D.C. police, like all the other departments in the country, or go out to other cities and other areas to recruit police officers."
Last year, District of Columbia police leaders started looking for recruits in Philadelphia, launching an advertising campaign offering signing bonuses for Philadelphians who sign on to serve in D.C.
The mayor would like to see that restriction on recruiting outside of the city removed for all city jobs because it would eliminate the mandate of one year's residency before being eligible for hire.
Outlaw said they have been talking about recruiting outside the city and could be doing some of it within the next year.
Kenney also talked about the possibility of being a "lame duck" after the Democratic primary since the candidate who wins will more than likely be the next mayor of the city.
Lots of big decisions will still have to be made after the primary, including approval of the city budget. Kenney said his administration will work with the City Council for a final budget to help make the city better before he leaves office.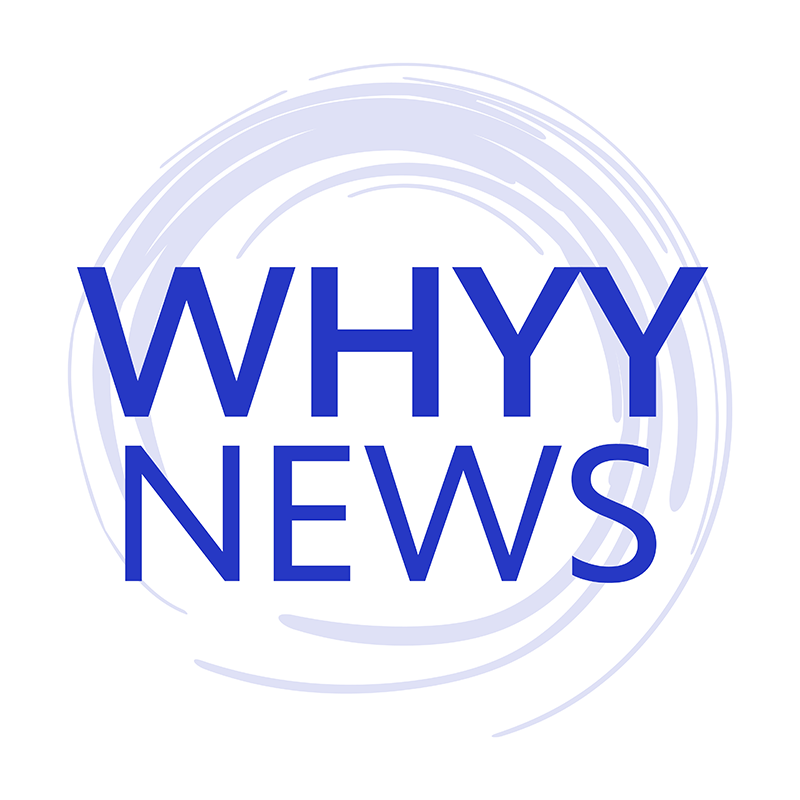 Get daily updates from WHYY News!
WHYY is your source for fact-based, in-depth journalism and information. As a nonprofit organization, we rely on financial support from readers like you. Please give today.