May 21: Election update | Love wins | City Hall falcons tagged | PICA oks PGW sale | Ad fight ahead | Philly is bananas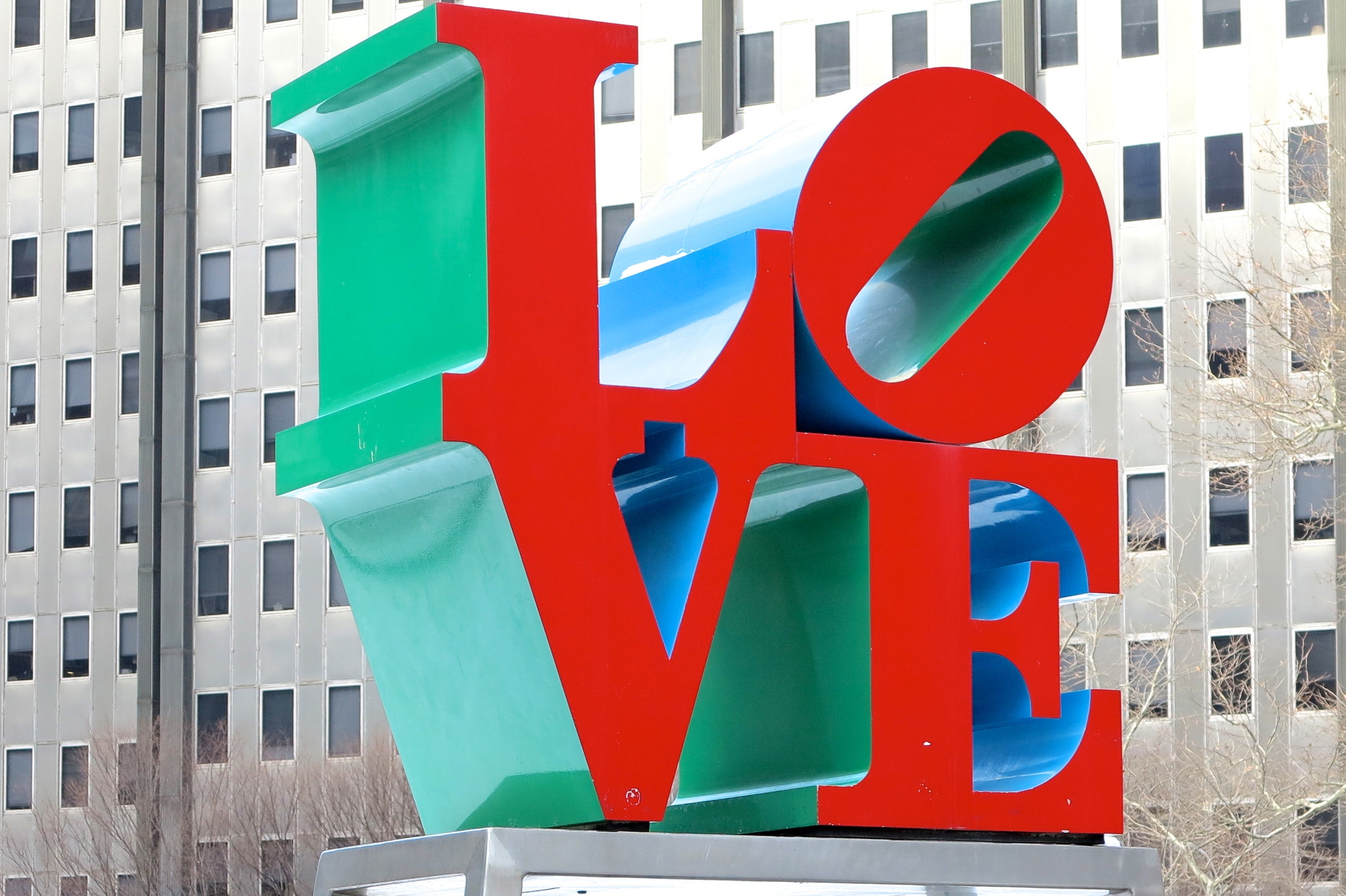 Good morning, Streeters. Bring the umbrella out today as we're looking at a stormy afternoon and evening.
Though turnout seemed light, yesterday's elections were important. Here are a few important results:
For many Pennsylvanians, however, the winner yesterday was love. In a ruling striking down the state's same-sex marriage ban, Republican Judge John E. Jones III wrote: "We are a better people than what these laws represent, and it is time to discard them into the ash heap of history." NewsWorks reports that a crowd rallied at City Hall yesterday evening as the Philadelphia Register of Wills issued marriage licenses – Rue Landau and her partner Kerry Smith were the first same-sex couple to receive a marriage license in Philadelphia. Pennsylvania became the 19th state to validate same-sex marriage (as long as Corbett doesn't appeal the decision). The Register of Wills will be open from 7am-8pm – very extended hours for a city office – to accommodate a rush of license requests.
Baby peregrine falcons born in a nesting box on City Hall were banded so officials can track the endangered birds, reports the Daily News.
The Pennsylvania Intergovernmental Cooperation Authority approved the $1.9 billion sale of PGW, the Inquirer reports. City Council still must approve the sale of the city-owned utility to UIL Holdings.
Some residents aren't taking kindly to the idea that public buildings like rec centers and libraries could soon sport ads that contribute revenue to the general fund. NewsWorks says the Friends of the Chestnut Hill Library promises a "fight to the death" over the issue. Managing Director Rich Negrin said "We're not talking about turning Philadelphia into a big neon sign." Right, instead we're talking about a clutter of junky ads on public property.
Philadelphia is bananas. Nic Esposito explains the city's enduring and historic banana business through the lens of M. Levin, one of the East Coast's largest importers of bananas in and out of the Port of Philadelphia – from Dock Street through life at two produce terminals.
The Buzz is Eyes on the Street's morning news digest. Have a tip? Send it along.
Follow us on Twitter @EOTSPhilly | Like us on Facebook | Share your Philly photos in our Flickr Group