March 25-29: Casino proposal listening tour | Building Philadelphia | Building Simulation Research summit | Women VIPs in design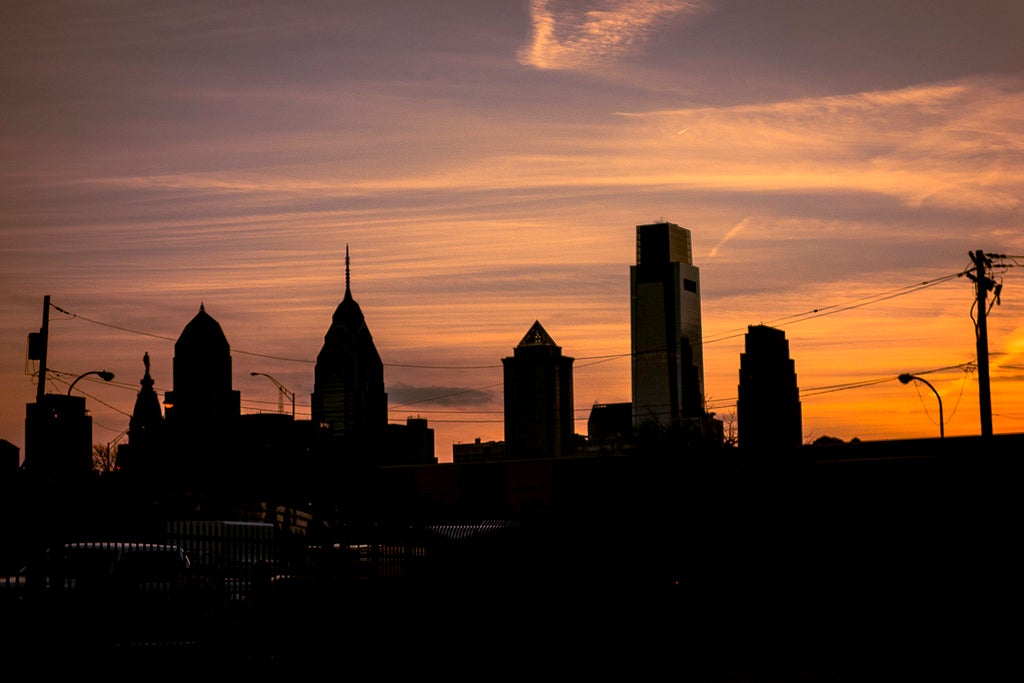 Tuesday, March 26, 6:30-8pm. Lincoln Financial Field, 1020 Pattison Avenue (11th Street entrance). Wednesday, March 27, 6:30-8pm. Center for Architecture, 1218 Arch Street. Thursday, March 28, 6:30-8pm. Painted Bride Art Center, 230 Vine Street. The Planning Commission will begin a "listening tour" to gauge public opinion on the six proposals with stops in South Philly, Center City, and Old City. Alan Greenberger, Deputy Mayor and Executive Director of the Philadelphia City Planning Commission will be on hand and a facilitator will collect feedback.
Tuesday March 26th, 6-8pm, Center for Architecture, 1218 Arch St. To kick off the 10-part lecture series about the architecture, history and politics of Philadelphia, John Andrew Gallery, the former Executive Director of the Preservation Alliance of Greater Philadelphia will discuss the founding of the city and William Penn's original plan. Individual lectures cost $20, $15 for AIA and Preservation Alliance members, $10 for students/AIA Associates. Register online.
Thursday, March 28th, 9am-7pm. Inn at Penn, 3600 Sansom Street. PennDesign's T.C. Chan Center will host the World Summit on Building Simulation Research, convening leading experts in building simulation and modeling from around the world. For a full list of confirmed speakers check the website.
Friday, March 29th, 6-8pm, Center for Architecture, 1218 Arch Street, Philadelphia, PA To honor Women's History Month the AIA's Women in Architecture (WIA) committee and PhilaNOMA are hosting a panel discussion with 3 accomplished women – Kathy Dixon (President, National Organization of Minority Architects), Kate Wingert Paydon (Chair, Temple University Architecture Department), and Beth Miller (Executive Director, Community Design Collaborative) who have made significant contributions to the fields of architecture and design through organizational leadership. Register online. $5 in advance, $10 at the door. Proceeds will go "Send a Girl to Camp," at NOMA's CAMP SustainAbility.