March 20: Better Mobility reactions | Changing Brewerytown | Congress's transpo funding ideas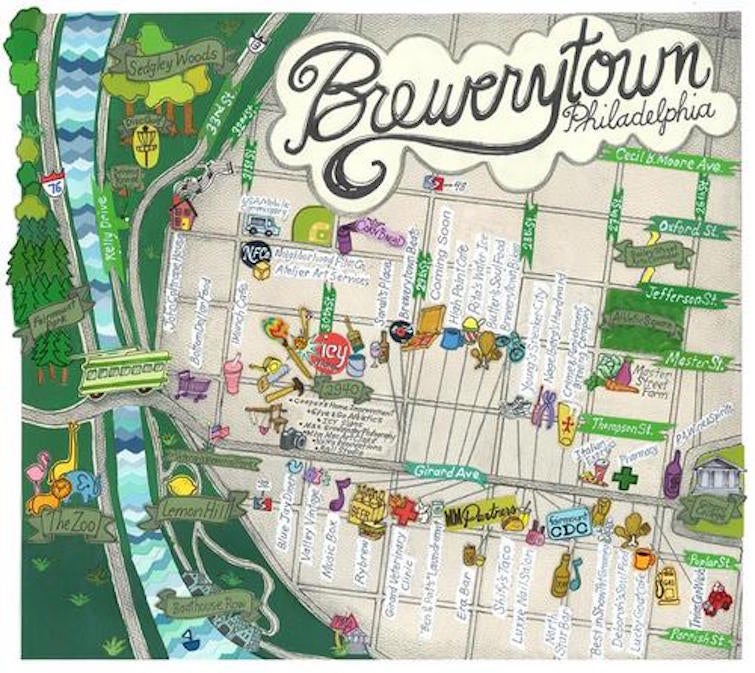 Patrick Kerkstra reviews the Better Mobility forum and argues the bicycle lobby has won, in a sense, in that they're finally a force politicians think they need to court.
Michael Noda was frustrated by the candidates' responses on bus improvements: "If you are running for Mayor, and you don't have an agenda that includes bus lanes, transit signal priority, and bus shelters, (which are all things the City does, and not SEPTA) then you have no plan for helping public transit riders in this city…"
Katie Colaneri talks to Brewerytown residents about their changing neighborhood.
Councilwoman Cindy Bass is committing $2.2 million to fix up the Germantown YMCA. Bass and the Philadelphia Redevelopment Authority opposed a proposal from developer Ken Weinstein to build low-income housing at the site.
Angie Schmitt is not a fan of Congress's transportation funding ideas.
The plan for a new parking garage in parking-saturated Camden gets the Next City treatment.
Metro Philly spends a lot of time on commuting.