March 12: Ravaged by Neglect: city as enabler | John Elfrey wins Dilworth Award | Frankford Gazette projects news | bike shop guide | farewell Cyclorama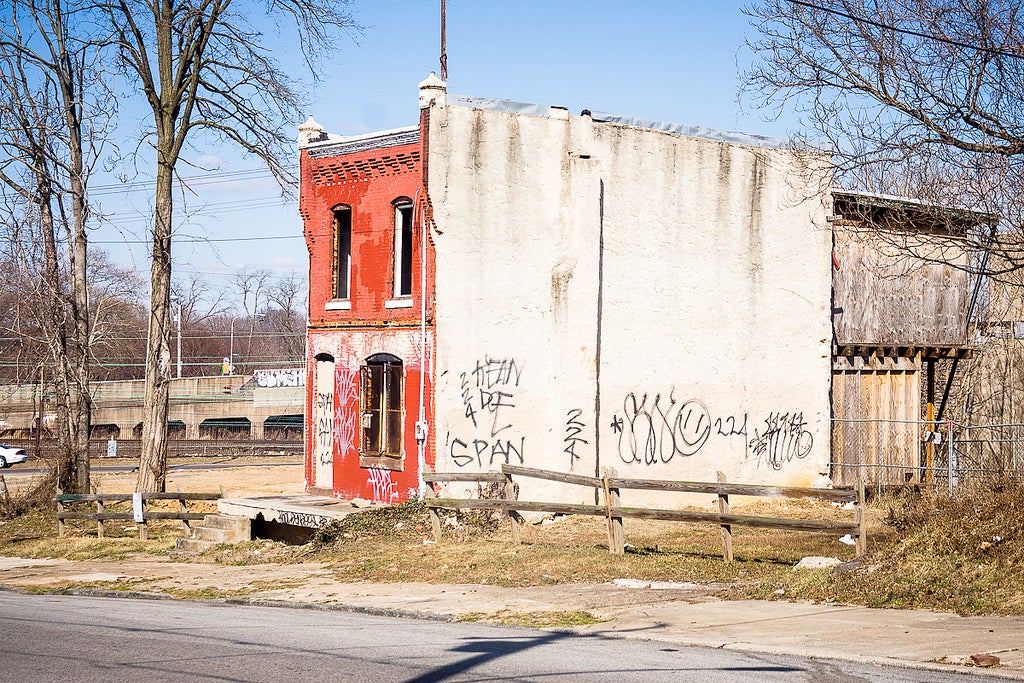 Good morning, Streeters. Here's what's making news on this rainy Tuesday:
For today's installment in the PlanPhilly/Inquirer series Ravaged by Neglect, Patrick Kerkstra and Jared Brey explore how delinquents are enabled by the failings of city government – lax tax collections, spotty delinquency enforcement, and mismanagement of city-owned property – and offer a few potential fixes. Alongside this piece, Ashley Hahn tells the story of Guy Thigpen, a Philadelphia Redevelopment Employee who works on the city's vacant property issues, is caught in a delinquency drama of his own.
John Elfrey, Director of Operations for the Mayor's Office of Transportation and Utilities was honored with this year's Richardson Dilworth Award for Distinguished Public Service, the Inquirer reports. Over nearly 30 years working for the city Elfrey has held posts in the Revenue, L&I, Streets, and the Managing Director's Office. "Bridget Collins-Greenwald, who heads the Public Property Department, said Elfrey had dealt with almost every city problem, whether a snowstorm, a wild animal, or traffic issues raised by a new casino. 'He is the chief coordinator of the city.'"
The Frankford Gazette, a great hyper-local news website run by Jim and Bob Smiley, is always looking for ways to reach folks who aren't online in an effort to spread neighborhood news. Coming soon passersby will be able to read Frankford Gazette stories that are projected on the NorthEast Treatment Center building on Frankford Avenue. As Bob Smiley told Flying Kite: "As cool as this is, ultimately we want to reach people who can't otherwise be reached."
It's getting to be spring, folks, so if you don't ride your bike during cold weather months, it is time to take your ride in for a spring tune-up. Flying Kite shares a brief bike shop guide to get the job done.
At Gettysburg, architect Richard Neutra Cyclorama building has been reduced to rubble, the Inquirer reports. After years of debate the modernist building, which occupied a key site on the battlefield, was finally demolished in anticipation of the battle's upcoming 150th anniversary. Neutra fans will mourn the loss, while Civil War buffs will cheer the clearance of the site where Pickett's Charge took place. Tough break, modernists.
The Buzz is Eyes on the Street's morning news digest. Have a tip? Send it along.