Man found fatally shot in idling car in Wilmington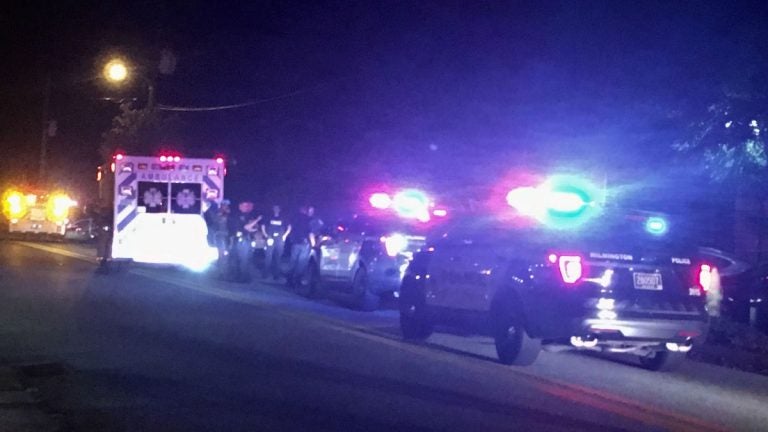 A 33-year-old man has been found dead of a gunshot wound to the head in Wilmington.
Police said they found the man seated in the driver's side of an idling vehicle early Thursday morning. He was pronounced dead at the scene on Miller Road near the Brandywine Hills section of Wilmignton.
The victim's family members have been notified and are being interviewed by investigators.
Police asked anyone with information to contact them.