Local refugee groups, White House adviser's uncle call on Trump administration to accept more refugees
Before the United States had a refugee resettlement policy, the Glosser family fled grinding poverty and violent anti-Semitism in what is now Belarus to come to the United States. In a few generations, they'd converted from subsistence farmers to successful business owners.
During a press conference Thursday, Dr. David Glosser, a retired neuropsychologist and uncle to presidential adviser Stephen Miller, recounted his family's origins in a public plea for the United States to accept more refugees.
After the U.S. restricted immigration from Eastern and Southern Europe following World War I, he said, "74 members of our family were stuck back in the town of Antopol … All of them were murdered. Every one."
Glosser joined leaders from three local refugee resettlement agencies — Nationalities Service Center, HIAS-Pennsylvania, and Bethany Christian Services — and refugees living in the Philadelphia region to make this case.
"My dad tried to overthrow the government [of what was then Zaire]. That was not a good idea," said Sozi Tulante, lecturer at the University of Pennsylvania and former Philadelphia city solicitor. His family had to flee state violence in what is now the Democratic Republic of Congo, coming to Philadelphia as refugees in 1983.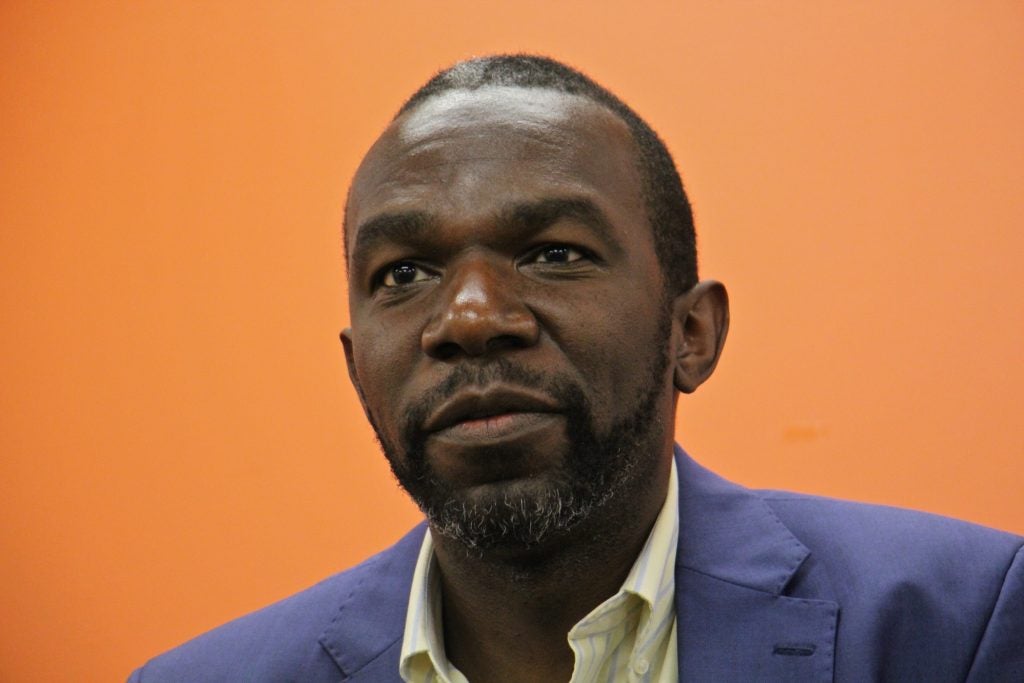 At the end of September, President Donald Trump is expected to announce the cap on refugees to arrive in 2019, called the "presidential determination." During his first year in office, Trump suspended the U.S. refugee program, citing national security concerns. Some public officials say that threat is overstated. When the program restarted, the Trump administration had lowered the cap on refugee arrivals to 45,000 for 2018, the lowest limit in decades. So far, only about 20,000 refugees have resettled to the United States this year, according to the U.S. Department of State.
Last month, The New York Times reported that Trump's team is weighing another reduction to the official limit, taking the ceiling down to 25,000 arrivals.
The Refugee Act of 1980 created the current U.S. resettlement program, in which national nonprofit organizations work with the federal government to place extensively vetted refugees in local communities. It also gave the president the power to set an annual limit on the number of arrivals. After 9/11, President George W. Bush temporarily suspended the resettlement program, but kept the ceiling at 70,000, even as the actual number of arrivals was much lower.
"What's happening now will lead to people dying … They may seem just like numbers, but those are real people with real lives in far-flung countries," said Tulante.
Syrian refugee Bdour Hussein described fleeing first to Jordan in 2011, then resettling in the United States in 2016 with with her children and husband.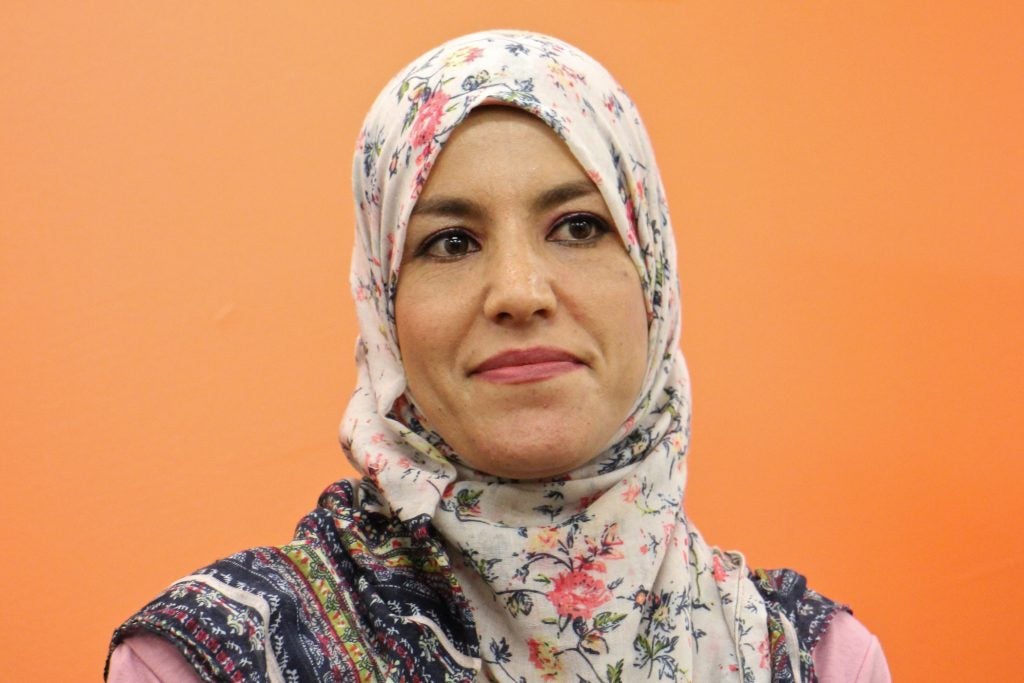 "Three words that summarize what we went through are war, struggle, and hope," she said, with the help of a translator. "In Jordan, we had to live in a deserted warehouse until a chance for a better situation for our kids to get educated, we were settled in the United States." Hussein now supports her family by working at the restaurant Suraya in Fishtown.
As a part of a national campaign by refugee resettlement organizations, NSC, HIAS-PA, and Bethany Christian Services called on the federal government to set the new refugee cap at 75,000, a number that is in line with historical averages. Their goal is not just to help people, they said, but to maintain a program that helps keep despotic regimes around the world in check, by providing an ideological counterpoint and fostering hope in a better life.
"We need this program for world peace, and that's not hyperbole," said Cathryn Miller-Wilson, executive director of HIAS-PA, urging supporters to call U.S. lawmakers and Secretary of State Mike Pompeo to increase the limit before the fiscal year ends on Sept. 30.
WHYY is your source for fact-based, in-depth journalism and information. As a nonprofit organization, we rely on financial support from readers like you. Please give today.