LISC report shows neighborhood investments working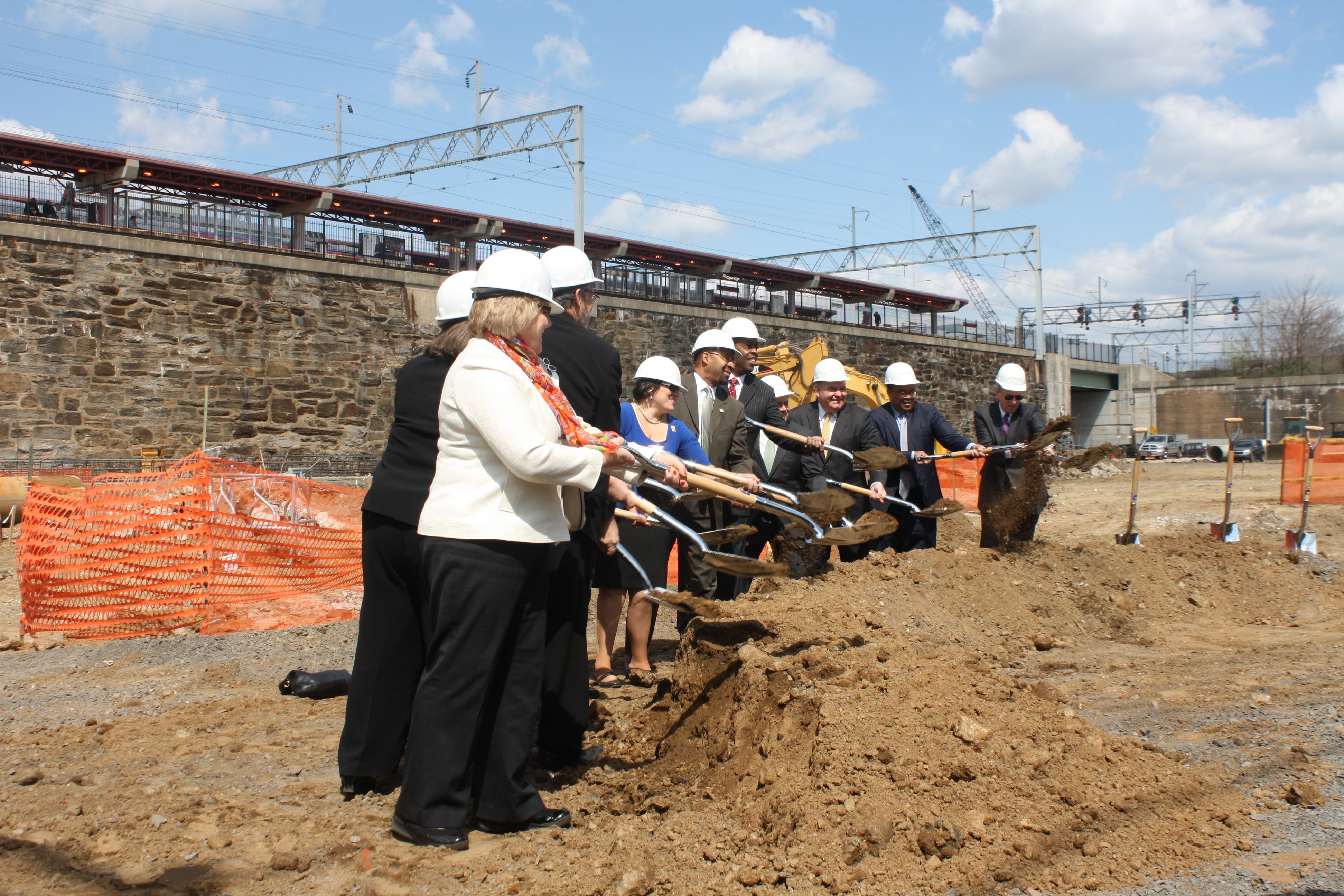 A new report from the Local Initiatives Support Corporation (LISC), a group that invests in community development projects in low-income areas, shows that its investments correlate with broader neighborhood growth in income and employment.
The report, which was completed by LISC itself, uses a "cluster analysis" to compare improvements in struggling neighborhoods that have received LISC support against similar neighborhoods that haven't received the group's support. LISC focused its analysis on 63 neighborhoods across the country, each of which received more than $2 million in support for various projects between 1999 and 2011.
In those neighborhoods where LISC has invested most significantly (more than $3,300 per poor resident), the average growth in employment and median income has been 9 percent higher since 2004 than neighborhoods without investment.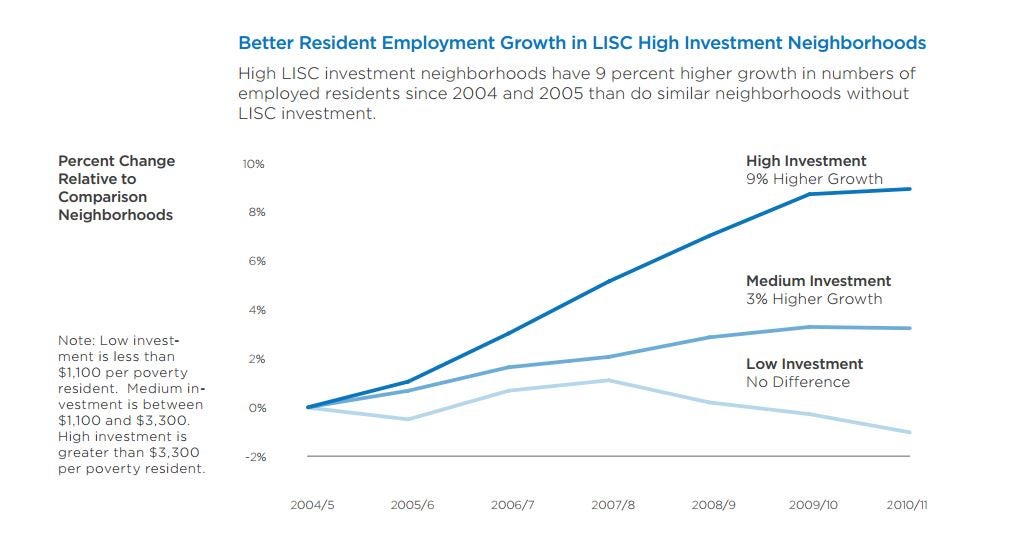 LISC specifically cited its investment in Eastern North Philadelphia, the area east of Temple University, as an example of its success. LISC provided more than $11 million for the mixed-use Paseo Verde project adjacent to the Temple regional rail station. That project is generally seen as one of the most successful mixed-income housing projects in recent years from a number of standpoints, including design and sustainability.
Paseo Verde was a project of Asociación Puertorriqueños en Marcha (APM), a community development corporation that has worked to revitalize the neighborhood for years. In its report, LISC credits APM with working to reverse the impacts of abandonment and blight in the community. In addition, the report notes that crime declined faster in the APM service area than in surrounding communities, thanks in part to the organization's efforts.
Perhaps you're not surprised that an organization that invests in community revitalization efforts has released a report saying that its investments have had positive impacts. For its part, LISC says the report is an acknowledgement of the centrality of data in the work that it does. The report represents an effort to move beyond qualitative descriptions of the impacts of LISC's work and to show quantitatively that its investments improve lives.
"The story of these neighborhoods supports our long-held view that physical transformation—prominently including housing development—is a powerful platform for change," the report says. Read a summary and case studies here. Read the full report here.
LISC, the largest community development organization in the country, has been helping fund and lead the revitalization of low-income communities for more than three decades. Since 1980, LISC has invested $13.8 billion to build or rehab 310,000 affordable homes and apartments and develop 51 million square feet of retail, community and educational space. Since 1980, Philadelphia LISC has invested $353 million to build or preserve 7,789 affordable homes and apartments and develop 1.7 million square feet of retail, community, and educational space. For more information, visit www.lisc.org/philly.