Limerick Township residents vote against earned income tax increase to preserve open space amid influx of development
The earned income tax was meant to slow the rapid influx of development — including plans for more than 450 housing units and a 332-unit apartment complex.
Limerick Township residents opposed increasing earned income tax to preserve open space, according to Montgomery County's unofficial election results. The township would have used the money to acquire more open space and historic land and to create more recreational areas, park land, and trails.
Only about 200 more voters opposed the open space tax than supported it —  with 5,077 votes against and 4,854 votes in support.
The ballot question asked if residents wanted an increase of 0.25% to Limerick's earned income tax for the next 10 years. Residents currently pay 1% EIT to the township and the Spring Ford Area School District. For every $50,000 of taxable income (the median household income is $96,914), according to Limerick, the EIT would have increased by $125.
The open space tax was meant to protect remaining open space from the rapid influx of development in the area that has caused concern among residents. Plans include warehouses on a 116-acre plot of land and more than 450 housing units and a 332-unit apartment complex.
Township Manager Daniel Kerr said the open space tax plan would have allowed the township to "preserve some properties that could come under development," and basically, "control development."
Allie Sasek, 29, of Linfield, supported the tax in hopes that the funds would also be used to preserve old farmland and historic buildings.
"Everyone is so up in arms against new development," said Sasek, who is the vice president of the Limerick Township Historical Society.
Sasek said historic farmland and open space is part of the community's fabric; "And the more and more we build here, we're losing the sense of … how we understand where we live, and how we connect with one another."
Sasek wants the township to build a community center on some green space.
"It'd be wonderful to use these spaces for people to come together and actually have a community… like to talk to their neighbors outside of the social media algorithms," Sasek said.
Kerr said township officials weren't "surprised or upset" with the election results. Limerick surveyed residents from November 2019 to March 2021 to gather feedback on preserving open space — most had said Limerick needs more public parks, natural areas, and open space, but 48% of respondents said they would support an earned income tax increase to preserve open space, and 20% said they were unsure.
With factors like inflation, Kerr said, "we weren't sure if the timing was actually right to have it on the ballot. But, once you start it, you got to move it forward."
Limerick Township Supervisor Linda Irwin said the tax "would have positively impacted Limerick taxpayers from having increased costs for traffic, emergency services, and the potential building of new schools."
Irwin said residents "deserve responsible development," and that while many are concerned about the pace of residential housing development, the struggle to afford the cost of living impacted the rejection of the referendum.
Sasek said Limerick residents may not have connected the dots between the tax and preventing development, and the township could have done a better job of informing people before they went to the polls.
Limerick officials will continue to look for other ways to preserve open space, according to Kerr, including through grants or private donations. "It's not like we're not going to preserve open space or keep trying," Kerr said. "We're just going to have to fund it differently."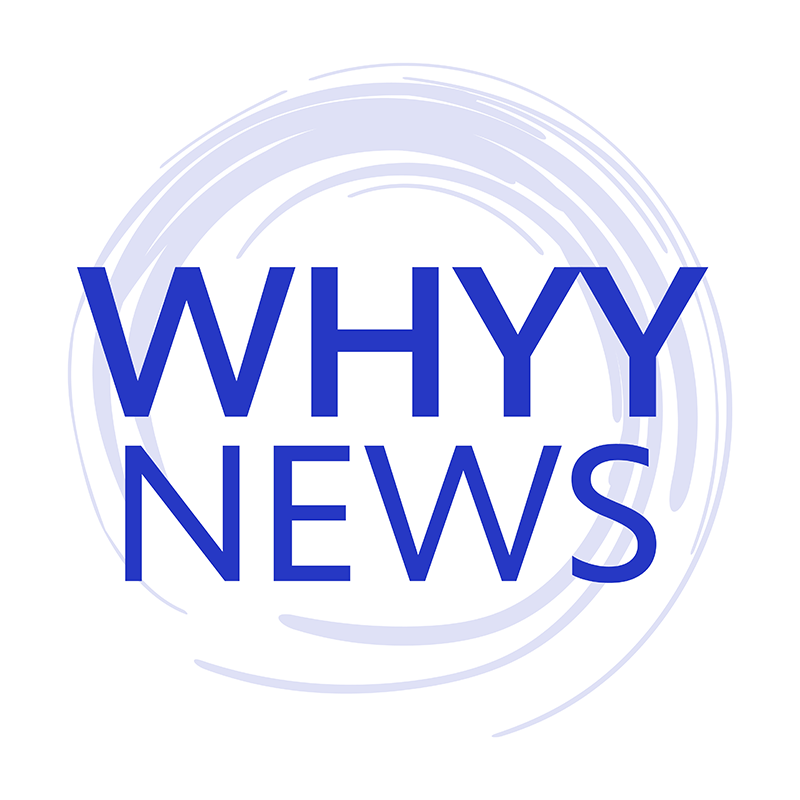 Get daily updates from WHYY News!
WHYY is your source for fact-based, in-depth journalism and information. As a nonprofit organization, we rely on financial support from readers like you. Please give today.