Lead paint poisons thousands of Pa. children each year. Advocates say now is the time to act
Lead poisoning prevention experts are calling on the state to fund remediation and testing.
With the state awash in federal money, advocates are calling on lawmakers to invest in lead poisoning prevention and remediation efforts.
Lead-based paint is the main cause of childhood lead poisoning in Pennsylvania. The paint was banned in the U.S. in 1978, but persists in older homes. About 9,000 children are poisoned in Pennsylvania each year, said Bruce Clash, Pennsylvania State Director of Fight Crime: Invest in Kids.
His group is made up of 245 police chiefs, district attorneys and sheriffs who seek to provide children with resources that will help them succeed and lower their chances of ending up in the criminal justice system.
"There is a wealth of evidence that shows that children who are poisoned at a young age will have health consequences that will last a lifetime," Clash said. Those problems include learning, speech and hearing difficulties, problems with impulse control and an increased likelihood of criminal behavior.
He said in one study, children poisoned by lead "committed five times more delinquent acts" than other children.
Lead paint is often found in older urban housing. The group's May report on lead poisoning in Pa. states lead poisoning affects Black children almost four times more often than white children. Latino children are nearly two times more likely than White children to be poisoned.
The actual number of children poisoned may be much higher than what is reported, he noted, because at present only 13% of children are screened for lead poisoning in Pennsylvania.
Pennsylvania got $7.3 billion in federal relief funding, much of which remains in the state's coffers. Clash said he hopes some of those funds could be used to increase testing—and to remove lead paint from old houses. Those remediation efforts will cost money—he wasn't sure how much— but would solve the problem for future generations.
"This is a huge injustice for children through no fault of their own, who are going to have lifelong consequences, and we as a society are paying for it—and therefore we need to step up as a state."
York County has the ninth highest rate of lead poisoning in the state. Next Thursday the group will meet with York County law enforcement and health officials. Clash noted that all 11 state general assembly members who represent part of York County were invited to attend.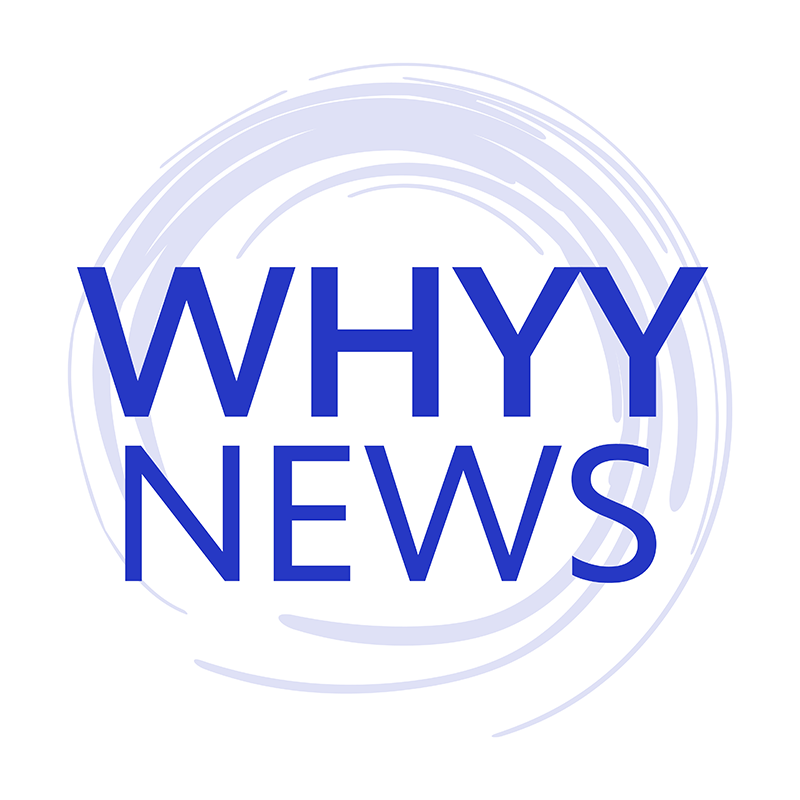 Get daily updates from WHYY News!
WHYY is your source for fact-based, in-depth journalism and information. As a nonprofit organization, we rely on financial support from readers like you. Please give today.