Lawmakers question Wolf's 'intricate web' of environmental funding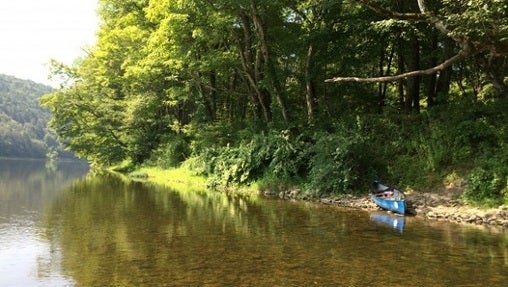 State lawmakers remain skeptical about a provision in Governor Tom Wolf's budget plan to transfer money out of special environmental funds to fill financial gaps.
Like the rest of the proposal, it will ultimately need House and Senate authorization.
The multi-year series of transfers Wolf wants to make would cut General Fund contributions to two environmental agencies by tens of millions of dollars.
The holes would be filled with cash from several off-budget funds that are supposed to be used for things like municipal recycling and community revitalization.
The fund-transfers are a move Republicans have attempted in past budgets, but Wolf has never been on board before.
GOP Senate Appropriations Committee Chair Pat Browne didn't say he opposes the idea, but he ended a recent hearing with a note of caution.
"Not having predictability in environmental protection is a dangerous thing," he said. "And it's what we have available now, based on the revenue capacity of the commonwealth. But going forward, there'll have to be a serious conversation about how we fund these very important operations."
Browne's fellow Republican Kristen Phillips Hill was on a similar page.
"There has been some frustration, confusion and concern with regard to that intricate web of fund transfers and borrowing. I called it the hide-and-seek approach," she said.
Department of Environmental Protection Secretary Patrick McDonnell said the transfers might make things a little tighter in the coming year.
But he added, they shouldn't impact operations at this point.