Lawmaker who faced DUI wants police car cameras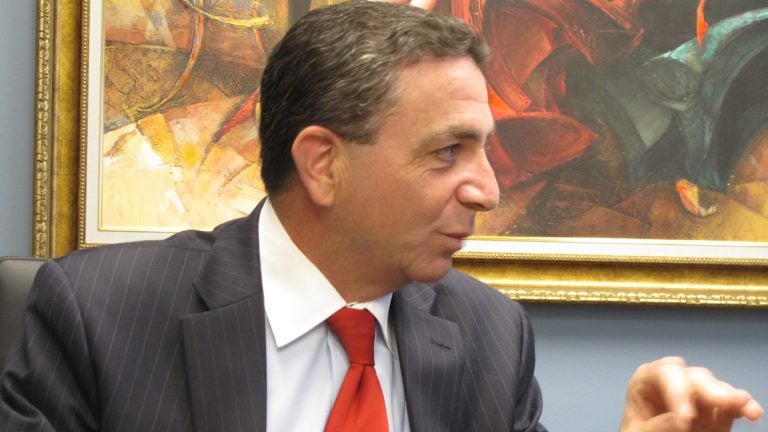 For one New Jersey lawmaker, a bill requiring mounted video cameras in new police cars is personal.
Democratic Assemblyman Paul Moriarty was arrested for drunken driving two years ago, but video from a camera mounted on a police cruiser helped get the charges dropped and his name cleared.
The Legislature passed a bill last month to put the requirement in state law.
If Republican Gov. Chris Christie doesn't veto it by Aug. 11, it becomes law. He hasn't been favorable to it before but has never explained why.
Moriarty credits the camera with saving his reputation and career. The officer who pulled him over is now awaiting trial on 14 charges, including falsifying a police report and official misconduct.
Moriarty says the bill could protect wrongly accused police officers, too.