Kensington Renewal crowdfunding rehabs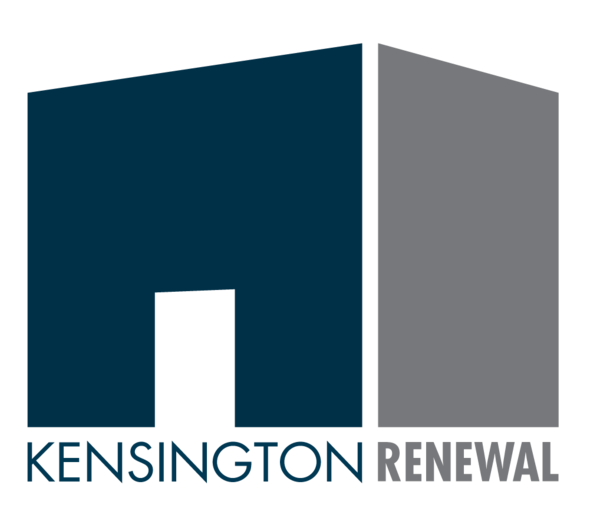 What if vacant houses on some of Kensington's most blighted blocks could be rehabbed into owner-occupied homes?
That's the big idea behind Kensington Renewal, a project started by documentary filmmaker and Kenzo neighbor Jamie Moffett. Kensington Renewal aims to rehab vacant and abandoned properties, and then sell them, ideally to long-term renters in Kensington. Because traditional bank financing is hard to come by for many of these properties, Kensington Renewal also plans to help buyers obtain private mortgages with low closing costs. Higher levels of owner occupancy correlates to a reduction in crime, so the hope is that by providing a path to homeownership, Kensington could become a safe place to live.
In order to get rolling, Kensington Renewal has put out the call for help. Using helpersunite.com, Kensington Renewal hopes to crowdfund its first project by raising $10,000 in increments as low as $10.