June 13: SEPTA regional rail strike likely, plans | Broad Street Line WiFi | Difference maker: Amy Laura Cahn | Renaming 30th Street Station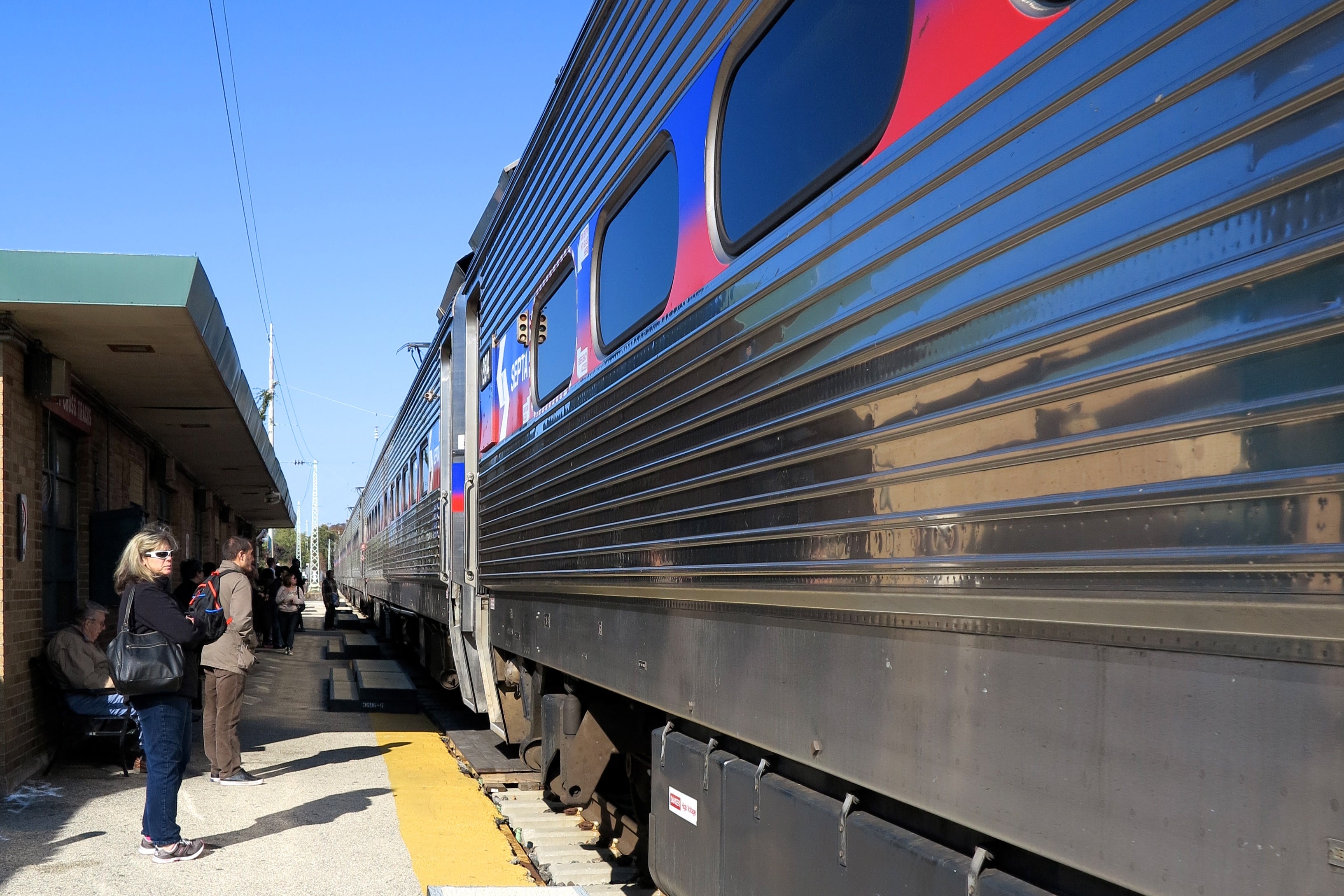 Happy Friday the 13th folks. Fair warning: Drexel's commencement ceremonies are today, so be forewarned if you are in that neck of the woods today.
A federal mediator will try to diffuse the threatened SEPTA strike, but the Inquirer reports that a regional rail strike seems likely to begin at 12:01 on Saturday morning. SEPTA making plans to deal with the strike, like adding cars to the Market-Frankford and Broad Street lines to absorb more riders. Commuters are being asked to shift work schedules to ease rush hour burdens. It could, however, be brief: Governor Corbett can ask for emergency federal mediation, which will delay work stoppage for 240 days. The Inquirer editorializes that SEPTA's engineers and electrical workers should accept the deal, which would raise wages and benefits though not to the level unions want.
In other SEPTA news, 20 Broad-Street Line stations are now free WiFi hot spots, the Inquirer reports. Comcast installed the service for free.
The Christian Science Monitor profiled Philadelphia public interest lawyer Amy Laura Cahn as a "difference maker." Cahn is known as a true advocate among Philadelphia's urban gardeners. Her work strives to give communities voice in decisions about how vacant land is used – from working with gardens to gain legal status to helping neighbors engage with developers about environmental concerns.
The Inquirer reports Congressman Chaka Fattah wants to rename 30th Street Station to honor the late Bill Gray, his predecessor representing Pennsylvania's Second District. How does William H. Gray III 30th Street Station sound to you?
The Buzz is Eyes on the Street's morning news digest. Have a tip? Send it along.
Follow us on Twitter @EOTSPhilly | Like us on Facebook | Share your Philly photos in our Flickr Group