July 31: Before the Daly explosion | PICA delays vote | sprayground praise | Words on Wheels | W. Rockland successes, struggles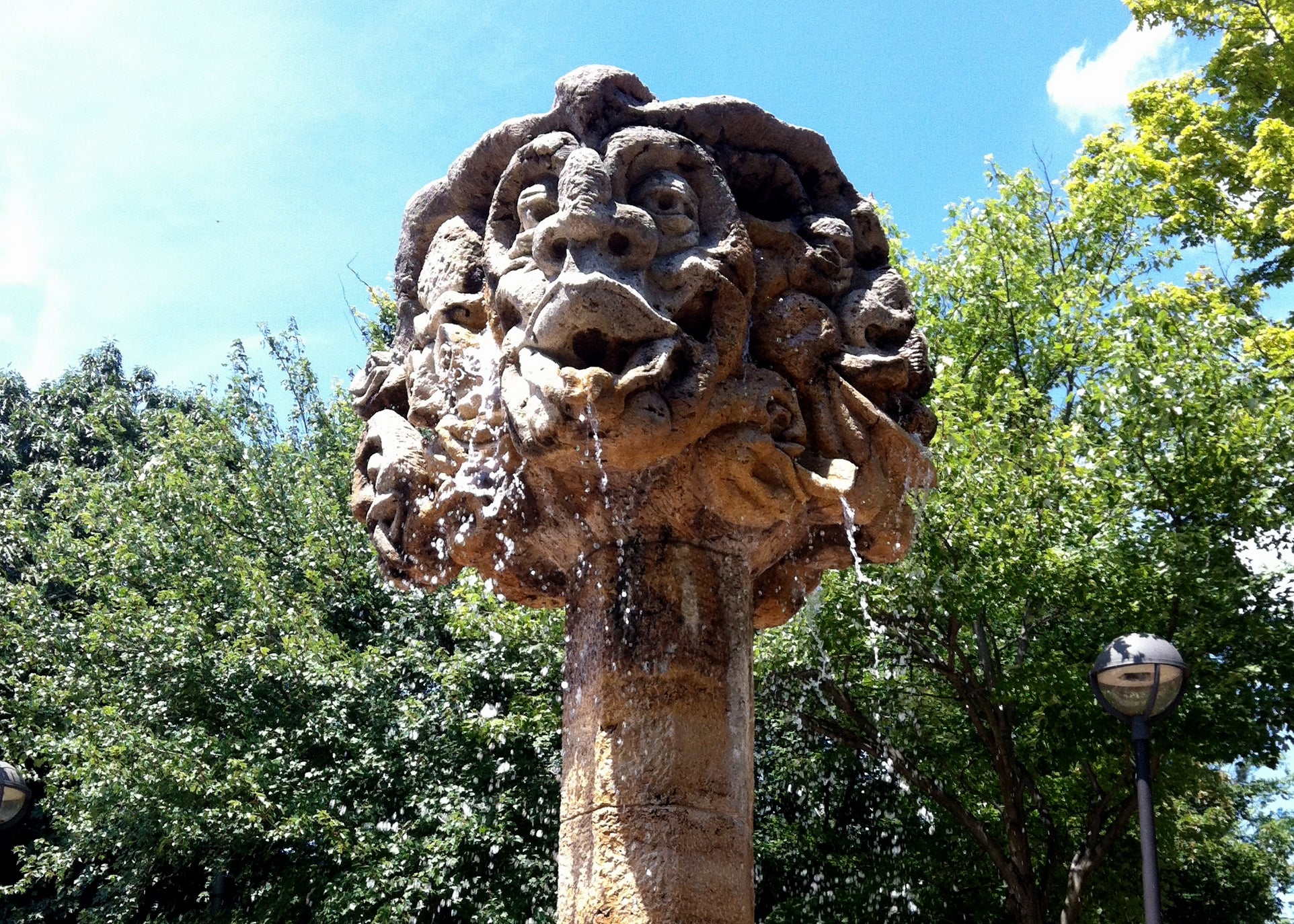 It's the last day of July, Streeters. Let's make it a good one.
The exact cause of Monday's natural gas explosion that destroyed three homes on Daly Street is not clear. But as neighbors move back into their homes and the individuals hurt by the explosion recover, some details are emerging about the events before the explosion: The Daily News reports that L&I inspected the permitted renovation work at 428 Daly Street 14 times, and that PGW says no neighbors called in to report smelling gas. The fact that everything seemed to be going well, Naked Philly writes, makes an event like this every developer's nightmare. Every neighbor's too.
The Pennsylvania Intergovernmental Cooperation Authority has delayed its vote on the city's five-year financial plan saying it has been too short-staffed, the Daily News reports. In order to receive state funding PICA must approve the city's five-year financial plan annually.
Five new spraygrounds opened in Philly parks this summer, and the Daily News has a piece in praise of the trend.
This summer 79 kids in North Philadelphia are getting books delivered via bicycle through a program called Words on Wheels. The Inquirer takes a look at how this program, started by Tree House Books on Susquehanna Avenue, works, from the lone bike delivery man and books donated by First Book, a national nonprofit focused on getting books in the hands of young people in underserved communities.
On Germantown's West Rockland Street the successes and struggles of one block were summed up in two events, two days apart: A big block party Saturday brought neighbors together in celebration and 48 hours later a huge fight on the block drew police via squad car and chopper. NewsWorks caught up with block captain sister team, Emaleigh and Aine Doley, about efforts to improve the block and recent struggles with throngs of unsupervised tweens and teens.