July 24: John Taylor on defense over pop-ups | SEPTA ridership down | Gathering of the block captains | Philly's high income tax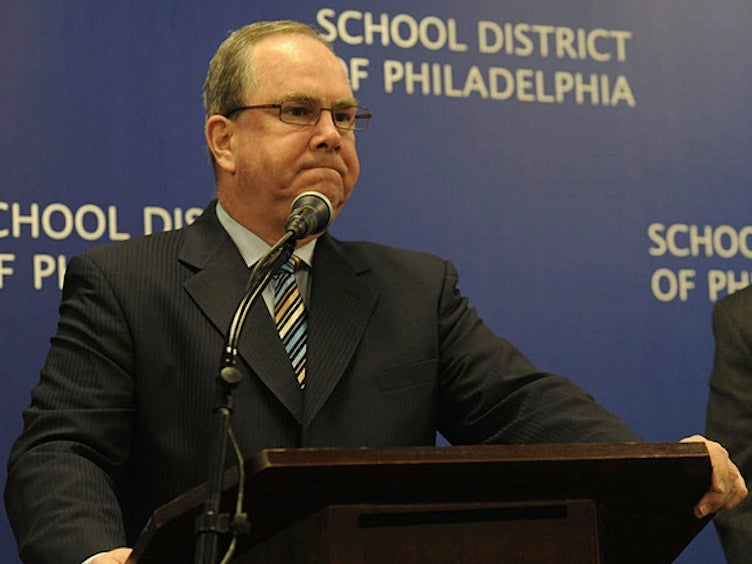 SEPTA ridership dipped 2% system-wide over the last 12 months, which officials are blaming on a harsh winter and a fare increase. To put it in perspective though, 2013-2014 was the fifth-highest ridership year since 1989, so transit's mode share does not appear to be in danger of backsliding.
Philadelphia has the second-highest income tax rate for low-income families in the U.S. according to a report by 24/7 Wall Street. Actual Value Initiative was intended by some tax reformers to be the first step toward shifting the city's tax burden from wages and investment onto land and property, but the second part has yet to really get started due to the thorny distributional politics.
Pop-up beer garden mania continues as Rep. John Taylor tells Holly Otterbein he's gotten more calls about beer gardens than any other thing: "In his almost 30 years in office, he said he has gotten more input on this issue than any other: "More than education, more than the cigarette tax, more than budgets, more than anything. Which is surprising."
Meanwhile Sandy Smith makes the key point that Fergie's has a pop-up beer garden of sorts, demonstrating that any R license holder can actually do this by shelling out a few hundred bucks for an off-premise catering permit. Sandy suggests the folks whining about this should get in the competitive spirit and create their own outdoor spaces.
Charles Marohn of Strong Towns shares an alarming graphic showing that even an inflation-adjusted 30-cent gas tax only pays for about a third of our transportation maintenance backlog, and argues that our over-built environment is the biggest factor driving our transportation funding problems.
Nobel Prize-winning economist and NYT columnist Paul Krugman departs from his usual beat to ponder the economic benefits of ubiquitous ride-sharing: "[R]eliable, quick-response chauffeur services could free many people from the need to tie up all those resources in a consumer durable that they only use now and then. And from a social point of view it would avoid the need to tie up so much capital that sits unused most of the time."
There is a citywide event for block captains called the West Philadelphia Block Captains Forum, and they want some new blood. Should we send a reporter there to figure out what a block captain is? "There's a need for younger folks in their late 20s and early thirties to step up. The majority of block captains are now seniors."