July 18: PGW fined $500,000 | Lower North's vacant land future | Philadelphia School Partnerships awards $4.7 million | The Oval, officially open | Elfreth's Alley archaeology dig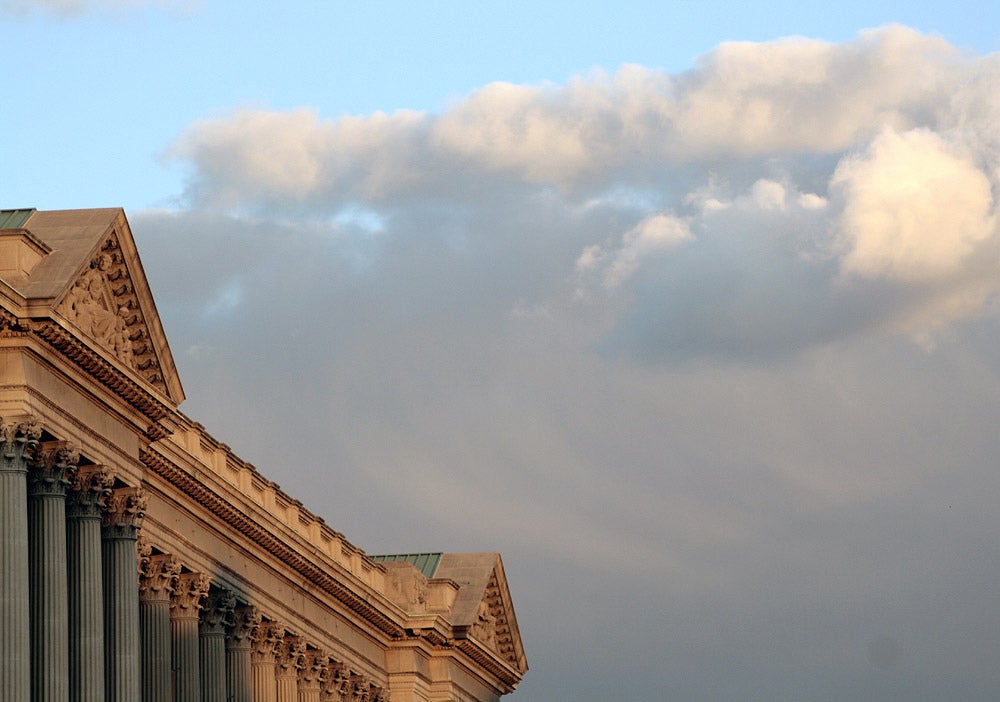 Hello Streeters! Temperatures could reach 97 today, but it looks like the region's power grid is beating that heat. Power companies say the grid is holding up well.
Philadelphia Gas Works has been ordered to pay $500,000 in penalties for the 2011 gas explosion in Tacony. The explosion killed a 19-year-old PGW employee and injured five others. The $500,000 fine was the most the Pennsylvania Public Utility Commission could impose based on when the incident happened. If it had happened today, the find would have been $1.6 million.
Lower North Philadelphia's neighborhoods have so much vacant land that city planners working on a blueprint for the district's future won't try to fill it all, PlanPhilly's Kellie Patrick Gates reported yesterday. Instead, city planners will recommend that in some areas the city buy out the few remaining residents and use land for another use, such as farming. Some of the parks and recreation spaces in poor shape could be shut down to refocus resources on those that remain open.
The Philadelphia School Partnership will award grants totaling $4.7 million to help high-performing charter schools expand and a nonprofit develop a new high school with the School District. A $3.5 million multiyear grant will go to Mastery Charter Schools, including a new Mastery elementary school in South Philadelphia. Boys' Latin of Philadelphia will receive $1.1 million for a middle school program, and Building 21 will receive $50,000 to help underwrite the costs of developing a proposed high school.
As of yesterday The Oval is officially open, and Naked Philly reports "It's pretty cool." Incase you've missed the buzz around this project, the city and PennPraxis are turning the large swath of parking in Eakins Oval, the roundabout at the Art Museum end of the Parkway, into a temporary park complete with a bright makeover and programming ranging from exercise classes to concerts. NewsWorks has already called the it the newest vacation spot for Philly residents.
Dierdre Kelleher, a Temple University anthropology doctoral student, and a team of volunteers are conducting a "public archaeology" excavation in Old City's historic Elfreth's Alley, where they hope to find clues about the lives of the 19-century immigrants who lived in the famed alleyway. Last summer Kelleher and volunteers struck "gold" when they found a historic trash pit.
The namesake of "gerrymandering" turned 269 this week. Born in 1744, Elbridge Gerry was an American Revolutionary leader, Declaration of Independence signer, Constitutional delegate and U.S. vice president. He is most famously known, though, for approving a controversial redistricting plan that gave his party an advantage and prompted his opponents to coin the tactic "gerrymandering."
The Buzz is Eyes on the Street's morning news digest. Have a tip? Send it along. | Follow us on Twitter @EOTSPhilly | Like us on Facebook | Share your Philly photos in our Flickr Group