July 15: State bill legalizes Philly Ride-Share | Obama board backs SEPTA management | NJ Transit won't speed up Atlantic City line | John Fry in Politico | Tim Wis speaks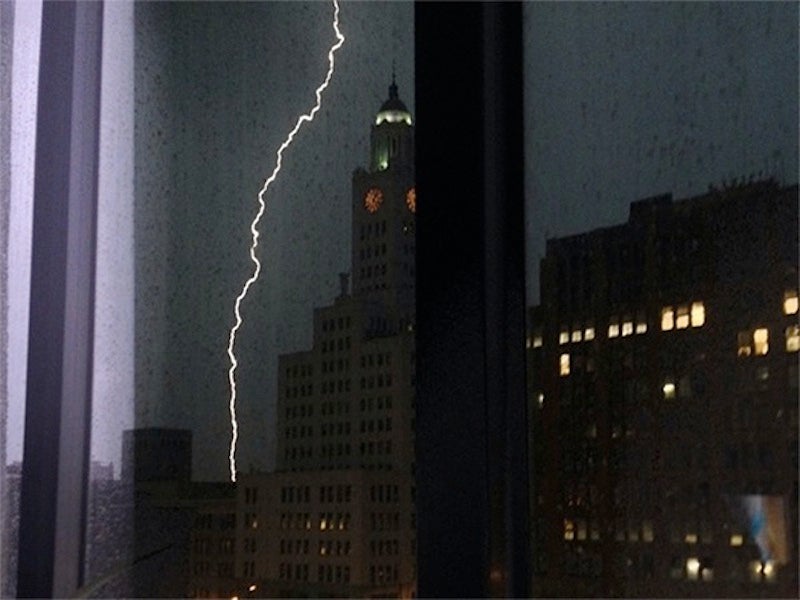 Good morning! Here's what we're reading this morning. What are you seeing out there?
State Senator Wayne Fontana's ride-sharing legislation would create new categories in the PA code for "transportation network companies" that would be regulated by the Public Utility Commission. The law would clarify that e-hailing apps Uber X, Lyft, and Sidecar are not taxi services, and thus would be outside the purview of our taxi regulator, the Philadelphia Parking Authority, whose board has taken an unfavorable view of the services.
The Presidential Emergency Board appointed by President Obama to stop the strike by regional rail engineers and electrical workers sided with SEPTA management on most counts yesterday. It's not over yet though. Paul Nussbaum says the panel's determination is advisory only, and if the two sides don't accept it, there could be another walkout early next year, followed by a second Presidential Emergency Board.
NJ Transit is shelving recommendations to speed up rail transit and run hourly trains between Atlantic City and Philadelphia due to low ridership and economic turmoil in Atlantic City. Planners say the Atlantic City line has low ridership because trips aren't frequent enough, and the plans could triple weekday ridership in the line. Maybe another publicly-funded casino will help?
Politico profiles Drexel University President John Fry and his approach to urban campus development and town-and-gown politics in Mantua: "People are starting to realize they can be good partners. They came in and said, 'How can we help you?' That's a change. Now the community is actually being asked."
Tim Wisniewski, Philadelphia's new Chief Data Officer, shares his top three priorities for the office in the home stretch of Michael Nutter's last term. It's worth noting that Mayor Nutter's Open Data Executive Order remains just that – an executive order – and will go away with him if City Council doesn't turn it into a real ordinance before he leaves office.
How much money are we losing maintaining these above-ground power lines? Last night's storm knocked out power for 2,000 in the Philly suburbs. It also may have been a tornado.
WHYY is your source for fact-based, in-depth journalism and information. As a nonprofit organization, we rely on financial support from readers like you. Please give today.