Join CityLove to explore Philly: June 14-20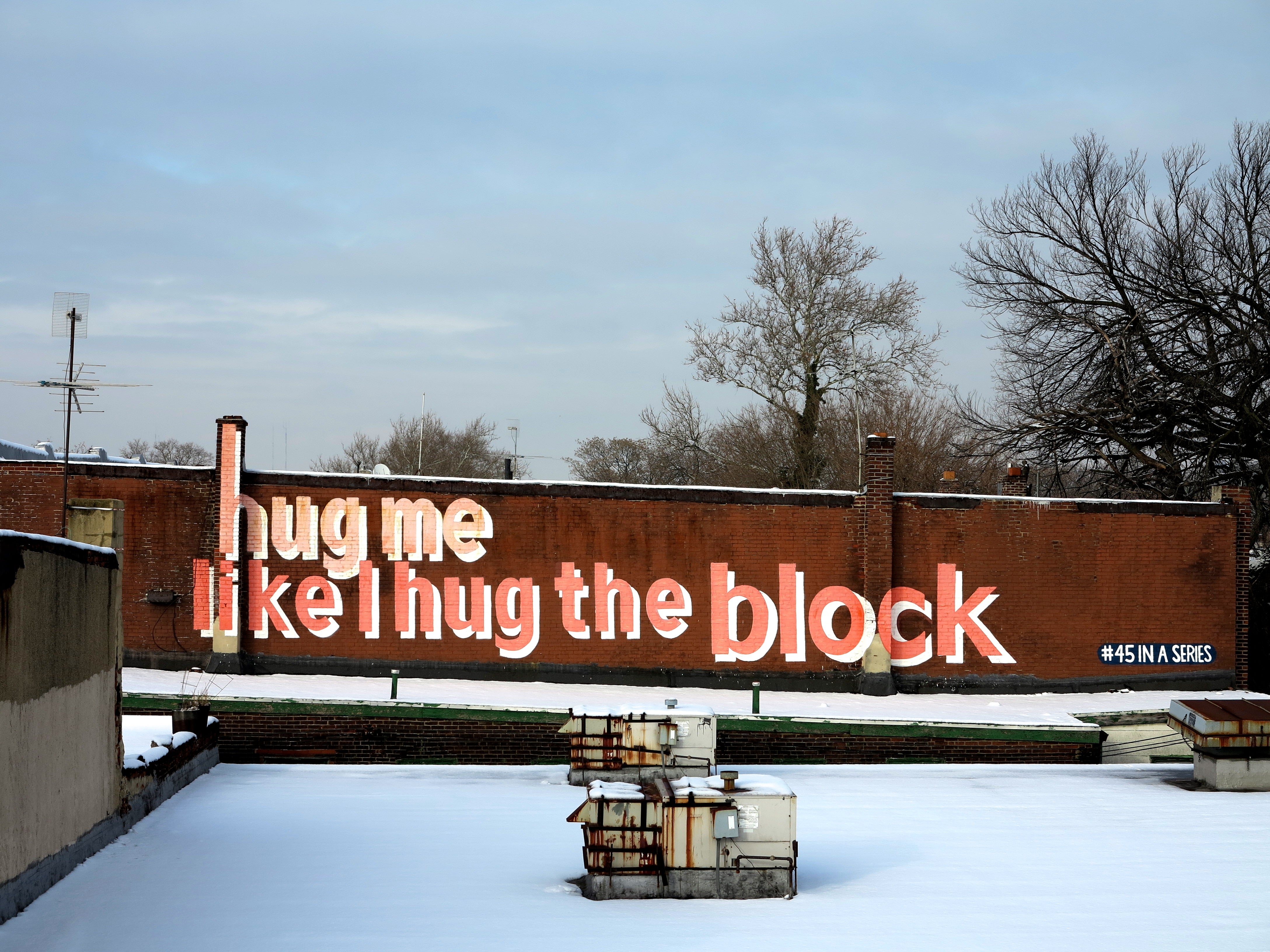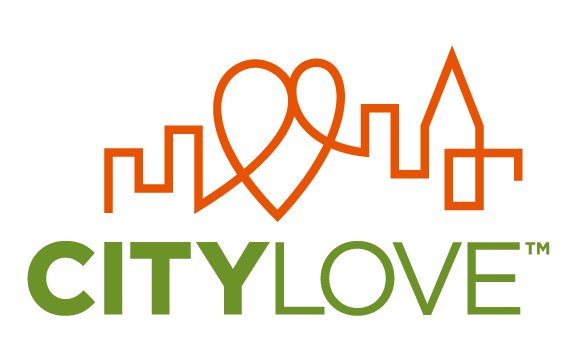 Later this month city-huggers armed with smart phones will be out exploring the city, meeting up for Instagram photo walks, and exploring some of Philly's iconic and historic places. From June 14-20 CityLove, a project of the National Trust for Historic Preservation, descends on Philadelphia.
CityLove "celebrates the urban soul of America through photography, special events, and social media" as part of the National Trust's Saving Places initiative.
The CityLove project is coming to Philly as the first stop in what the National Trust hopes will be many more, helping to take this largely online project to real life.
"We chose Philly, because it's a city with opportunity," the National Trust's Grant Stevens explained in a blog post. "Today, after decades of population decline, Philadelphia is once again on the rise as a new generation discovers all the quirks and charms of one of America's oldest cities. Here is a place where it's possible to see both the good and the bad, the beautiful and the ugly, the old and the new. And we love that."
CityLove is presenting a series of free tours, meetups, parties, and photo walks. Spots are limited and registration is only open through this Sunday. So check out the schedule below and register online. And don't forget, you can always participate through the Saving Places Twitter and Instagram.
Saturday, June 14
Reading Viaduct [10am and 1pm]: Explore the Reading Viaduct and City Branch with Friends of the Rail Park. (Space limited to 15)

19th St. Baptist Church [2pm and 4pm]: See what saving a Frank Furness / George Hewitt church looks like, in progress.(Space limited to 15)

Fairmount Instameet [5pm]: Roam Fairmount for an Instagram photowalk. (Space Unlimited, Sign-Up Required)

Eastern State Penitentiary [6:30-9pm]: Enjoy a party in a prison. "You bring the photographic passion, we'll be sure to provide the one-of-a-kind setting, food trucks, and a couple surprises once you arrive!" (Space limited to 225)
Sunday, June 15
Beth Sholom Synagogue [1pm and 3pm]: Tour Frank Lloyd Wright's only synagogue. (Space Limited to 15)

Graffiti Pier Instameet [6:30pm]: Appreciate the ever-changing intersection of street art and graffiti on an old coal pier on the Delaware River. (Space Unlimited, Sign-Up Required)
Monday, June 16
Top of the Town @ Philadelphia City Hall [11am] : See Philly from below City Hall's William Penn statue. (Space limited to 12)

Woodlands Instameet [6pm]: Photowalk through the history, landscape, and beauty of The Woodlands . (Space Unlimited, Sign-Up Required)
Tuesday, June 17
Tindley Temple United Methodist Church [6:30pm]: Check out Tindley Temple United Methodist Church and it's 6,000-pipe Moller organ. (Space Limited to 20)

Germantown Instameet [6pm]: Enjoy a photowalk in historic Germantown, our nation's longest National Historic District, known as "Freedom's Backyard." (Space Unlimited, Sign-Up Required)

Cliveden [6:30pm]: It's a three-kitchen tour of Cliveden, a National Trust Historic Site- the 18th century Kitchen Dependency (undergoing restoration), the Main House Cellar and Cellar Kitchen (rarely open to the public), and the mint green 1959 mid-century modern kitchen. (Space Limited to 15)
Wednesday, June 18
Eastern State Penitentiary [Noon] Take a special behind-the-scenes tour of Eastern State Penitentiary, where we'll explore several areas not normally accessible to the public. We'll explore areas below ground, as well as high above. (Space Limited to 12)

Reading Viaduct [4pm]: Explore the Reading Viaduct and City Branch with Friends of the Rail Park. (Space Limited to 20)

Cliveden [6:30pm]: It's a three-kitchen tour of Cliveden, a National Trust Historic Site- the 18th century Kitchen Dependency (undergoing restoration), the Main House Cellar and Cellar Kitchen (rarely open to the public), and the mint green 1959 mid-century modern kitchen. (Space Limited to 15)
Thursday, June 19
YFPA Happy Hour in Port Richmond [5:30-7pm]: What could be more perfect than beers with people saving places? We're partnering with the Young Friends of the Preservation Alliance of Greater Philadelphia for a happy hour. Come get to know these local place savers!

Port Richmond Instameet [7pm]: After Happy Hour explore the neighborhood for a photowalk (Space Unlimited, Sign-Up Required)
Friday, June 20
Top of the Town @ Philadelphia City Hall [11am]: See Philly from below City Hall's William Penn statue. (Space Limited to 15)

Party at the Foundry [6-9pm]: Wrap up the week with a party at Philadelphia Salvage's custom design space, The Foundry, with tours of the facility, iconic Philly food and drinks, live music, and a few surprises. (Space Limited to 250, Sign-Up Required)