Jan 24: Council's back | contentious Bridesburg rezoning | Washington Avenue cleanup | community conflict over Kensington Bank demos | Chestnut East beer garden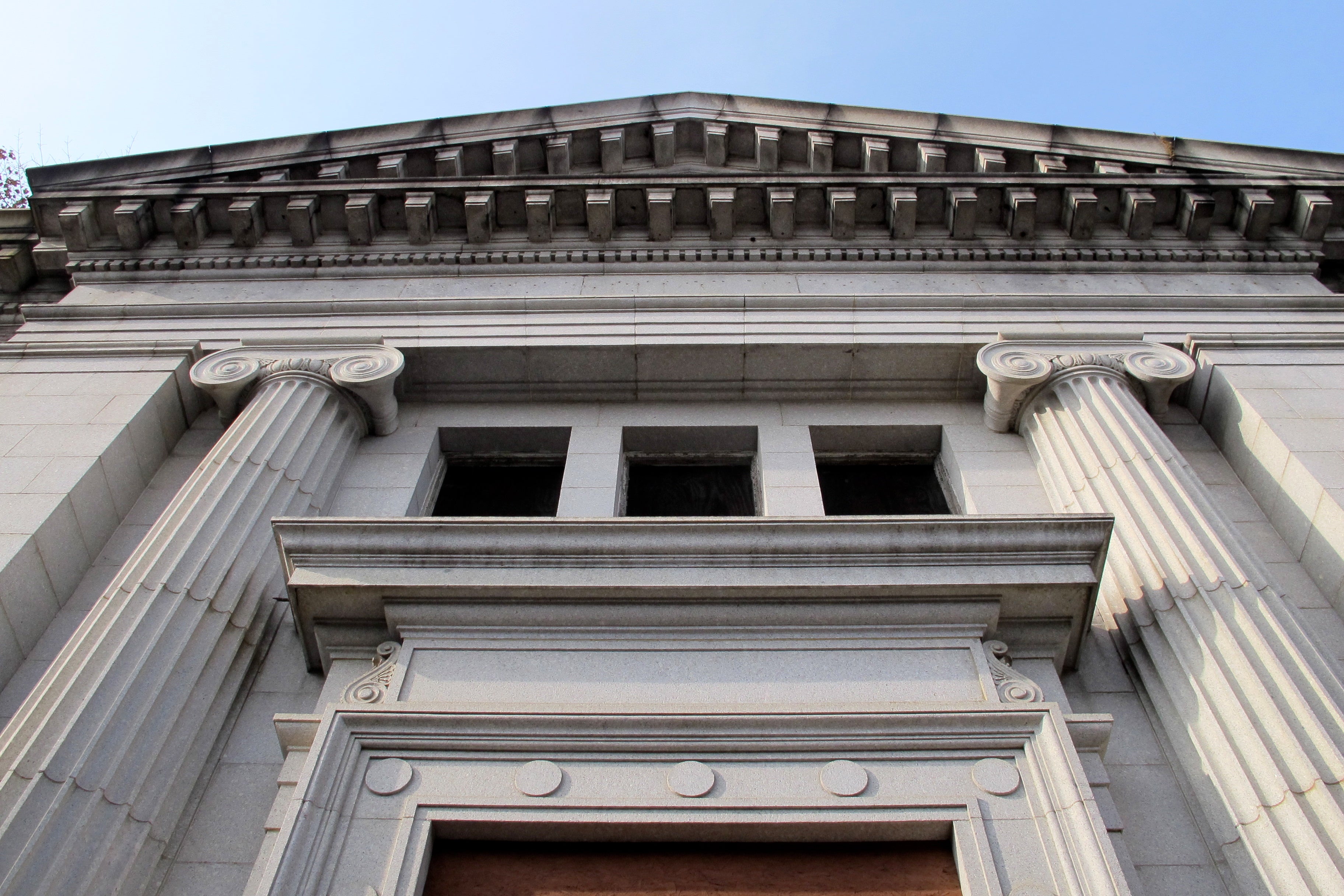 Happy Thursday, Streeters. It's supposed to stay cold today, but we expect things will be plenty toasty in City Council's first full session of the new year [agenda pdf]. PlanPhilly's Jared Brey will be on hand to report on Councilman O'Neill's contentious commercial zoning bill and beyond.
City Council's agenda this session will likely be dominated by hammering out how the Actual Value Initiative will work. The Daily News looks at the other issues that will likely be before council soon, including paid sick leave, non-profit payments-in-lieu-of-taxes, pension reform, and zoning.
Bobby Henon met with Bridesburg neighbors Wednesday night to clear up what he called "misunderstandings" about his move to rezone a 67-acre waterfront parcel to encourage industrial use, reports Philly Deals. The property, as Jared Brey explained, was industrial, rezoned to encourage residential development, and is now being switched back to an industrial mix. Some in Bridesburg say they didn't have enough notice about the change and feel that Henon is trying to keep the neighborhood locked in its industrial past. Industrial property broker Frank Roddy told the Philly Deals, "I haven't seen large users looking to be in the city or to get access to the river. I think that property is more logical as residential." UPDATED: Henon for his part said the neighborhood is afraid of change. For now he promises to hold his bill and establish a working group to cultivate concensus about the site's future.
Ready, Willing, & Able's "Men in Blue" have been cleaning up a stretch of 22nd Street and Washington Avenue from Broad to Gray's Ferry weekly for the last month as a gift to the community. South Philly Review looks at the neighborhood's struggle with trash, and this pilot street-cleaning program. Ready, Willing & Able is headquartered at 12th and Bainbridge, and project supervisor Javier Rivera said they feel that the area has a lot of potential, but the trash sends a negative message. "Maintaining these areas, especially Washington Avenue, gives us senses of accomplishment, and we hope people notice that, but that certainly doesn't mean we want for them to forget to be responsible and dispose of stuff improperly."

Neighbors are appealing ZBA's decision to permit the demolition of two historic, but decrepit, banks on Front Street at Norris, which the Women's Community Revitalization Project plans to replace with affordable townhouses. Hidden City Daily takes a deep dive into the neighborhood conflict sparked by the demolition plans, the lack of protections for the historic buildings, and the need to preserve affordability in East Kensington and Norris Square. The Court of Common Pleas appeal is not yet scheduled, but is expected in spring.
Work is underway to convert the former Mitchell & Ness store on the 1300 block of Chestnut Street into a German-style beer garden, reports the Philadelphia Real Estate Blog. Good news for Chestnut East.
The Buzz is Eyes on the Street's morning news digest. Have a tip? Send it along.