Jan 11: Historical Commission today | 'liquidation' threat at newspapers | Corbett's transportation budget | D'Angelo Bros. lives on | after Elena's fire | Southstar Lofts soon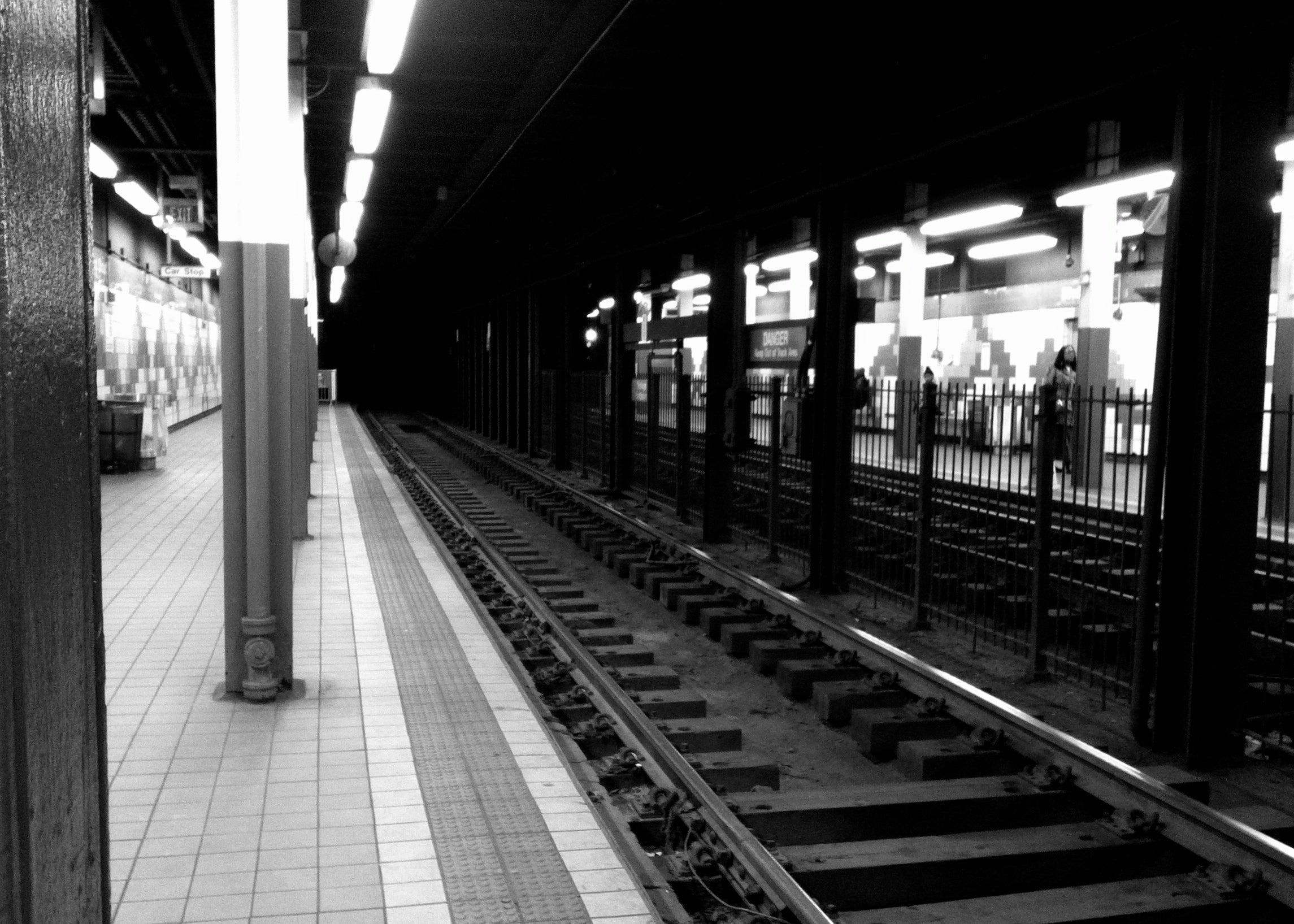 Good morning, Streeters and happy Friday. Don't forget your umbrella today.
This morning the Historical Commission will consider the Board of L&I Review's request for input on the appeal of the demolition permits obtained for Church of the Assumption. PlanPhilly's Jared Brey will be on hand to continue his reporting on that story and JoAnn Greco will report back on the other items on the packed agenda.
On Thursday Interstate General Media threatened "liquidation" of Inquirer, Daily News and Philly.com assets if the company's 11 unions do not offer concessions in a tentative wage agreement by next Friday, reports the Daily News. As IGM claims the company is hemorrhaging money, it is offering a new round of buyouts to staff. The Newspaper Guild's Dan Gross said IGM is seeking $8 million in wage-and-benefit cuts from the Guild.
In mid-January Governor Corbett promises to release a long-awaited transportation budget plan, to help cover the ever-increasing costs of repairing and maintaining Pennsylvania's struggling mass transit systems and crumbling bridges and roads. Next City offers some context for the forthcoming plan, noting that it remains unclear how Corbett intends to foot the bill since he has pledged not to raise any taxes. Given the demographics of the legislature, it seems likely that the funding will favor roads and highways rather than public transit.
For more than 100 years three generations of D'Angelos have butchered meats in the Italian Market, but D'Angelo Bros. might not be long for this world. As the Inquirer's Rick Nichols explains, D'Angelo's is more than a mere traditional butcher shop, with its sausage specialties and rare game, presided over by butcher-scholar Sonny D'Angelo. But the butcher shop's building is owned by four family members who are toying with selling it, which could mean the final chop for D'Angelo Bros. For now, the family voted against the "immediate" sale of the building.
After the Christmas Eve fire that destroyed Elena's Soul Lounge in Cedar Park, an L&I-contracted wrecking crew was tearing down the damaged building and knocked debris through the roofs of two neighboring businesses. City Paper looks into what on earth happened in the aftermath of the fire and questions why the crews were so careless and why neighboring businesses weren't protected during the demolition. Meanwhile Gary's Nails and Cedar Park Café have huge holes in their roofs and have been posted with notices saying they owners have 30 days (from 12/28) to demolish or repair their buildings. But why should they pay if a city-contracted crew did the damage?
Mr. Fox thinks Carl Dranoff's Southstar Lofts could break ground soon at the northeast corner of Broad and South streets. Southstar Lofts is a mixed-use development, and Naked Philly reports that Dranoff has started marketing the ground floor retail space on Loopnet. "The price is $45/sqft/yr, and the expected availability is December 2013, which also gives us an indication that work should be getting started very soon."
The Buzz is Eyes on the Street's morning news digest. Have a tip? Send it along.