In case you missed it: this week's good reads about Pennsylvania cities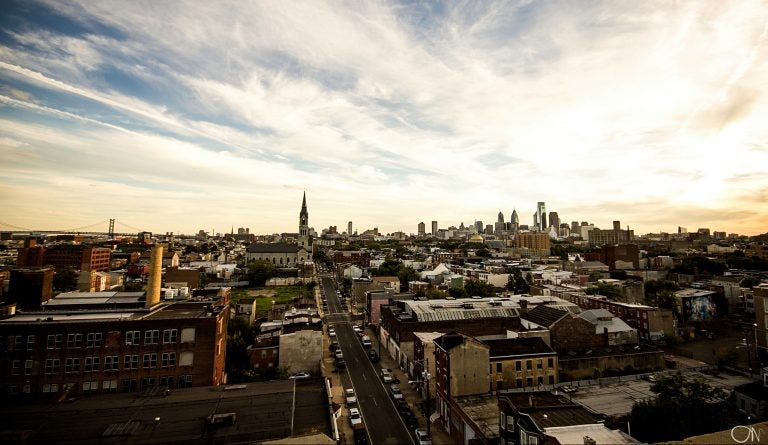 Happy Friday! We hope you've had a good week. Here's our roundup of recommended reading for your weekend:
PensionsWe launched our (ongoing) series on municipal pensions this week!
(We recommend you start with this piece about why so many Pa. communities have underfunded municipal pensions.)
Curious if your community's pension fund is distressed? Check out our map.
Some communities have taken steps to reform their pension plans–but it's generally the newer, younger employees who bear the brunt of changes.
We talked about pensions on WITF's Smart Talk.
The latest on Scranton: city attorneys and its pension boards are reviewing pension ordinances. (The Times Tribune)
A look out of state: Wall Street fees wipe out $2.5 billion in New York City pension gains over the past 10 years. (The New York Times)
Money
Philly.com has added a budget page to their Philly mayoral election coverage.
Gov. Wolf's proposed budget includes adding a sales tax to admissions for museums, cultural centers, and historical sites. (TribLive)
The state higher education board agreed to Wolf's tuition freeze "ultimatum," but not without ire. (The Morning Call)
Are Marcellus gas drillers cheating the state by withholding royalty payments? (State Impact)
Pennsylvania Auditor General says funding for state corrections needs to be reevaluated. (WESA)
EducationBeyond 'failing schools': the difficulty of fairly comparing public schools on uneven playing field.
In two years, Pennsylvania students will have to pass three standardized tests—the Keystone Exams—to graduate high school. District officials predict the new requirements will lead to a big drop in the graduation rate.
"School Play" tells the human story of Philly's education funding crisis.
In other news
"You could have the fanciest, most design-y public space…but if you don't see other people enjoying it, that's an empty experience." PlanPhilly looks at the importance of good seating in place making.
Allentown mayor and local Syrian community clash over the public display of the Syrian flag during a cultural event. (The Morning Call)
A change of rules would allow local transportation projects receiving federal dollars to prioritize local hires. (Next City)
"The borough hasn't completed an audit since 2011, and the consultants couldn't find financial records from 2012, 2013, and 2014." The sad state of Colwyn. (Newsworks)
Good news: Pa. traffic deaths are at a record low. (Pittsburgh Post-Gazette)
Just for fun
Altoona's longtime baseball mascot is set to retire. The question is: will he get a pension? (The Altoona Mirror)
Have you seen the Mon River Alligator? (Penn Live)
The York Dispatch breaks down Google search results and it's kind of sad.
Quiz time: can you identify cities based on their transit maps? (City Lab)