Biden to announce funding for 'clean energy' hydrogen hub in Pa., N.J., and Del.
The move is part of the Biden administration's plan to tackle climate change. But climate activists say it's a false solution.
Listen
1:20
This story is part of the WHYY News Climate Desk, bringing you news and solutions for our changing region.
From the Poconos to the Jersey Shore to the mouth of the Delaware Bay, what do you want to know about climate change? What would you like us to cover? Get in touch.
---
The Mid-Atlantic Clean Hydrogen Hub (MACH2) for Southeastern Pennsylvania, South Jersey, and Delaware has secured $750 million in federal funding, according to a Reuters report. A second planned hub for western Pennsylvania, Ohio, and West Virginia, called the Appalachian Regional Clean Hydrogen Hub (ARCH2), is also on the list of projects funded by the 2021 bipartisan infrastructure bill, which included $7 billion for six to 10 hydrogen projects across the country.
President Joe Biden plans to announce more details in Philadelphia on Friday.
A "hydrogen hub" includes a consortium of companies that would produce, process, and use hydrogen fuel as an alternative to climate-polluting fossil fuels. Hydrogen's only byproduct when used as a fuel is water, but the production of hydrogen often uses fossil fuels to one degree or another. A color-coded nomenclature defines just how "clean" it is.
Natural gas is used in the production of "gray hydrogen." "Blue hydrogen" is also produced with natural gas but utilizes carbon capture to limit emissions, while "pink hydrogen" uses nuclear energy, and renewables like wind and solar produce "green hydrogen."
MACH2 is a coalition of the three states, and promises to create 13,000 clean energy jobs through the use of green and pink hydrogen. Supporters include a long list of labor organizations, universities, chemical companies, utilities, regional transportation providers like SEPTA, as well as oil refiners like Monroe Energy and PBF.
"Clean hydrogen will fill a critical gap in our clean energy mix, particularly for heavy industrial applications including manufacturing, shipping, logistics, and transit where full electrification is exceedingly difficult, impractical, or currently impossible," said Dora Cheatham, MACH2 board secretary and treasurer. "…[The] hydrogen produced at MACH2 would substantially reduce carbon emissions both in the production process, but also for end users who utilize the hydrogen fuel."
ARCH2 was one of two proposed hubs based in Western Pennsylvania — the other was the Decarbonization Network of Appalachia, or DNA. The ARCH2 hub would be centered around the production of blue hydrogen in the midst of the heavily drilled Marcellus and Utica shale fields of Appalachia.
ARCH2's partners include the state of West Virginia, EQT, and several other companies and institutions. ARCH2 was backed by West Virginia Senators Joe Manchin and Shelley Moore Capito.
"With ARCH2's submission to the Regional Clean Hydrogen Hubs program, I am confident the Department of Energy will conclude there is nowhere better suited to host the growth of this industry than the Appalachian region," Manchin said in a statement in September.
But both hydrogen hubs face opposition from climate activists who express skepticism about hydrogen's true impact on carbon emissions and say there's a lack of transparency regarding the detailed plans and impact on local communities.
"This is not going to happen without a fight," said Ginny Marcille-Kerslake, Food and Water Watch organizer for eastern Pennsylvania. "We will not stand by quietly and allow them to be built by the very entities that are responsible for polluting our air and water — endangering our health and safety for far too long already."
The goal of the hydrogen hubs nationwide is to produce 50 million metric tons of the fuel by 2050.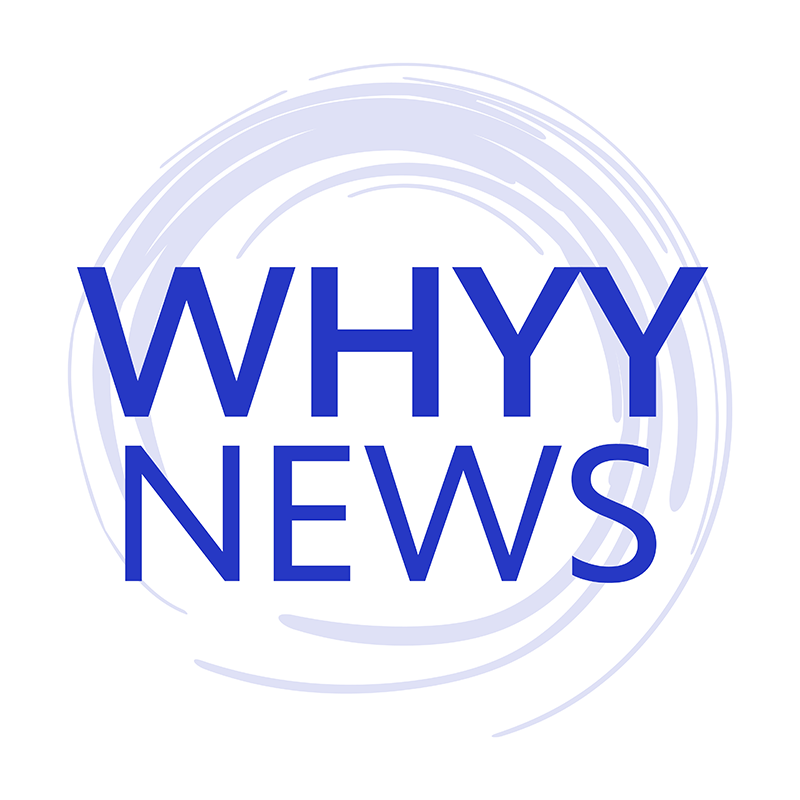 Get daily updates from WHYY News!
WHYY is your source for fact-based, in-depth journalism and information. As a nonprofit organization, we rely on financial support from readers like you. Please give today.