Holy Redeemer Lafayette facility gets zoning relief; capital budget update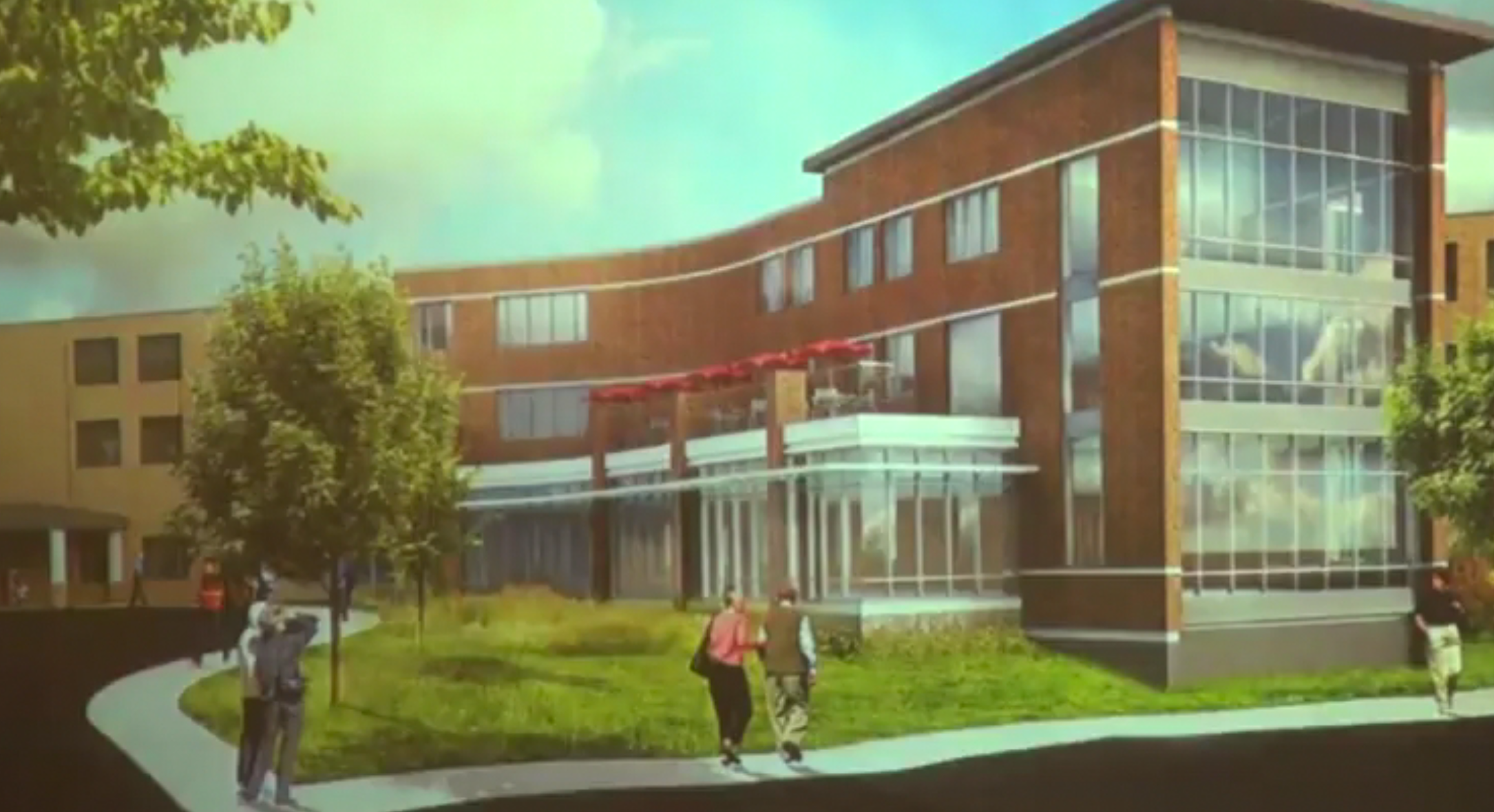 The Holy Redeemer Lafayette retirement community in Fox Chase received approval from the Planning Commission Tuesday for SP-INS zoning relief that will allow the facility to create a three-story addition on its campus. Holy Redeemer will next go before City Council and possibly the Zoning Board of Adjustment as the project proceeds.
Deputy Planning Commissioner Alan Urek then walked the commission through amendments to the fiscal year 2015 Capital Budget and the 2015-2020 Capital Program. Essentially it involves moving operating revenue to the Capital Budget. The headline? Parsing out $5.9 million from the sale of the Love Park garage by earmarking $3.7 million of that total for Central Delaware Waterfront improvements; $1.4 million for Parks and Recreation; and $800,000 for facilities improvements.
Full video of hearings below