Health care premiums could jump more than 20% for thousands of public employees in New Jersey
Health care premiums could jump more than 20% for thousands of public employees.
Republican lawmakers in New Jersey want to form a special committee to investigate potential health benefit rate hikes for thousands of state employees and former public workers, including teachers.
The State Health Benefits Commission is considering raising premiums by more than 20% according to an email sent to Treasury Department employees by Gaye Palmer, a union representative for state workers.
"This is a huge increase in premiums that would affect both member contributions and employer costs. In part, the recommended increase is based on COVID, deferred services and increased utilization, inflation costs, and other factors," Palmer said in the email.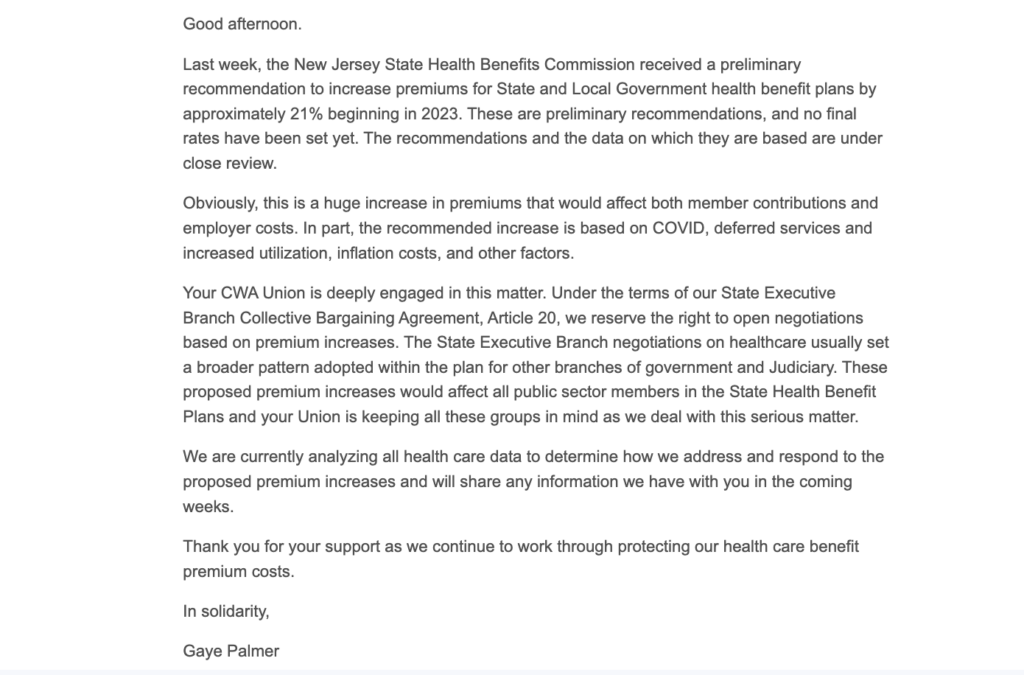 Republican Senate Budget Officer Declan O'Scanlon (R-Monmouth) is one of several prominent GOP leaders pushing for a special committee, which he said should have subpoena power.
O'Scanlon stated that health care costs and New Jersey's pension system are the two "biggest cost drivers" for the state government. He claimed that executive branch officials made a "conscious decision" not to make the proposed rate hike public until late last month after the state budget was passed.
"We should have known about it months ago, when we were going through the budget process," O'Scanlon said. "It's a problem and we need to get to the bottom of it."
Jennifer Sciortino, communications director for the Office of The State Treasurer, provided a statement Thursday afternoon:
"Treasury shares the concern regarding recommended rate increases and while we do not have the ability to unilaterally change benefit levels to bring down the rate increases, we stand ready and willing to continue to work with labor representatives and the Legislature to answer their questions and identify ways to lower the costs of health benefits for public employers and plan members. New Jersey is not alone in facing the challenge of increasing health insurance premiums due to the extraordinary circumstances created by the global pandemic. We have seen a significant increase in the need for services, combined with the utilization of higher cost services such as urgent care and specialists, coupled with historic inflationary pressures that have compounded already mounting costs. It is important to note that the recommended premium rates reflect the actual claims experience for 2021, but they are just that – recommendations. It is now up to the state health benefits commissions, which include labor representatives, to set the rates. If the commissions decide not to accept our consultant's recommendations, they must have an actuarially-sound basis for any rates they do approve."
At an unrelated event in July, Gov. Phil Murphy confirmed that his office was aware of the issue. Murphy said that rising health care costs are not "unique" to New Jersey.
"I think, based on the evidence, that we have a surge, post-pandemic, in the pursuit of medical services, medical attention," Murphy said.
According to a 2021 Society For Human Relations Management report, U.S. employers expected health care premium rates to jump nearly 5% this year.
"This is yet another reminder that we have more work to do. And so we will continue to engage with stakeholders and look for any ways we can to make health care more affordable, more accessible," Murphy said.
State lawmakers on both sides of the aisle have publicly expressed concern over growing benefit costs. Though solutions have, so far, fallen along partisan lines.
O'Scanlon said members of the opposite party had not joined his caucus in calling for a special committee.
"So far, none of them have had the guts to join us," O'Scanlon said.
Leaders in the General Assembly sent a joint letter to the state Division of Pensions and Benefits late last month.
In it, Assembly Speaker Craig Coughlin (D-Middlesex), majority leader Linda Greenstein (D-Middlesex), and Assembly budget chair Eliana Pintor-Marin (D-Essex) derided the division for "contemplating" major rate hikes "without advising the Legislature," — calling the decision "unacceptable."
"We all recognize inflation is going on throughout the country, not just in New Jersey. And in order to be mindful of the things that we perhaps can affect, we need to take a look at that," Coughlin told WHYY News.
On Tuesday, Senator Shirley Turner (D-Mercer) introduced legislation that would require the School Health Benefits Plan and the School Employees Health Benefits Plan commissions to file annual reports on rate-setting recommendations. The measure would also require the commissions to accept public comments on the reports.
According to Bradley Schure, communications director for Senate Republicans, the School Employees Health Benefits Plan Commission has scheduled a virtual meeting over rate increases Thursday at 3 p.m.
The Treasury Department also provided more information about the rate-setting process.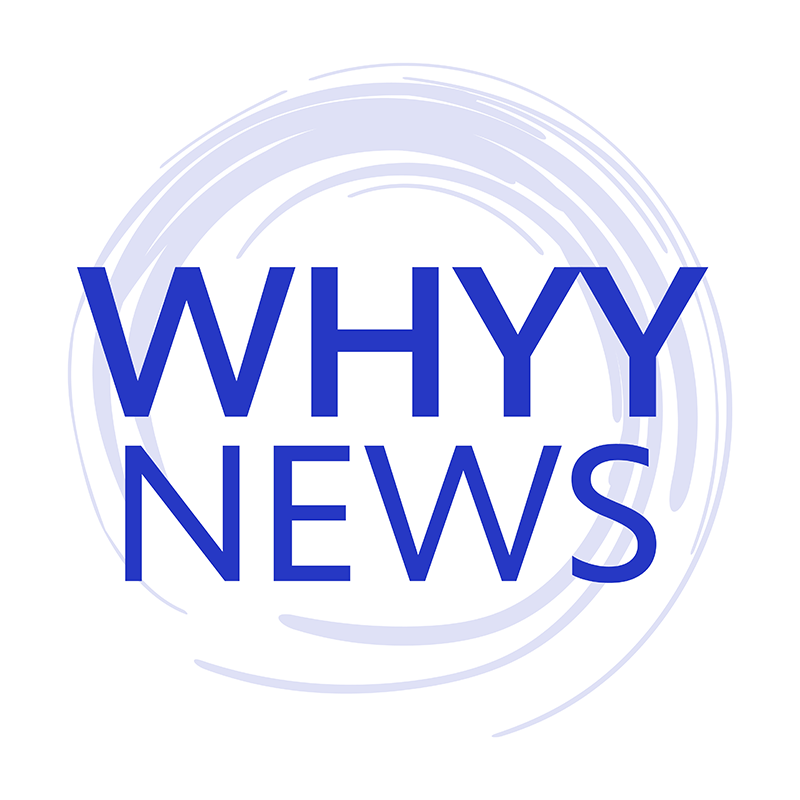 Get daily updates from WHYY News!
WHYY is your source for fact-based, in-depth journalism and information. As a nonprofit organization, we rely on financial support from readers like you. Please give today.