Gym safety plan offers 'guaranteed employment' for adults under 30, source of funding unclear
In addition to offering guaranteed work, the mayoral candidate also plans to declare a state of emergency for the city's gun violence.
Listen
1:18
Helen Gym announced details of her proposal to improve safety in the city if she's elected Philadelphia's next mayor. The plan calls for more social services and guaranteed jobs in an effort to help achieve a safer city.
We need a full-throated, homegrown, ground up, comprehensive effort at reaching high-risk individuals, reclaiming our young people from the streets, reinvesting in neighborhoods that have been too far left behind, and restoring the village to our city," Gym said. "We are not going to find holistic answers and simplistic assumptions either, that some binder that we adopt from another city is going to solve our problems either."
Speaking in Mantua on Monday afternoon, Gym unveiled what she called "A Community Safety Plan To Restore The Village To Philadelphia.  The plan includes a major effort that hasn't previously gotten off the ground in the city.
"I want to talk about one of the most important parts of what I believe to be safety: guaranteed employment for adults 30 and under," she said.
When asked for specifics after the speech about the guaranteed employment promise, Gym was much less specific, especially about the cost of such a major undertaking.
"I assume it's going to be a significant effort and I think there are significant dollars that are currently available, but we don't have a commitment or a plan right now," she said.
The plan specifically called for direct action right after her swearing in.
"On Day One, I will issue a state of emergency on gun violence," Gym said in the written plan posted on her campaign website. "No longer will the Mayor, Police Department, and District Attorney be working at cross purposes. My administration will coordinate among departments with a relentless focus on measurably reducing crime, with consistent implementation at all levels of law enforcement and across our entire city workforce."
Gyms said her goal is to "restore the village to our city"
The plan calls for "restoring basic public safety, spearheading a holistic, justice-driven strategy for preventing and solving crime, implementing a youth anti-violence agenda and investing in communities," among other things.
She wouldn't answer the question about whether she would use any of the Philadelphia Police Department's budget to pay for her changes.
"I don't know, I wouldn't call it taking money away, there would be overlap in there," she said.
The Fraternal Order of Police Announced last week they were endorsing Jeff Brown's campaign for mayor.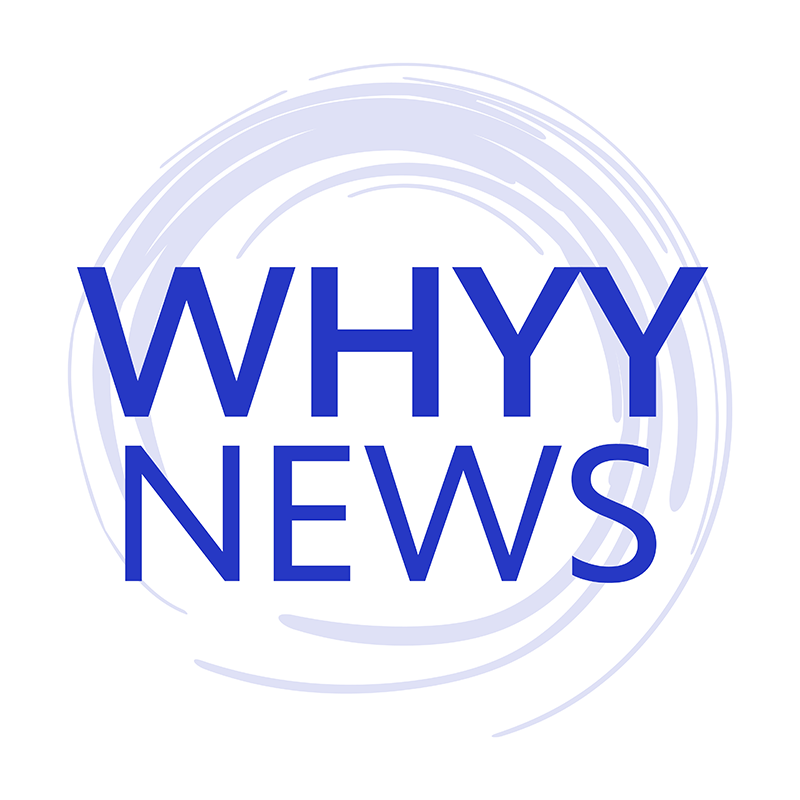 Get daily updates from WHYY News!
WHYY is your source for fact-based, in-depth journalism and information. As a nonprofit organization, we rely on financial support from readers like you. Please give today.