New Jersey Lt. Gov sets up 'think tank' ahead of 2017 gubernatorial election year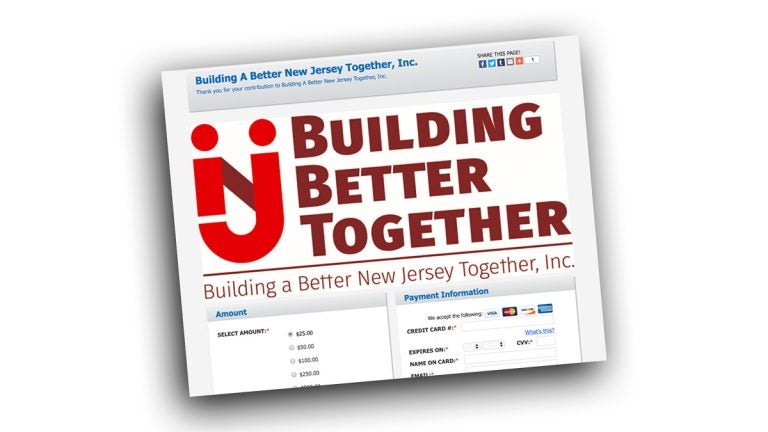 Republican Lt. Gov. Kim Guadagno said she will serve as the honorary chairwoman of a new think tank as New Jersey's 2017 gubernatorial race begins to take shape.
Guadagno unveiled Building a Better New Jersey Together on a call with supporters on Wednesday. She was elected with Gov. Chris Christie in 2009 and again in 2013.
Experts say Guadagno is a likely candidate for governor in 2017. But during the call she did not directly address whether she was running.
Guadagno says the purpose of the new group is to consider policy solutions for the state's biggest issues, like high property taxes and drug addiction.
Bill Stepien is serving as executive director of the think tank. Christie cut ties with him in January 2014 after Stepien's emails showed up in an investigation into the lane closings in Fort Lee, NJ in September 2013.