GOP alternative to Dems' plan for forcing N.J. payments to pension systems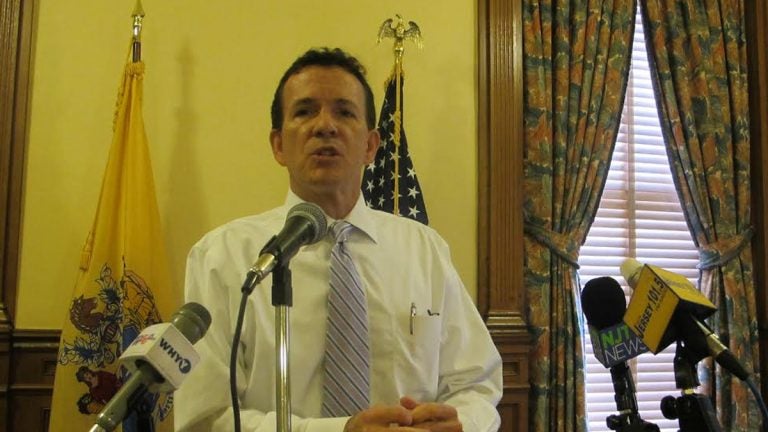 Majority Democrats in New Jersey's Legislature want a constitutional amendment mandating quarterly state payments into the public employee pension system. A Republican lawmaker is suggesting an alternative plan.
Assemblyman Declan O'Scanlon said his proposed constitutional amendment requiring annual pension payments would be tied to reducing public employee health benefit costs.
"Our plan will save approximately $2.25 billion as soon as it's implemented. We then dedicate that revenue to pension payments," said O'Scanlon, R-Monmouth. "So we would accelerate our ramping of full pension payments dramatically."
The plan calls for several changes to cut the state's health benefit expenses.
"Existing employees, early retirees, will go from platinum to gold plans, transferring early retirees and existing retirees into private exchanges, and also doing a host of other reforms to lower the costs of health care," he said.
O'Scanlon's plan allows for lower pension payments if state revenue in a fiscal year don't meet projections.
"If our revenues in any given year fall below 1.5 percent of the budget, you would be able to suspend pension payments for the amount of the difference," he said.
The required pension payments would increase if revenue exceeds projections.
While he expects some opposition, O'Scanlon said he hopes his proposal is the start of a dialogue to consider changes that won't pose the risk of massive tax increases.