Friends of Race Street Pier monthly meeting recap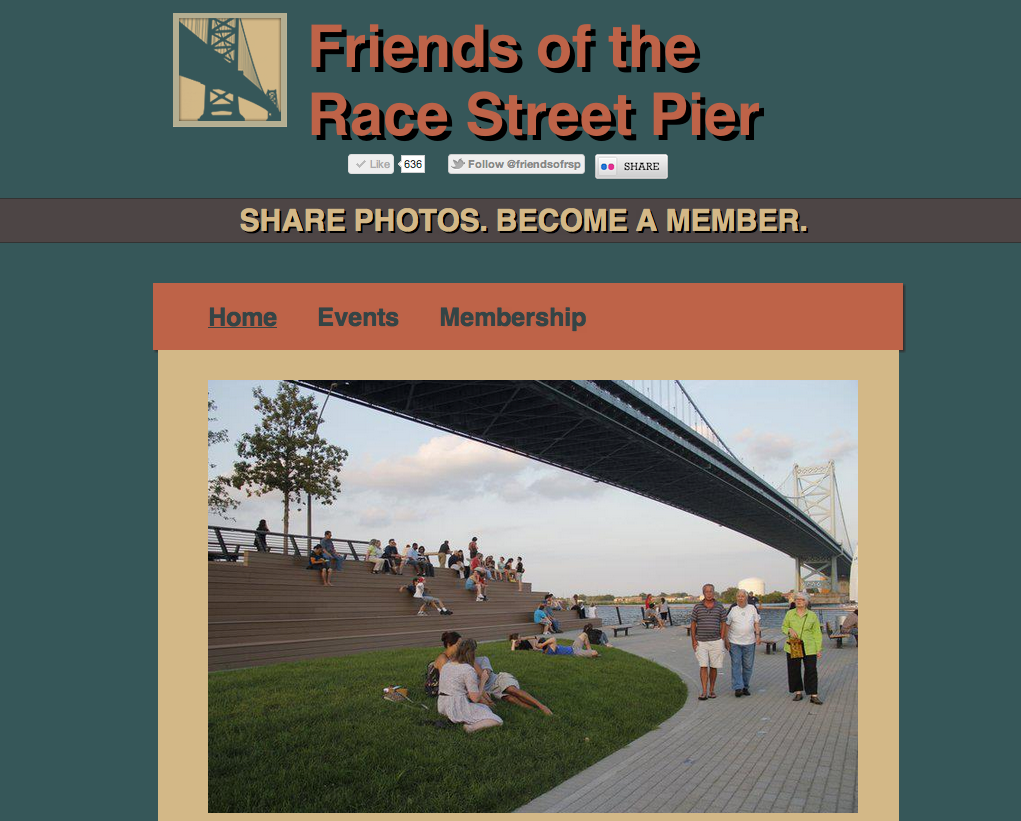 The Friends of Race Street Pier held their monthly meeting on May 8th. The attached notes summarize the discussion. The Friends are working towards planning the July 6th First Friday celebration on the pier. If you would like to get involved with the group and help us plan fun activities on the pier, please feel free to attend our monthly meetings. All meetings are held on the 2ndTuesday of the month at 121 N. Columbus Boulevard at 6:30pm.
For updated information on the pier follow us on Facebook, Twitter (@friendsofrp), and our new website!