Foundation says lease N.J. Turnpike to pay for transportation needs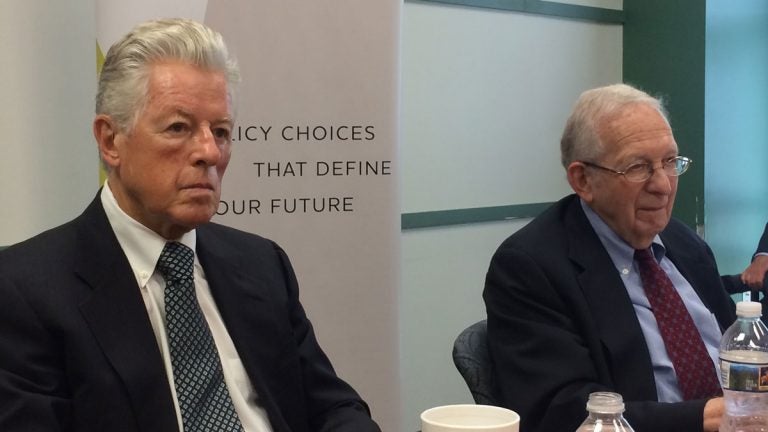 A nonprofit group is urging New Jersey's next governor to put more emphasis on transportation.
The Princeton-based Fund for New Jersey said last year's 23-cent gas-tax increase won't provide enough money for all the state's transportation needs.
The group recommends policymakers consider leasing toll roads to private operators and charging tolls on interstate highways to generate more money for transportation projects.
"I'm not personally a big fan of privatizing the Turnpike or something like that," said Martin Robins, director emeritus of the Voorhees Transportation Center at Rutgers. "We heard that before and there's been mixed results in that sort of thing. But I think that tolling is going to be on the agenda within the United States and maybe even in New Jersey again."
Former Gov. Jon Corzine famously proposed leasing the Turnpike and Garden State Parkway, but was forced to abandon the wildly unpopular idea. The failed proposal was considered a contributing factor to Chris Christie defeating Corzine, a Democrat, in the 2009 election.
Former Gov. Jim Florio, a trustee on the Fund for New Jersey, said the transportation system is the key to the state's economic prosperity and believes it should be one of the top priorities for the next governor.
"If you don't like the cost of transportation, wait until you find out the problems of gridlock, congestion that's now economically starting to be problematic, indeed eating into productivity," Florio said.