Following Ricardo Munoz's death, a family's sorrow — and questions unanswered
Ricardo Munoz, who had schizophrenia and bipolar disorder, was shot by police in Lancaster after running toward them with a knife. He never got the help he needed.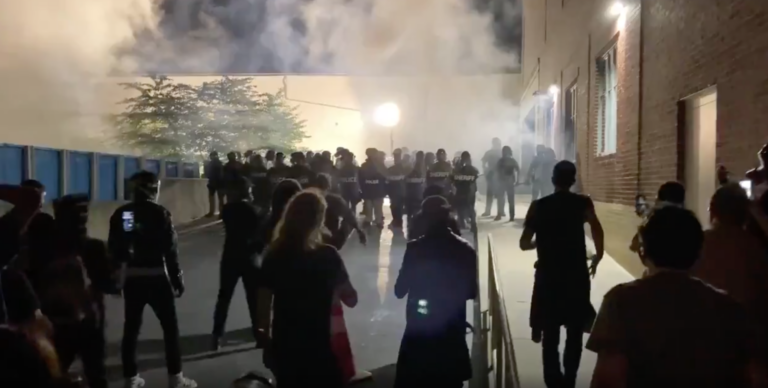 Rulennis Munoz was with her brother Ricardo minutes before he died.
"My mom came to pick him up," she said. "They left. She tells him, 'When we get home, take a shower, eat something and take your medicine.' That triggered him."
That medication was for Ricardo's diagnosed mental illnesses: schizophrenia and bipolar disorder. Those illnesses had shattered Ricardo's hopes and left him often paranoid and moody.
Rulennis said her mom told her Ricardo was being verbally aggressive. Rulennis contacted the Lancaster County crisis intervention service. Crisis told her to call city police, so she dialed the non-emergency number to try to have her brother involuntarily committed.
What Rulennis didn't know is that another family member decided to call 911. Somewhere between that phone call and an officer arriving on scene, what began as an effort to get help for her 27-year-old brother was described to police as a "domestic disturbance."
Minutes later, Ricardo was dead. An unidentified Lancaster police officer who was responding to the 911 call shot Ricardo after he came out of the house and ran toward him with a knife.
For Rulennis, her brother's death shows both the failure of Pennsylvania's behavioral health services programs, and a police response that's poorly equipped to deal with people having a behavioral health crisis.
"Why?" she said, as she cried. "Why? We should be strong and help each other, not kill each other."
No one to help
The Munoz family had been trying to get help for Ricardo ever since he was diagnosed with schizophrenia and bipolar disorder in his early 20s while attending college.
"His roommate said that from time to time he would go to the closet door and start speaking to somebody that he thought was in the closet," Rulennis said. "He would do that from time to time and it just got worse after that. He thought people were following him."
The family tried to have him committed for care, but since Ricardo was an adult and didn't believe he was ill, there was little the family could do.
In Pennsylvania, like in much of the U.S., it's almost impossible to get help for someone who doesn't want it, unless they are an immediate threat to themselves or others. But in this case, it's especially confusing why nobody helped Ricardo.
In 2019, he was charged with aggravated assault after he cut four people with a knife and threatened to kill himself. He was on house arrest for a year after that, but even then, Rulennis said the family couldn't get a judge to mandate medication or treatment for his documented mental illnesses.
"We tried to get help," Rulennis said. "We'd go to a judge to obligate him to go to a psych ward. Nothing was done."
Calls for change
By Sunday night, Ricardo's death was seen by some as yet another example of the need for police reform.
However, after peaceful protests gave way to property damage and at least one fire set in the city, Lancaster Police and the District Attorney's office released a partial, edited body-cam video from the officer who shot Munoz.
"While it is highly atypical to release an investigative material during an investigation, we felt strongly that such release was necessary considering the circumstances of Sunday evening," said District Attorney's Office spokesman Brett Hambright.
In the video, which also includes written information from the police department, it's clear to see that Ricardo was holding a knife and was rushing toward the officer.
For many people, the video makes it clear that the shooting was justified. For Lancaster Mayor Danene Sorace, the situation raises questions about how the county and the city coordinate responses for people in crisis.
"Right now, the only system in place for someone who has an emergency … is to call 911 and wait for a police or ambulance dispatch," Sorace said.
The problem goes up to the state, which saw a 10 percent cut in mental health funding in 2012, she noted.
"And here we are again, staring down a $5 billion state budget deficit which will likely impact these same services yet again."
There's a close relationship between having poorly funded mental health services and the idea that police should respond to mental health crises, said psychiatrist and author Dr. Christine Montross.
"This really dates back to the 1960s, '70s and '80s when large numbers of people with severe mental illness were shifted from our state psychiatric hospitals into the communities," Montross said. "The funds that were promised for that community care never materialized."
As more mentally ill people became homeless and struggled to have their basic needs met, people got used to the idea of calling the police when they saw someone in crisis.
"The first-line responders to psychiatric emergencies are the police," Montross said. "That's not the way that we've chosen to handle any other health care emergency."
Former police officer Ron Bruno has been working to solve this problem for more than three decades. He helped to develop the "crisis intervention teams" model that came out of a pilot program in Memphis in 1989.
He noted, the program has been widely available to any county or city that wants to implement it. Simply put, instead of sending police, 911 dispatchers would send specially designated crisis workers to help someone with a mental illness.
Bruno said it's a constant fight to change the culture, noting that some police officers see mental illness as "a weakness" rather than a real illness.
It's also a constant challenge to get lawmakers to commit funding to help some of the most vulnerable people in society.
"Sooner or later we are going to need to say that crisis is an essential service," Bruno said, comparing it to police, fire and ambulance services. "We need to fund these things."
Immediate questions
For the Munoz family, discussions of what could have been ringing hollow. Their questions are more immediate: Why did the officer shoot Munoz instead of using a stun gun? What was his plan when he showed up, alone, without any trained mental health specialists?
Rulennis is calling on police to release the 911 audio recording, as well as the full, unedited bodycam video. She said the edited video fails to show what happened before the officer was walking down the sidewalk and after Munoz was shot—details she said would provide more context. The district attorney's office has declined to provide those recordings to Transforming Health.
"It's not a crime to be sick," Rulennis said. "My brother was shot like a criminal. His sickness was not a crime."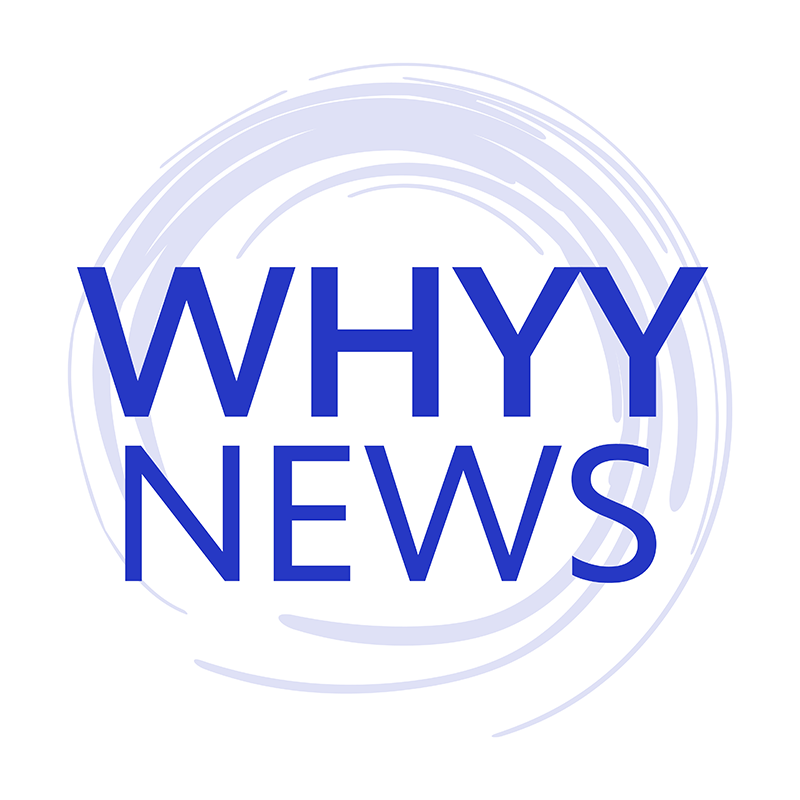 Get daily updates from WHYY News!
WHYY is your source for fact-based, in-depth journalism and information. As a nonprofit organization, we rely on financial support from readers like you. Please give today.