Fire at Reach Church in Delaware ruled arson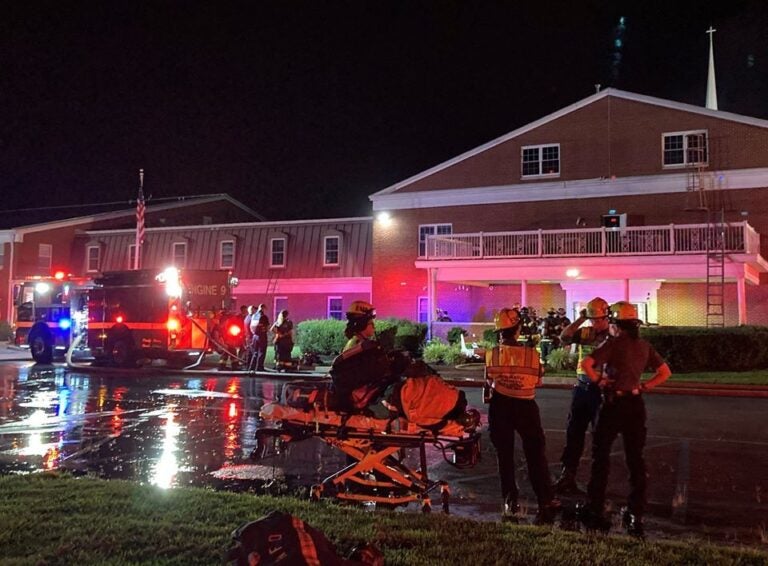 Multiple fires were intentionally set inside the sanctuary of Reach Church in Bear, Delaware, according to the state fire marshal.
Fire crews from Aetna Hose Hook & Ladder Company of Newark were called to the church on Summit Bridge Road just before 11 p.m. Monday. When they arrived, they found a fire burning inside the sanctuary and called for help from nearby fire companies.
"When we arrived at the church, the firefighters were cutting holes in the steeple to release the smoke," said Reach Pastor Chuck Betters in a post on the church's Facebook page. "Thankfully there were no injuries as no one was in the building when the firefighters arrived."
An investigation by deputies from the state fire marshal's office determined that someone lit combustible material on fire in several locations inside the building. There's no word yet on why the church was set on fire or who may be responsible.
Betters quoted from the book of James in the online message to his congregation: "Consider it pure joy, my brothers and sisters, whenever you face trials of many kinds, because you know that the testing of your faith produces perseverance."
The fire caused an estimated $250,000 in damage.
The church had not yet returned to holding services in the building after gatherings were suspended under the coronavirus restrictions.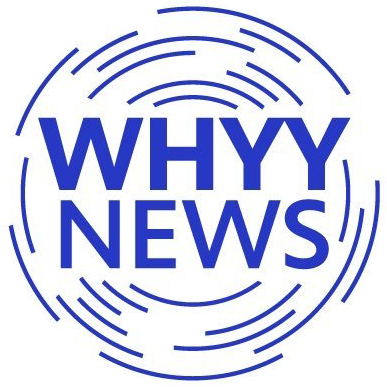 Get daily updates from WHYY News!