February 1: Chao sworn in for a full 2017 transportation buffet l No more SEPTA refunds for late trains l PA DEP public complaints data trove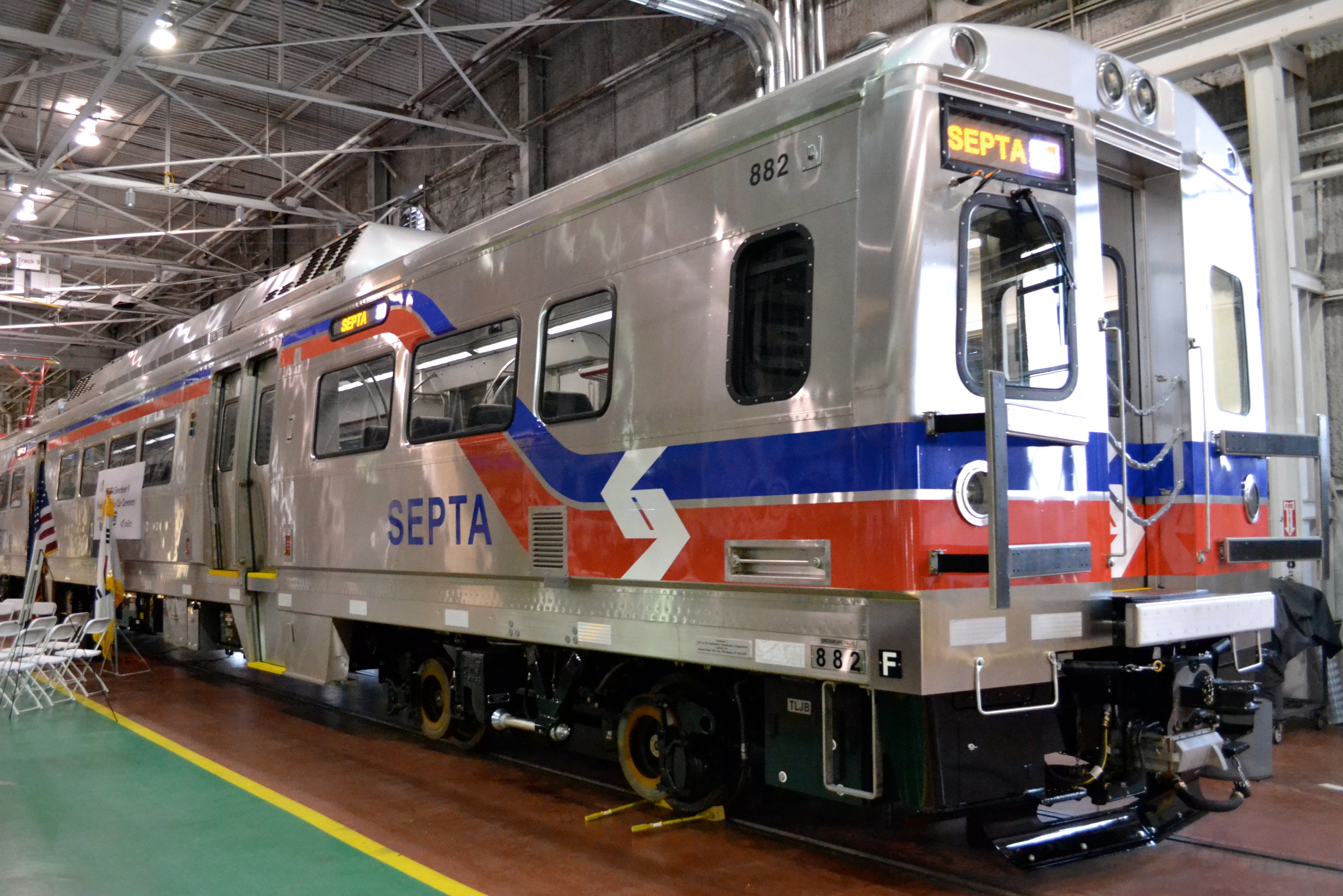 Elaine Chao was sworn in yesterday as Transportation secretary, garnering praise from both parties. Sen. Bill Nelson of Florida declared, "I think we need Secretary Chao as someone who has the experience and who has common sense and that will be in the position to offer level-headed, good experience-based advice to the government going forward." Chao will have to address in her first year the infrastructure proposal, competition from foreign airlines, and a proposal to shift jobs from the public to private sector.
Following a cursed year of persistently late trains, SEPTA will no longer refund passengers for its lateness, instead aiming for a reliability rate of 90 percent or better. SEPTA hopes to make the Key, its smart fare-card system, the key to "redefine the customer relationship, base it on patronage and loyalty."
After the civil trial over damages stretched over five months, the jury reached its verdict. On Tuesday the jury found all six parties liable for the demolition accident that killed six people and injured thirteen at a Salvation Army Thrift store on Market Street.
Pittsburgh-based watch-dog website the Public Herald conducted a three-year investigation on PA DEP's 9,442 public complaints, reporting that many complaints involved water quality and contamination during the shale boom. While researchers are eagerly exploring this treasure trove of data, they caution that some public complaints could have been prompted by the continuing publicity over water contamination, leading people to make assumptions without evidence.
The Congress for the New Urbanism has released the fifth installation of Freeways Without Futures, its biannual(-ish) series of reports on the top contenders for multilane tear-downs across America. This newest report goes over the damage highways have caused cities, such as blocked-off waterfronts, asthma-inducing pollution, and disparate racial impacts on home values and transportation access, using examples Boston, Dallas and Upstate New York. CityLab goes over CNU's highway hitlist.
Hidden City goes over the beautiful fading history of 1617 Spruce Street, a house that remains a discreet emblem of a genteel musical culture of yesteryear. The conservatory, now largely unnoticed, was once the prominent center of music in the late 19th and early 20th centuries, boasting pupils and teachers that became founding members of the Philadelphia Orchestra.
WHYY is your source for fact-based, in-depth journalism and information. As a nonprofit organization, we rely on financial support from readers like you. Please give today.