FBI data: Pa. hate crimes hit 14-year high in 2020
The uptick echoes national numbers, which are the highest in more than a decade.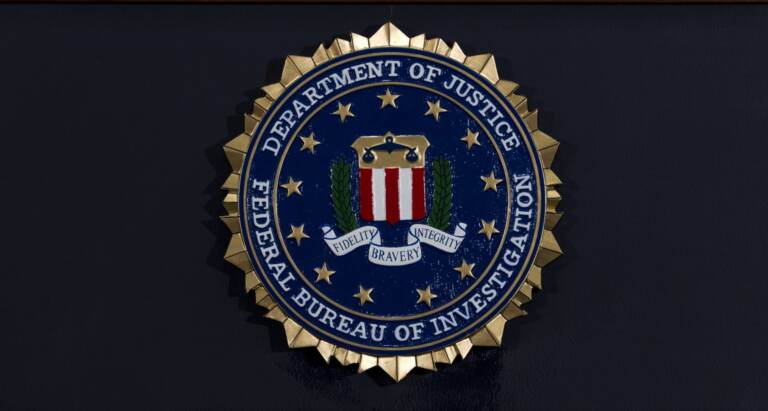 The FBI's most recent data show 81 hate crimes reported in Pennsylvania last year, up from 45 in 2019. It is the highest figure since 2006.
The increase was also experienced around the country, with 7,700 criminal incidents reported to the FBI in 2020. It was the highest number in a dozen years. In 2008, 7,783 hate crimes were filed.
Some community leaders say they are not surprised after a year unlike any other in recent memory — with police brutality, criminal justice protests and other high-profile stories dominating the headlines. Others said they suspect the true number of offenses to be even higher.
In terms of victims of crimes of bias against a religion, people of the Jewish faith were most frequently targeted in Pennsylvania and across the country. There were 11 attacks against Jews in the commonwealth and 676 across the nation last year.
Shira Goodman, the regional director for the Anti-Defamation League in Philadelphia, is among them. The ADL is a nonprofit that aims to combat hate, and particularly antisemitism.
"We definitely don't think that they share the full picture, either across the nation or in Pennsylvania, hate crimes are, are historically under-reported," Goodman said. "People are afraid to report them. Sometimes, law enforcement doesn't necessarily identify them as hate crimes."
Goodman said higher numbers do not definitively mean more hate crimes, adding it could mean better reporting of crimes by local law enforcement. But based on ADL's interactions with community members around the state and historical hurdles to accurate reporting, Goodman said she believes the FBI data only scratches the surface.
She also noted that due to COVID-19 and restrictions on public gatherings and spaces, hate showed itself in new ways. As religious meetings and public forums moved to online platforms, bad actors began "Zoom bombing," or highjacking online meetings with offensive content.
Offenses against a person's race remained the most frequent type of hate crime, making up nearly three quarters of all hate crimes in 2020. Racially biased offenses increased from 30 in 2019 to 59 last year.
The majority of racially fueled offenses were against Black people.
Kenneth Huston, the president of the NAACP Pennsylvania State Conference, said he feels the statistics reflect a divided country, which was made more apparent last year under the pressures of the COVID-19 pandemic, a national racial reckoning and incendiary rhetoric by elected leaders.
"One of the things that we were paying particular attention to, was the talking points that was being used by those who serve in the federal government, as justification for what we saw in Charlottesville," Huston said in reference to the hit-and-run murder during a Unite the Right rally in 2017.
Huston placed blame on former President Donald Trump for saying there were "very fine people on both sides." Trump also said there were "very bad people" at the rally.
"Particularly when we had the 45th president of the United States, basically, not even using a dog whistle, I think it was more like a bullhorn, to project or spread fear that those of the white race were under attack," Huston added.
Last year saw a larger portion of offenses committed by Black people in the commonwealth, growing from 17 percent of perpetrators to one-third.
Attacks against Asians drew national attention over the past year, with many advocates saying fears stoked by the rhetoric about coronavirus's origins in China.
There were eight anti-Asian crimes reported in the commonwealth last year. The FBI data shows 274 anti-Asian incidents nationally, far fewer than claimed by the leading group focusing on crimes against Asian Americans and Pacific Islanders, or the AAPI community.
Anti-racism group Stop AAPI Hate reports it received word of 3,795 incidents from March 19, 2020 to Feb. 28.
Pennsylvania State troopers have even expressed concerns that many victims of anti-Asian hate are not reporting it to law enforcement.
The FBI's data for the state comes from 734 of the 1,504 law enforcement agencies around the state. Some state lawmakers are looking to make police better suited to handle these sorts of crimes.
State Sen. Jay Costa and State Rep. Dan Frankel, both of Allegheny County, have gained support from other Democrats at the state Capitol for a package of hate crime legislation inspired in part by the 2018 mass shooting of the Tree of Life Synagogue in Squirrel Hill, where 11 worshipers were killed.
Along with stiffer penalties for offenders, the package also would provide training to police to better identify and track hate crime offenses.
Frankel said better education among officers can help better classify these crimes.
"We don't have very good training across the many jurisdictions, in the many different law enforcement agencies and agencies that we have in the state of Pennsylvania," Frankel said. "We need to educate law enforcement about how to identify hate crimes, and we also need to have them understand how to collect evidence."
The package has been moved for review under a number of committees but has not yet been voted on.
Frankel said he thinks Pennsylvania is ready for more hate crime legislation, especially given the new statistics.
"I've been talking to Republican and Democratic leaders in the legislature. I've talked to Gov. Wolf about it, and I hope to be able to make some progress before the end of this session of the legislature," Frankel said. "I think we're at a very critical crossroads."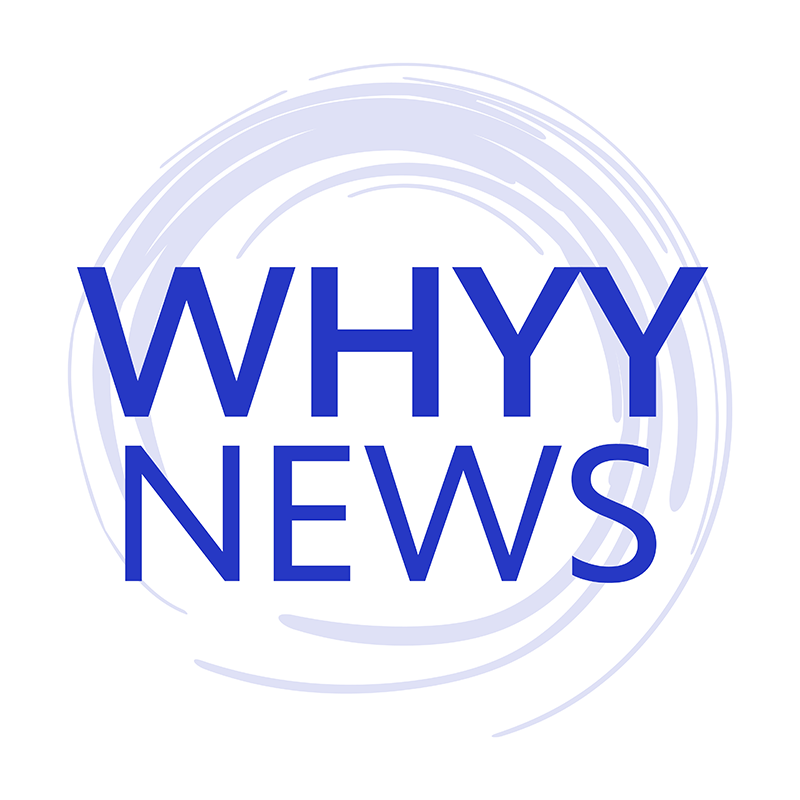 Get daily updates from WHYY News!
WHYY is your source for fact-based, in-depth journalism and information. As a nonprofit organization, we rely on financial support from readers like you. Please give today.