Fauci urges Americans to trust the vaccine process while talking with N.J. governor
Dr. Anthony Fauci is trying to give Americans some realistic expectations for a COVID-19 vaccine and the pandemic response.
Fauci, the top U.S. infectious disease official, appeared Thursday on a Facebook livestream with New Jersey Gov. Phil Murphy.
One of the first things he made clear is that he knows there is "a lot of confusion" in the general public over the potential COVID-19 vaccine.
In large part, that's because the vaccine has become a political football.
President Donald Trump frequently claims a vaccine could be finished before the election, and has said it will be widely available by April — an assertion that contradicts official timelines from health officials. Democratic nominee Joe Biden has urged voters not to trust Trump's promises.
Recent polling has also shown that Americans' faith in a vaccine is falling.
"There are mixed messages that are coming, you've got to admit that," Fauci said. But he added, he has one message he wants people to internalize: the vaccine approval process is careful.
A Data and Safety Monitoring Board — consisting of scientists, vaccinologists, ethicists and statisticians — oversees the process. They're the only ones allowed to see vaccine trial data, and they're the ones who will decide when a vaccine has "crossed the threshold of efficacy" and can be presented to the drug company funding the trial, and then to the FDA.
"That group is not beholden to the company, not beholden to the FDA, not beholden to the president and not beholden to me," Fauci said. "They're independent."
Murphy asked what the country might look like once there is a publicly available vaccine. Is there, he asked, a "bright line" between a pre- and post-vaccine world?
Fauci said he's been seeing people assuming that, "I got vaccinated, I can now go back into a bar without a face-covering, no social distancing, don't have to wash my hands anymore."
"You better get that … line and erase it," Fauci said.
There will not, he said, be a stark difference between life without a vaccine and life with a vaccine. Any inoculation probably won't be 100% effective — Fauci said 70-75% efficacy is considered a good result — and 100% of people almost certainly won't decide to get the vaccine.
"When a vaccine comes, we look at it as an important tool to supplement the public health measures that we do," he said. "It will allow us to more quickly, and with less stringency, get back to some degree of normal, but it is not going to eliminate the need to be prudent and careful."
Murphy said he plans to "pound the drum" on that point going forward.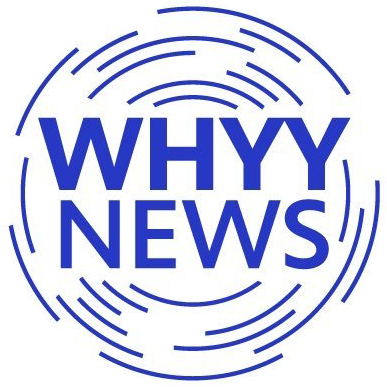 Get daily updates from WHYY News!