Fans seem less than enthusiastic about sports betting rules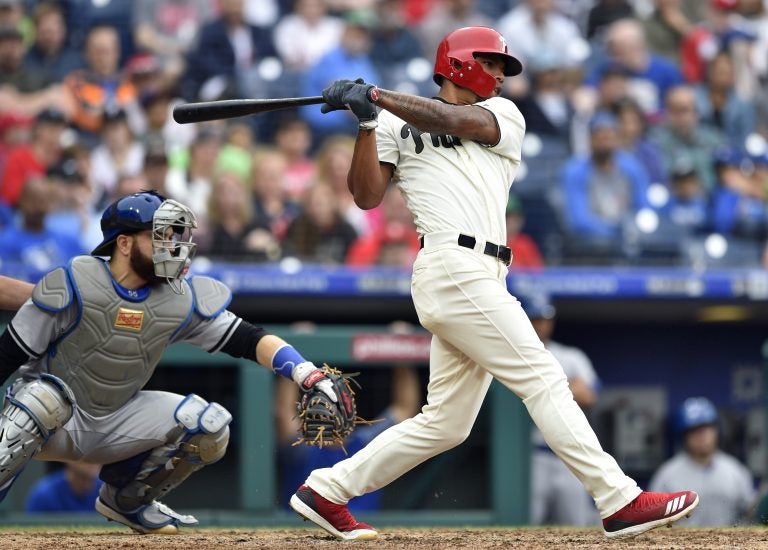 The constant threat of rain at yesterday's Phillies game didn't get fans down. The team is experiencing early and unexpected success this season, and most fans entered the park with smiles on their faces.
But when it comes to sports betting, reaction is mixed.
New Jersey could legalize sports betting early next month, and Pennsylvania may not be far behind. That's because earlier this month, the Supreme Court struck down a law that barred most states from legalizing sports betting. Some sports fans are ready to dip a toe into the betting pool, while others don't see the decision changing their lives.
Tom Hennessey of Collingdale, Pennsylvania wasn't interested in gambling himself, but generally supported the ruling.
"I mean if they want to do that that's fine," says Hennessey.  "Take it out of the hands of the underworld or whatever."
Matt Moyer of Glenside, Pennsylvania, agrees and says he might put up a wager himself.
"There's been billions and billions of dollars bet illegally so it's good that states are getting involved, maybe there's some tax revenue," he says.
Maggie Joyce, who was in from Huntington Beach, California, said she might throw down some money on a game eventually if she could.
"I think it's great.  I think the less regulation the better.  In the long run, yeah, I think it's a good thing.  In the right circumstance I would do it," she says.
There's no timeline for legalizing sports betting in Pennsylvania, but New Jersey is poised to pass a sports betting law as early as the first week in June.  Delaware already allows bets on three or more NFL games, known as "parlay" bets.
WHYY is your source for fact-based, in-depth journalism and information. As a nonprofit organization, we rely on financial support from readers like you. Please give today.