Drexel study finds link between structural racism and higher premature mortality rates
Researchers believe that white people are just as susceptible to high premature mortality rates as people of color in historically "Jim Crow" states.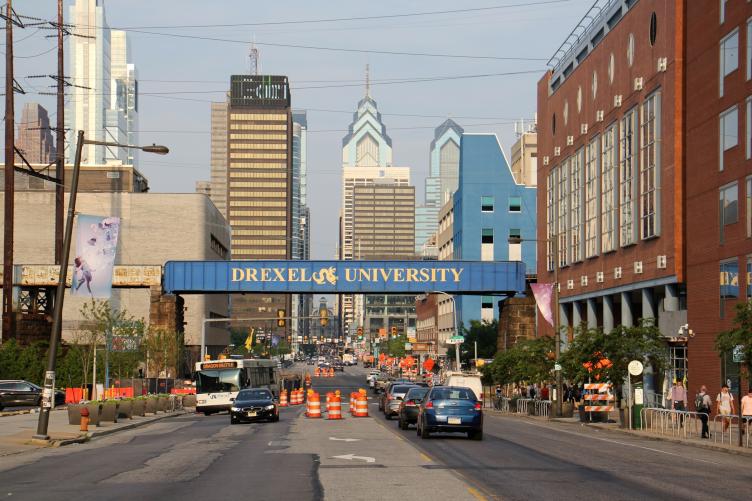 From Philly and the Pa. suburbs to South Jersey and Delaware, what would you like WHYY News to cover? Let us know!
State laws that perpetuate structural racism and health inequity have an impact on high premature mortality rates.
This analysis is from a new study led by Drexel University, which was featured in the  peer-reviewed journal, Health Affairs, released on Monday.
Using a legal database, researchers at Drexel examined state laws of all 50 states and Washington, D.C.  The database was created to identify structural racism-related laws, pinpointing policies that contribute to inequitable health care, education, housing, criminal justice, and environmental health.
Jackie Jahn is an associate professor of epidemiology and biostatistics at Drexel University and lead author of the study. Jahn said that each law was classified as being either protective of Black and brown communities or "harmful," a classification that was validated by public health and legal experts.
The final analysis model included thirteen types of legal domains, ranging from racial profiling to voter ID laws, immigration, earned income tax credit, housing vouchers, and drug convictions.
"From the health perspective, what we found is that premature mortality rates were highest in those states with this greater concentration of potentially harmful laws related to structural racism," she said.
The analysis found that states with more harmful laws had an average premature mortality rate of 368 people per 100,000 people who died before the age of 75. In the 15 other states with "protective laws," there were roughly 277 premature deaths per 100,000 people.
In total, the study identified 29 states with laws that perpetuate structural racism. The list includes most of the South, such as Texas, Florida, Georgia and Mississippi.  Jahn said that other states in the Northeast — Pennsylvania, Delaware and New Hampshire — were also listed as having some of the "most harmful" laws. More than half of the 29 states had a history of enforcing "Jim Crow" laws in prior decades.
"Historically there are really important legacies of structural racism as they operate in state laws, including legacies of Jim Crow laws," she said.
While voting, housing, and drug policies are ongoing issues, Jahn said that reproductive rights and maternal mortality are new issues that contribute to higher premature death rates among Black and brown people.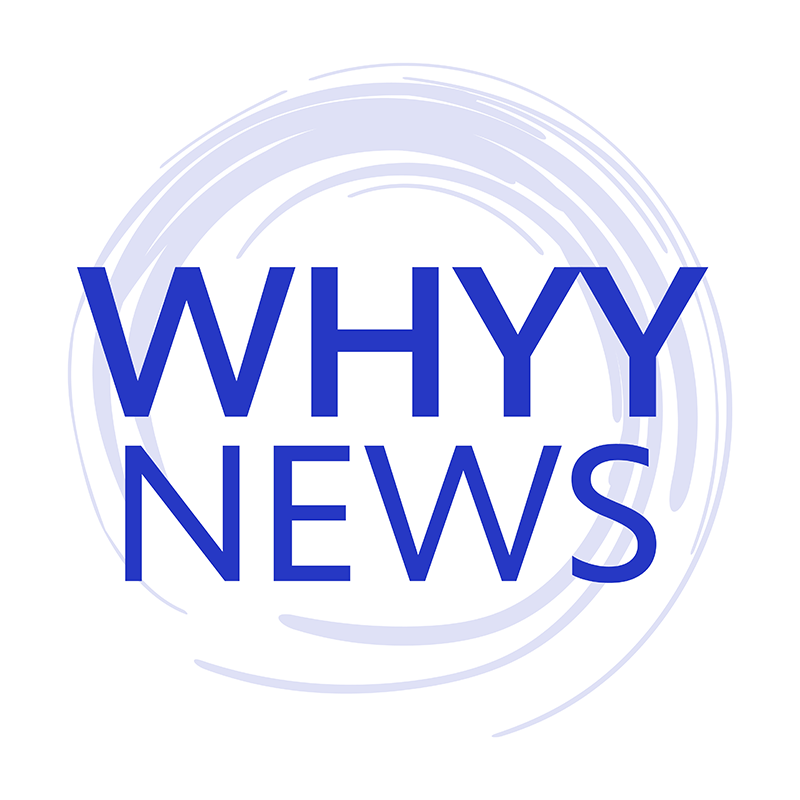 Get daily updates from WHYY News!
WHYY is your source for fact-based, in-depth journalism and information. As a nonprofit organization, we rely on financial support from readers like you. Please give today.