Delaware Senate leader pledges end to the annual all-nighters to pass budget
Listen
1:12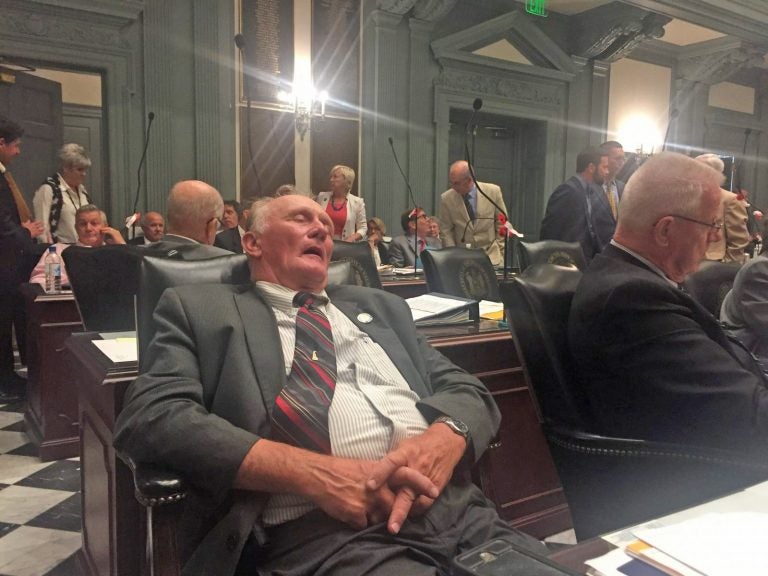 Delaware's General Assembly has an exhausting tradition. The legislative session's final meeting routinely runs well past midnight.
Lawmakers didn't adjourn until after 8:30 a.m. on July 1, when lawmakers held an $816 million bond hostage to negotiations over raising the minimum wage. They debated as the sun was streaming into Legislative Hall even though the $4.3 billion general fund budget had been approved days earlier, and many thought they would finish by midnight.
In 2016, lawmakers labored until nearly 5:30 a.m., but they adjourned without passing the controversial cost-cutting general fund budget – and had to finish two days later.
Now David McBride, the Senate president pro tem, is pledging to end the annual all-nighter — at least in his chamber.
McBride, a 76-year-old New Castle Democrat who has been in office for four decades, said he's tired of having night turn into day while lawmakers try to hammer out the bills needed to keep the government running when the fiscal year starts July 1. That means passing the budget and two other key bills – the bond bill for major road, school and other construction projects, and the grant-in-aid bill that assists fire companies and nonprofit agencies.
Delaware's Constitution mandates that the legislative session end on June 30, but that hasn't happened in decades. When the clock strikes midnight, the session is adjourned and then lawmakers and the governor use another clause in the Constitution to recall the Legislature into session at 12:01 a.m. on July 1. They work until the spending bills and sometimes others are passed.
But that process leads to bleary eyes and frayed nerves. Last year, as night stretched into morning, some lawmakers snoozed at their desks and in their offices. Few seemed to be walking out into the blaring sun afterward, with many facing drives longer than an hour from Dover.
So this year, McBride said, he's banging the gavel at 1 a.m. on July 1. The highest-ranking senator said doesn't care if the spending bills have not been passed.
He's going home to bed.
"You can't do your best work. People are tired. People get grouchy,'' McBride said. "You've got the safety issue more than anything. Staff driving home. Legislators driving home. Lobbyists, citizens."
McBride said that if he's forced to shut the Senate down, he'll reconvene at 4 p.m. the next day and close again at 1 a.m. if the bills still have not been approved. He'll continue that process until they are passed, McBride said.
McBride's pledge has bipartisan Senate support.
Minority Whip Cathy Cloutier, a Brandywine Hundred Republican, said lawmakers don't make the best decisions during the wee hours.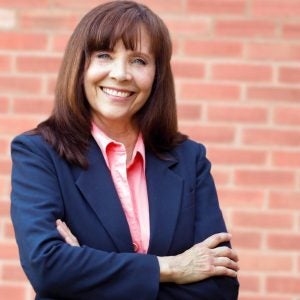 The state bought a golf course in the middle of the night one year, a provision tucked into the budget bill.
Cloutier said legislating after midnight has become a tool to "get things pushed through quickly'' when lawmakers are exhausted and vulnerable. "The public thinks we're crazy.''
While senators on both sides of the aisle have joined with McBride, their stance doesn't affect the House of Representatives. That larger body – 41 members compared with 21 in the Senate – makes its own rules.
House Speaker Pete Schwartzkopf said he also wants to stop earlier, but he won't make the same pledge as McBride.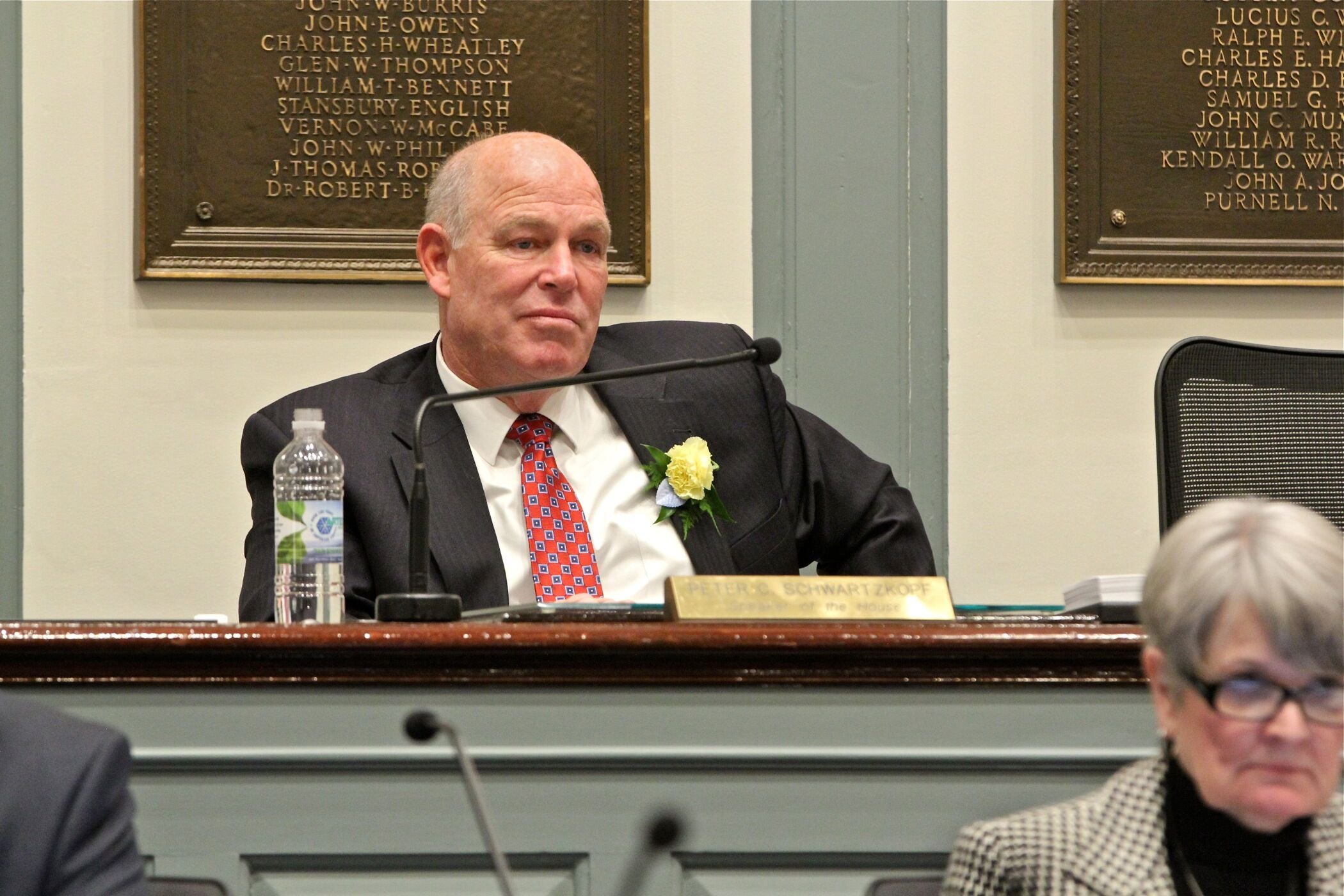 Schwartzkopf, a Rehoboth Beach Democrat, said he agrees in theory, but that doesn't mean the House won't stop debating a spending bill or other measure if he thinks members are nearing passage.
"If I think we can put a deal together before we get out there, yes I would keep going,'' Schwartzkopf said. "I'd be foolish to go home if I thought I could patch it together. If I have an endgame in sight, and I think we get out of there within an hour, we're going to try to get there."