Delaware police officer attacked by pit bulls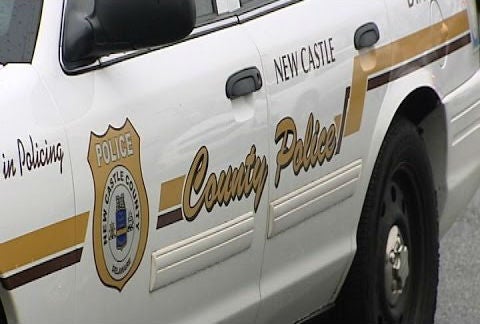 Two pit bulls were put down after attacking a New Castle County police officer responding to a burglary call.
Patrol officers were dispatched to Bunche Boulevard in New Castle at noon today, where a home alarm system was triggered from the back door.
When the officer walked around to the backyard, two dogs resembling pit bulls attacked him. Officials said the officer tried to taser the dog, but had to then shoot and euthanize the dog. The second dog was found about a mile away on Morehouse Drive. Assisting officers euthanized the second dog.
The officer who was attacked was treated for non-life threatening injuries at a nearby hospital.
Delaware Animal Services, the state's animal control and cruelty enforcement unit, cited the homeowners for two counts of Dog at Large and two counts of Failure to Inoculate.